BLOG: Customer Experience – It isn't just for your call center
Three resources to help migrate your health plan to an enterprise-wide customer experience organization.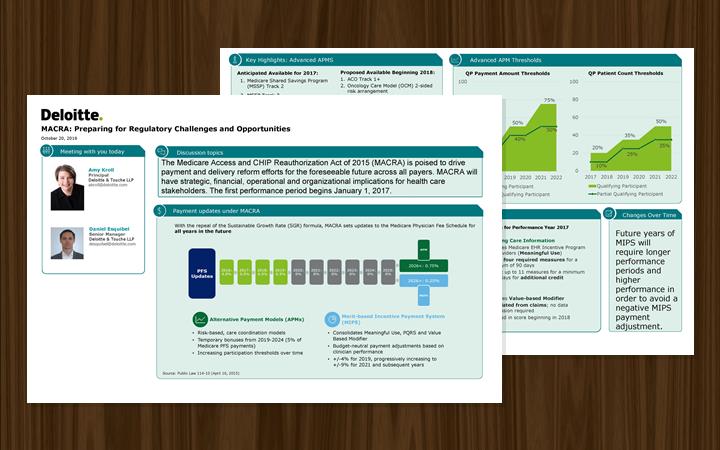 RESOURCE: Deloitte MACRA desk reference sheet
Shared by Deloitte at the Alliance Fall Leadership Value Visit, this MACRA desk reference sheet puts the essential information health plans need to know at their fingertips.
BLOG: How will the 2016 election impact future health care policy?
View these recent post-election resources from industry thought leaders on how President-elect Trump's healthcare priorities will impact healthcare policy.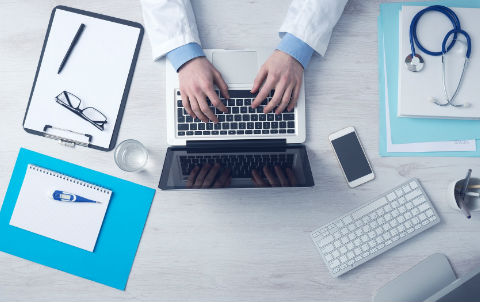 CASE STUDY: Medical Management Program Redesign
Health Alliance Medical Plan shares how they have collaborated with their providers to redesign their medical management program.