BLOG: Flying solo? The top reason to join the flock plus 5 key traits to maximize the benefits
Dennis Bolin, Health Plan Alliance
08/26/2019

Dr. Peter Provonost recently shared a thought-provoking analogy at a recent Presbyterian Health System Leadership meeting that illustrated the value of sharing best practices versus going it alone with trial and error.
Early last century, the bird population in London became very adept at using their beaks to break through the paper triangle caps that secured milk bottles which would be left on household stoops. They learned to angle their beaks to suck out some of the top cream.
But then, something changed.
Milk bottlers switched to flat caps and the ingrained habits of the birds no longer worked. Some figured out the new pecking methods and how to angle their beaks to get to the cream—others did not. Some bird populations thrived—others began to decline.
What was the difference?
Ornithologists observed that the birds who thrived belonged to flocks who shared information. As new approaches to the challenge were successful, they all benefited by learning from each other.
We in the Alliance know exactly what Dr. Provonost is talking about. We flock together and soar as a result. Learning one new way of doing things has proven to be the difference between thriving and declining. And in a quickly evolving environment like health care, the sooner you adjust your beak, the better.
What conditions need to be present to ensure your organization benefits from being a part of the flock – both internally between teams and externally between other health care providers?
5 key traits to maximize the benefits of collaboration
Here are five key traits of a collaborative culture to help ensure information is being shared and leveraged for the better of the organization as a whole.
Does your group:
expect everyone to be trustworthy and open
emphasize mutual respect
seek out diverse opinions
give as much as it takes
make collaboration a priority


Once these traits are ingrained into your system, you can take full advantage of the lessons learned and best practices that are explored at every Alliance event, webinar, and even daily on our discussion forums. Learning from each other saves time, money and headaches.
Take a look at our site and explore the archives for topics or challenges that you are facing. Chances are, one of our members has been there too and can offer solutions or a new angle.
A few upcoming opportunities to fly with us:
Fly-in: Social Determinants of Health and Housing Instability
September 23-24 | Dallas, Texas

Fall Leadership Forum 2019
November 5-7 | Dallas, Texas

Data & Infrastructure Evolution Summit
March 2-5 | Dallas, Texas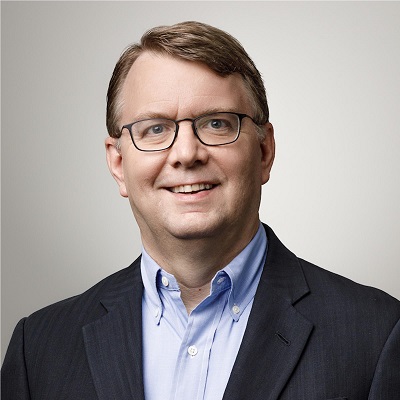 Dennis Bolin
Dennis Bolin is chief experience officer of the Health Plan Alliance. Dennis has extensive experience in health care marketing, customer service, claims, work force, strategic planning and product management. Dennis leads Alliance programming related to on ICD-10, exchanges and health care reform topics. He has more than 25 years of experience working with health care delivery systems, health plans and physicians.

Learn more
---
Alliance member upcoming and recent events
Register now for these upcoming events
View the presentation materials from these recent events
To post comments, Click Here to Login