Building a board for the future
Cathy Eddy, Health Plan Alliance
09/01/2017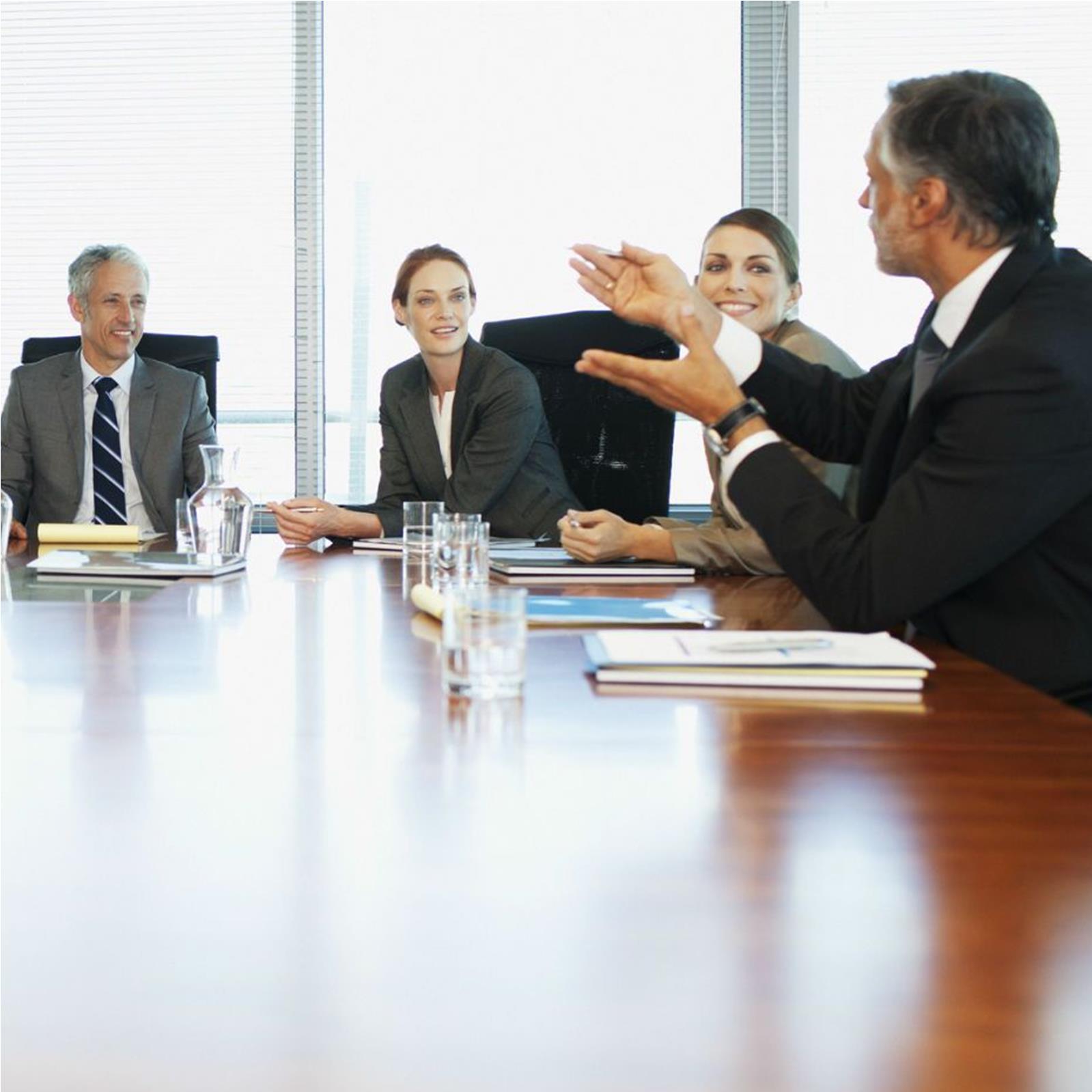 Does your board have the competencies you'll need to be successful in the future? Alignment between health systems and health plans starts with governance.
How would you answer these questions at the system level:
Does your health system board have individuals with insurance and managed care expertise?
Does the health plan CEO regularly attend the system board meetings?
How does the board contribute to the strategic planning process?
Is the health plan part of the system's growth strategy?
Does the board understand and support key drivers for integration?
Does your health system and health plan board meet together to discuss trends and strategy?


How would you answer these questions at the health plan level:
Does your board include industry experts from outside of your market?
Do you have board members that also serve at the system level?
Have you identified competencies that are important to have on the board?
Are board committees focused on health system and health plan or just the plan?
Is the employed medical group represented on the board to drive alignment on quality metrics and risk adjustment?
I've had the opportunity to talk with several of the Health Plan Alliance CEOs about their board makeup, present to many boards on key industry trends and to do some strategic planning sessions. I served on the Presbyterian Health Plan board for 11 years and joined the Health First system and health plan boards in 2013.

One of my fellow board members at Presbyterian was Terri Kline, who is now the President and CEO of Health Alliance Plan in Detroit. She mentioned in our CEO session on governance in June that, "having someone with industry expertise who can provide insights on the environment within which the company is operating is a critical skill set." Terri has brought her health plan experience in different settings to the Presbyterian board and I always found her insights and perspectives to be very helpful to our discussions.

As a board member, I've always tried to bring examples from my work around the country that would be relevant to an organization's challenges in their market and make connections with other health plans and systems that would be helpful.
Competency wheel
One of the tools that Presbyterian has used for years with all of their boards is a competency wheel. It is updated from time to time as the needs change. This set of competencies helps an organization focus on the skills needed when they are recruiting new board members and evaluating current members.

When I joined the Health First board, I shared the wheel and we added another dimension to it. The competencies included a "specialist" level for those with deep knowledge in key areas and a "generalist" level for those who bring a working knowledge of the needed skills. We have tried to have at least one or two experts in each category to add to the breadth of experience for the board. One of the latest competencies we added is in the area of digital experience.


As you look at the challenges that you will face in the future, is there is an opportunity to work with your boards to identify the key competencies that are needed? The wheel is one tool you can use. Inventory the skills that current board members bring to the table. Look at the timeframe for the succession planning of key skills―do you have board members rolling off due to term limits or personal timing? Have you identified possible candidates for the board that bring newly identified competencies?
---
The Health Plan Alliance has provided many of its members with strategic support.
Discover how the Alliance can support your organization.
---
If you want to gain a perspective from outside of your marketplace, how do you identify industry experts? The Health Plan Alliance can be a key place to look for a new board member―having another health plan executive on your board can bring additional insights and perspectives. The Alliance leadership team members are also well versed in industry trends and have a national viewpoint. Be sure to identify a person who is willing to make the time commitment for board meetings and committee work.
How effective is your board?
As you look at governance effectiveness, also look at how you structure the time you spend with the board. Here are a few questions to ask:
Are you getting the input you want from your board members?
Do you spend most of your time during board meetings presenting information or discussing strategic issues?
How do you educate your board members on key industry trends both during and between meetings?
What can be moved to a consent agenda and reviewed in advance of the board meetings?
Are you doing strategic planning, scenario planning and accessing enterprise risk with your board?
To make the most of your governance structure make sure you have a built a board that can help you to be drive success in the future.

If you have a governance practice that is working well for your organization, let us know or mention it in the comments below so we can share it with the Alliance.
To post comments, Click Here to Login