Milliman
Member Level: Vendor
Vendor Overview
Description of Services: Milliman is the world's largest provider of actuarial services and a leading experts in healthcare financing and delivery. We consult across a broad spectrum of the healthcare industry including: Medicare Advantage (MA), Medicare Part D, ACA, Private Exchange, Medicaid, Provider, Pharmacy, Employer Groups, Medicare Supplement, and Long-Term Care. Our services include strategic analysis, pricing, reserving, strategy, population-based reimbursement and other innovative payment models, and Medicare and ACA bid development. Our consulting work is supported by a powerful toolkit of data analytics solutions and informed by the most trusted, comprehensive set of cost guidelines in the industry.
Primary Service: Consulting
Secondary Service: Enterprise Data
Alliance members, log in to view this company's complete profile.
---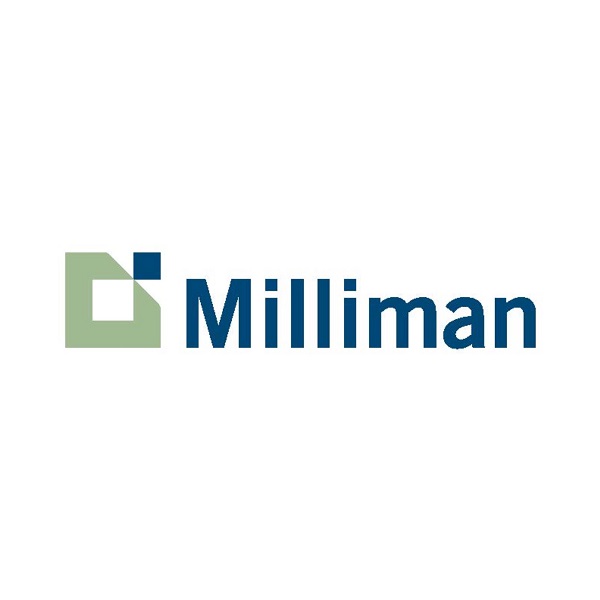 15800 W. Bluemound Rd.
Suite 100
Brookfield, WI 53005
(262) 784-2250
http://www.milliman.com
Documents
Milliman Proposal Exhibits
An overview of the Alliance's MA Medical Cost and Utilization Benchmarking Project in partnership with Milliman.
Presentation: Association Health Plans Open Discussion
Members discuss the financial, product design, operational and marketing implications of the renewed interest in association health plans following changes in regulations encouraging their development. Fritz Busch with Milliman provides a regulatory and market overview followed by open discussion.