Upland Panviva
Member Level: GPO Participant-revenue
Vendor Overview
Description of Services: Panviva is a Knowledge Management system that provides immediate access to standardized policies, procedures, call scripts, and work instructions. Panviva delivers intelligent, contextual guidance that is easy to access and easy to follow, making employees more competent, efficient, and compliant. From the member service center to all departments across the organization, Panviva serves as a "single source of truth" to deliver consistent answers across every channel, ensuring greater overall performance and member experience. Our customers typically achieve significant operational improvements in the following areas:
• Increased first call resolution
• Reduced average call handle times
• Reduced escalations
• Shorter training times
• Faster time to competency
• Increased overall productivity
• Increased member satisfaction
• Greater employee engagement

Primary Service: Automation, Workflow and IT Services
Secondary Service: Marketing/Member Materials
Alliance members, log in to view this company's complete profile.
---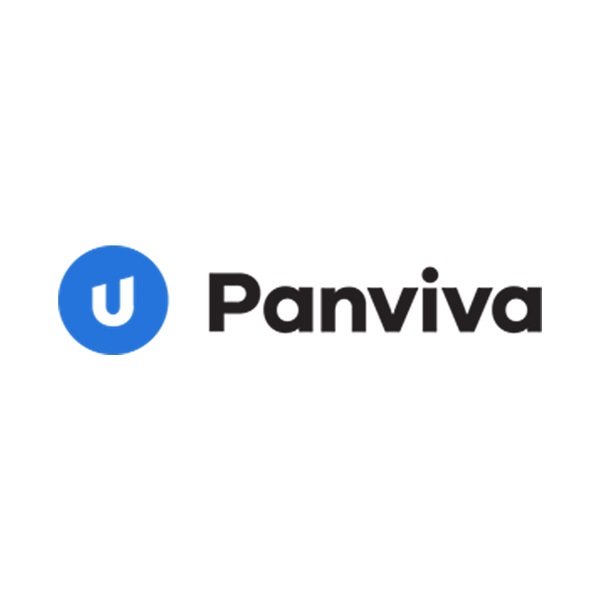 61 Spit Brook Road, Suite 302 , 03060
Nashua, NH 03060
617-917-5149
http://panviva.com
Documents
Panviva case study: AvMed
AvMed uses Upland Panviva knowledge management software to deliver fast, accurate health plan information to agents. Even with the addition of new plans, agent training time decreased by 40% and errors have declined. With the ability to update information 70% faster, AvMed's Medicare Customer Service score has improved from four stars to a perfect five.
Panviva case study: Health Alliance
Health Alliance uses Upland Software's Panviva to provide step-by-step guidance to customer service representatives, enabling them to find accurate answers fast. Using Panviva, they regained top-notch customer service metrics without hiring more staff and improved employee satisfaction and retention.
Panviva case study: Health New England
Health New England used Upland Software's Panviva to increase growth, meet service-level agreements, and maintain a five-star Medicare Advantage rating. With Panviva, they have reduced CSR headcount by 8% and grew the business by 20% in two years.
Panviva case study: Quartz Health
Quartz Health used Upland Software's Panviva to update their knowledge systems, improve employee productivity, and deliver better customer service.
Panviva case study: Samaritan Health
Samaritan Health Services used Upland Software's Panviva to discover the hidden problems plaguing their growing team and to roll out improved processes that maximize efficiency, productivity, and morale. They increased employee satisfaction and productivity, and improved operational efficiencies, and disseminate information in a more timely manner.
Panviva case study: Western Health Advantage
Western Health Advantage uses Upland Software's Panviva to keep their call center staff up-to-date on the latest policy and procedural changes, reducing the risk of compliance errors and increasing confidence in supervisors and staff alike.