Wakely Consulting Group
Member Level: GPO Participant-non revenue
Vendor Overview
Description of Services: Wakely Consulting Group, LLC, an HMA Company. Wakely's actuaries provide a comprehensive full-service array of expert actuarial services and consulting to the medical and health care sectors.
Primary Service: Consulting
Secondary Service: Enterprise Data
Alliance members, log in to view this company's complete profile.
---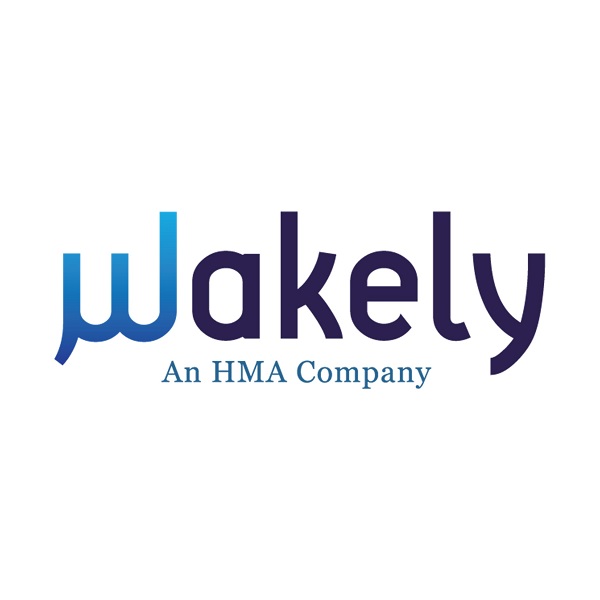 7650 W. Courtney Campbell Causeway
Suite 1250
Tampa, FL 33607
7202824963
http://www.wakely.com
Documents
Recording; MASBC PY 2024 Session 7.1: MA Care Models and Quality
The Learning Lab is led by the MASBC faculty from Faegre Drinker and Wakely Consulting, plus will feature guest expert lecturers. This unique session provides important context to support ongoing discussions and will focus on threading the needle when it comes to achieving quality outcomes in MA: From product design to member onboarding and activation and what the highest rated plans are really, really good at doing and tactics to help you get there too.
Presentation: Growing your MA market share
Faegre Drinker and Wakely Consulting lead a workshop on specific, creative strategies that can differentiate your plan and capitalize on your unique identity in your local markets. This was shared at the Population Health for Government-Sponsored Health Plans Value Visit in Reno, Nevada.