MCOL
Member Level: GPO Participant-non revenue
Vendor Overview
Description of Services: MCOL is a leading publisher of health care business information, offering online memberships, newsletters, webinars, videos, training software, resource books, directories, web content, and much more to health care business professionals since 1995.

Alliance members can access MCOL resources and benefits under the Alliance's partnership with MCOL.

Gain access to exclusive MCOL educational content, free and discounted Healthcare Web Summit webinars and events, the popular Managed Care Training Manual, along with access to MCOL's iHealthFlix video streaming service offering hundreds of webinars, podcasts and other relevant videos for healthcare business stakeholders.

The Managed Care Training Manual is available on the DOCUMENTS TAB below, along with many other managed care training tools.


To activate your MCOL / Health Plan Alliance, email Patty Jamison, MCOL Director of Operations at pattyj@mcol.com or call 209.577.4888.

Primary Service:
Business services
Secondary Service:
Business services
Alliance members, log in to view this company's complete profile.
---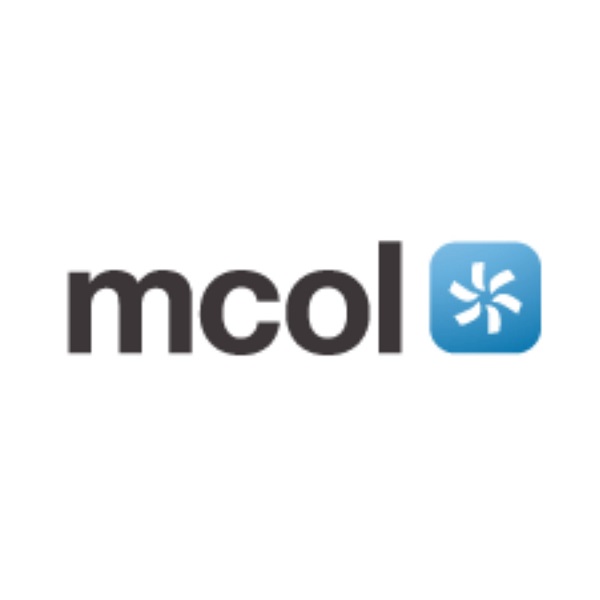 3430 Tully Road, Suite 20, #114
Modesto, CA 95350
209-577-4888
http://www.mcol.com
Documents
Managed Care Training Manual V15
An overview of basic terms and concepts used in managed care and key managed care facts and figures. Use along with the Managed Care Training Manual V15 - Primer Video.
Consolidating Data to Create a Foundation of Analytics for Revenue and Quality Management
A DST White Paper: Medicare Advantage (MA) and Health Insurance Marketplace (HIM) plans are under increasing pressure to respond to the evolving payment models of risk adjustment and quality performance. The Centers for Medicare & Medicaid Services is progressively adjusting regulations and the financial impact related to these models. In the rapidly changing healthcare environment, successful management of risk and quality programs will remain an imperative for success.
MCOL Benefits Flyer
Learn more about benefits you receive with your Alliance MCOL premium membership from the MCOL Fact Sheet.
Articles