Unite Us
Member Level: Silver
Vendor Overview
Description of Services: Unite Us is a technology company that builds coordinated care networks of health and social service providers. With Unite Us, providers across sectors can send and receive secure electronic referrals, track every person's total health journey, and report on tangible outcomes across a full range of services in a centralized, cohesive, and collaborative ecosystem. Unite Us' dedicated team builds authentic, lasting partnerships with local organizations to ensure their networks have a solid foundation, launch successfully, and continue to grow and thrive. This HITRUST-certified social care infrastructure helps communities transform their ability to work together and measure impact at scale.
Primary Service: Automation, Workflow and IT Services
Secondary Service: Enterprise Data
Alliance members, log in to view this company's complete profile.
---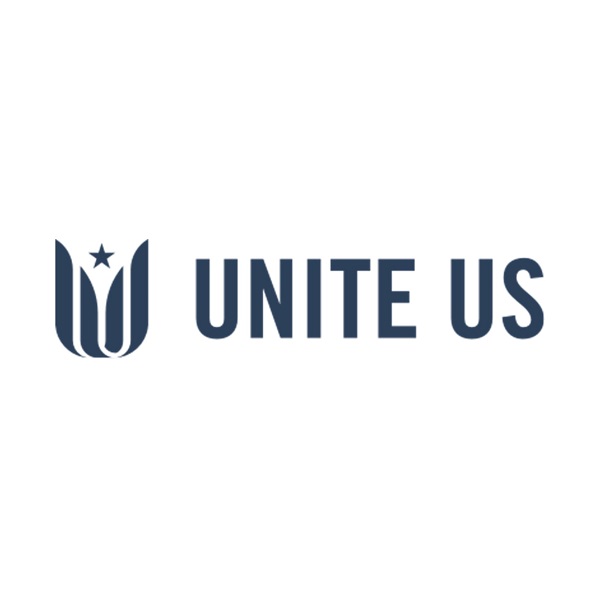 217 Broadway, Floor 8
New York, NY 10007
(201) 406-2236
https://uniteus.com/
Vendor Video
Documents
Leveraging Consumer Data to Grow Medicare Market Share
Carrot Health shares a case study on how Medica used the Carrot MarketView software platform to respond to an upcoming Medicare regulatory shift - and reinvented how it engages with consumers. Carrot Health used individually identified consumer data and Social Determinants of Health (SDoH) to deliver a proprietary, hyper-local segmentation framework and custom predictive models for Medica's service area.
Presentation: MA Growth and Product Design Strategies
HealthScape Advisors, Gorman Health Group, Milliman, and Carrot Health share on MA growth and product design strategies, including flexibility in benefits design and leveraging your organization's greatest strengths. This was presented at the Co-located Government Programs and Risk, Compliance, Privacy and Security meeting in August, 2018 in San Francisco.
Brochure: Carrot MarketView - Bringing Consumerism to Healthcare
Carrot MarketView combines social and behavioral data with predictive modeling to deliver actionable insights into consumers and their underlying determinants of health. With the Carrot MarketView SAAS platform, you have an easy way to harness SDoH to accelerate growth, improve outcomes, and control costs for your health plan.