Enterprise Risk Management and Cybersecurity Value Visit 2017
Event Date: 9/13/2017 - 9/15/2017
Event Overview
Access all the event presentations and podcasts from the documents tab.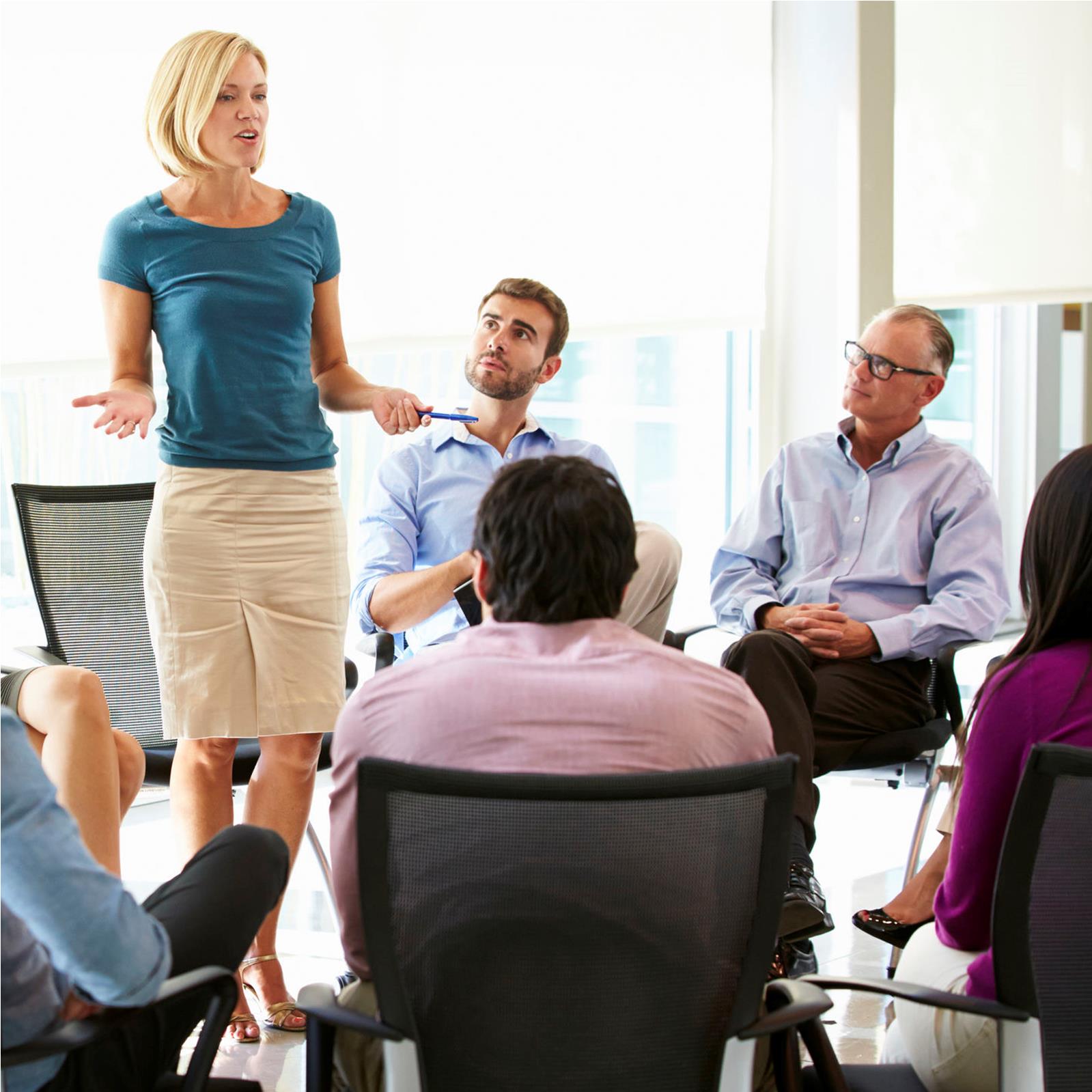 Identifying, assessing, and mitigating risks demands more attention from health plan senior leaders. And with data breaches occurring more and more frequently, those with responsibility for risk management, security, and vendor oversight are partnering together in more collaborative ways to ensure the organization is ready to respond to disruptions and threats as quickly and effectively as possible. The 2017 event explored these themes and brought together Alliance members who shared best practices and lessons learned.


Audience
Leaders of risk management, ORSA, and strategic planning
Stakeholders with responsibility for vendor oversight and managing contract risk
Data security and privacy leaders
Compliance leaders and legal counsel
Stakeholders responsible for regulatory compliance and internal audit leaders
Highlights
Engage in focused round table discussions led by Alliance member health plans on topics such as the risk identification cycle, risk mitigation documentation processes, stress testing, enterprise risk management and the structure of the organization
Case study presentation from Health Alliance Medical Plan: New and improved internal auditing and reporting efforts
Case study presentation from Network Health Plan: Their cybersecurity journey - lessons learned and their strategy going forward
Vendor oversight: The devil is in the details. Take part in an in-depth review of the strategy and framework for oversight of the delegated functions your vendors conduct on your behalf
Special focus: Cybersecurity risk at an enterprise level
How to: Preparing for, living through, and recovering from a data breach
Thank you to our event sponsor
PLATINUM SPONSOR

Agenda
For a printable, detailed agenda go to the Documents tab above
AGENDA AT A GLANCE Last updated August 9, 2017
WEDNESDAY, SEPTEMBER 13

8:00am

Breakfast, sponsored by Bloom Insurance Agency

8:30 – 9:00

Welcome and introductions

ROUNDTABLE BREAK OUTS LED BY HEALTH PLAN FACULTY MEMBERS

Discussion topics include: Risk identification cycle; the risk mitigation documentation process; stress testing; ERM and the structure of the organization

9:00 – 9:30

First session, roundtable break outs

9:35 – 10:05

Second session, roundtable break outs

10:20 – 10:50

Third session, roundtable break outs

10:55 – 11:25

Fourth session, roundtable break outs

11:30 – 12:00

Town hall discussion with roundtable leaders

12:00 – 1:00

Lunch

1:00 – 2:30

Paramount Health Plan Case Study

2:30 – 2:45

Break

2:45 – 4:00

Health Alliance Medical Plan Case Study

4:00 – 4:30

Open discussion and Recap

Dinner on your own

THURSDAY, SEPTEMBER 15

8:00

Breakfast

8:30 – 9:00

Welcome back and open discussion

9:00 – 10:30

Carle Foundation and Health Alliance Medical Plan Case Study: A shared service model for information security

10:30 – 10:45

Break

10:45 – 11:45

Cybersecurity risk at an enterprise level

11:45 – 12:45

Lunch

12:45 – 2:15

Key elements to support decisions around insurance: From general liability to cyber liability

2:15 – 2:45

Break

2:45 – 4:15

Delegation oversight: How to ensure your BAs take data security as seriously as you do

4:15 – 4:45

Open discussion and Recap

6:00pm

Networking Reception, Sponsored by MultiPlan

FRIDAY, SEPTEMBER 15

8:00 – 8:30

Breakfast and Roundtable discussions

8:30 – 9:45

Network Health Plan Case study: Their data security program

9:45 - 11:00

Cook Children's Case Study

11:00 -11:30

Wrap up

11:30am

Event adjourns
Venue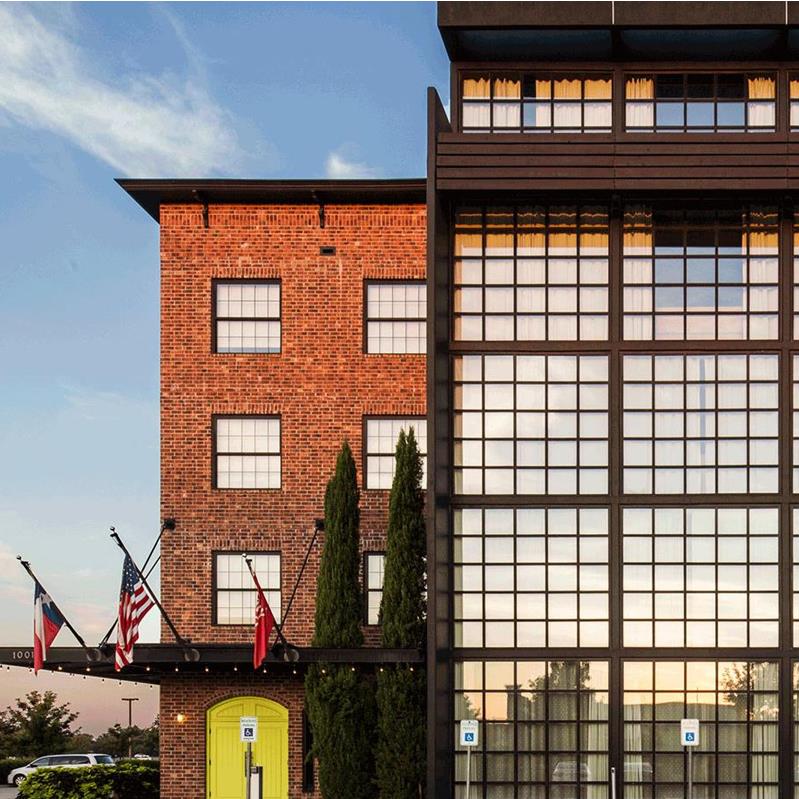 NYLO Irving/Las Colinas
1001 West Royal Ln
Irving, TX 75039
972.373.8900

Our room rate is $149 plus taxes/fees. This rate may be available three days prior and three days after our meeting dates, depending on the hotel's availability. You should call the reservations department at 972.373.8900 and ask for the Health Plan Alliance (Vizient) room rate. You must call the hotel by August 29, 2017 in order to receive our group room rate. Should you call after this deadline, you will not be guaranteed to receive our group room rate or the hotel may be sold out. Please note that the group block could sell out before this date.

DRESS
Business casual attire is appropriate for the meeting. Remember that the hotel meeting room temperatures vary, so we recommend that you layer clothing to be comfortable in case the room becomes either hot or cold.

GROUND TRANSPORTATION
The hotel is about 9 miles from Dallas/Ft Worth International Airport (DFW) and is approximately a 15 minute drive. Taxi service is available for an estimated $26 one way. Self parking is free.

IRVING (DALLAS) WEATHER
Click here for the latest weather forecast.
Documents
Attendees
Below is a list of all delegates registered to date for this event
Speakers