Health System & Health Plan Leadership Forum 2018
Event Date: 6/26/2018 - 6/29/2018
Event Overview

Achieving affordability and growth
Hosted by the Health Plan Alliance and the American Hospital Association (AHA)
This event is open to Alliance health plan, physician group and health system executives, as well as AHA member systems and their health plans.

The managed care market is seeing massive disruptive change: from major employers contracting directly with health systems; to new players entering the space, heightening the focus on healthcare affordability.

Now, more than ever, health plans and their health systems need strategic alignment to achieve a sustainable market differentiation and move into new business and care models. This year's event will assemble health plan and health system executive leaders, along with the industry's leading experts, for a focused discussion on the topics of quality, affordability, sustainability and growth.
---
7 reasons you should attend
If any of the following are true for your organization, your health plan and health system executive leaders should make plans now to join us in Chicago:


We are looking for strategies to control our employee's health care costs


We are exploring enterprise-wide strategies (involving delivery system, physicians and health plan) to engage members, manage medical costs and partner with community resources to answer social needs


We are looking for opportunities to engage our physician leaders


Our health plan and system are evaluating direct contracting opportunities


We are looking to grow or start a Medicare Advantage plan


We are defining or implementing an enterprise data management strategy


We are looking for innovative community-based primary care strategies
---
SPECIAL NETWORKING EVENT: Chicago White Sox vs. Minnesota Twins baseball game
Tuesday, June 26
Join your colleagues at the Chicago White Sox vs. Minnesota Twins baseball game Tuesday evening following the welcome reception. In a private suite overlooking the field, you'll have the opportunity to network with other Alliance and AHA member members and meet Joe Lastinger, Health Plan Alliance CEO. Food and beverages will be provided. Space is limited and available on a first come, first served basis. If you would like to attend, please email Keri Bloomer, keri.bloomer@healthplanalliance.org.
Sponsored by: HealthScape Advisors and Change Healthcare
---
Event highlights
Hear best practices from Richard Jones, CEO, Essence Healthcare on how to create value in Medicare Advantage plans.


Listen to Peter Schoch, MD, President, Florida Hospital Physician's Network share how they established a direct contract with Disney.


Discuss the intersection points between delivery systems and payers with Don Crane, America's Physician Groups, and Mark Fendrick, M.D., University of Michigan Center for VBID.


Tour an Oak Street Health facility on Chicago's southside—an innovative community-based delivery model. Co-founder, Griffin Myers, MD, presented at the Alliance 2017 Fall Leadership Forum. Access Myers' presentation and recording, as well as his TEDMED talk.


Uncover strategies to control your employee's health care costs from Castlight


Hear some of the most innovative companies in the managed care space (Idea Couture, Mannatt, and Wellville) share enterprise-wide strategies for engaging members, managing medical costs and partnering with community resources to answer social needs
---
Who should attend
Health plan CEOs and executive leadership

Owner/partner health system CEOs and executive leadership

Partner provider group leadership
---

The AHA is a not-for-profit association of health care provider organizations and individuals that are committed to the health improvement of their communities. The AHA is the national advocate for its members, which include nearly 5,000 hospitals, health care systems, networks, other providers of care and 43,000 individual members. Founded in 1898, the AHA provides education for health care leaders and is a source of information on health care issues and trends. For more information, visit the AHA website at www.aha.org.
---
Thank you to our event sponsors
PLATINUM SPONSORS
GOLD SPONSORS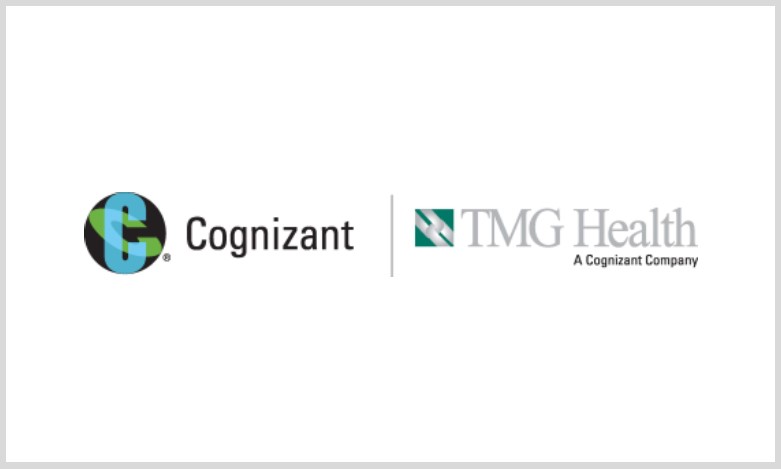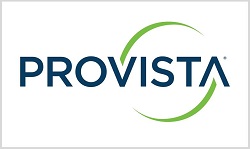 SILVER SPONSORS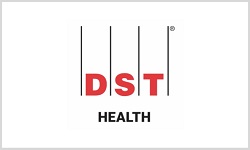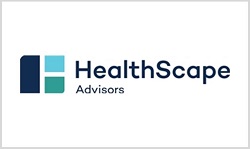 BRONZE SPONSORS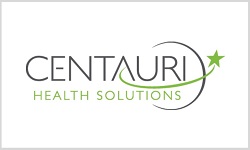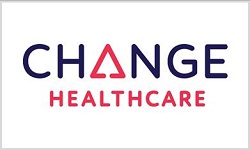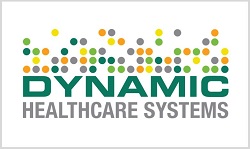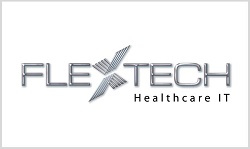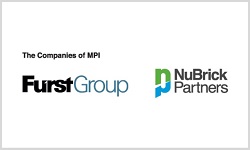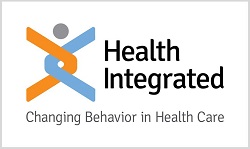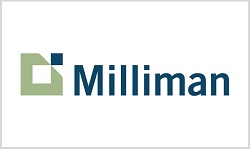 OTHER SPONSORS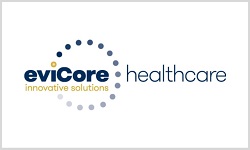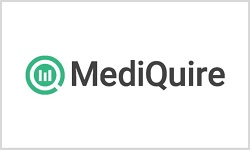 Agenda
For a printable, detailed agenda go to the Documents tab above
AGENDA AT A GLANCE
Tuesday, June 26
5:30 – 7:00pm Welcome Reception
Wednesday, June 27
7:30 – 8:00am Breakfast
8:00 – 8:30am Setting the Stage: Perspectives on the Evolution of Health Plans
8:30 – 10:00am Driving Employee Engagement: From Transparency to Navigation
10:30 – 12:00pm Digital Technology and Human-Centered Design Intersections
12:00 – 1:00pm Lunch
1:00 – 2:30pm Investments and Innovations in Community Health
3:00 – 4:30pm Addressing Social Determinants of Health Through Medicaid Managed Care Plans
6:00pm Networking Reception and Buffet Dinner

Thursday, June 28
7:30 – 8:00am Breakfast
8:00 – 8:30am Synthesizing Day 1
8:30 – 10:00am Physician Perspective
10:30 – 12:00pm Direct Contracting with Employers
12:00 – 1:00 pm Lunch
1:00 – 2:30pm Low Value and High Value Care
3:00 – 4:00pm Creating Value in Medicare Advantage Plans
4:00 – 5:00pm What You Need to Know and When You Need to Know It – Exploring the Information Gap and Solutions
6:00pm Dinner

Friday, June 29
8:00 – 9:00am Breakfast
9:00 – 10:00am Innovations in Primary Care for Medicare Beneficiaries
10:00 – 12:00pm Tour of Oak Street Health
12:00pm Adjourn
Venue
LondonHouse Chicago
85 East Wacker Dr
Chicago, IL 60601
Call 312.357.1200
Text 773.688.4770
Reservations toll-free 844.571.1941
The hotel room block expires on June 6, 2018


Our room rate is $209 plus taxes/fees. This rate may be available three days prior and three days after our meeting dates, depending on the hotel's availability. You should call the reservations department at 844.571.1941 and ask for the Health Plan Alliance (Vizient) room rate or click here to book online use VIZ group code. Should you call after the deadline, you will not be guaranteed to receive our group room rate or the hotel may be sold out. Please note that the group block could sell out before this date.
DRESS
Business casual attire is appropriate for the meeting. Remember that the hotel meeting room temperatures vary, so we recommend that you layer clothing to be comfortable in case the room becomes either hot or cold.
GROUND TRANSPORTATION
UberX from the Chicago O'Hare International (ORD) airport is $32-41 and Chicago Midway International (MDW) airport is $24-30.
CHICAGO WEATHER
View
the latest weather forecast.
Documents
Attendees
Below is a list of all delegates registered to date for this event
Speakers