Spring Leadership Forum 2019
Event Date: 3/19/2019 - 3/22/2019
Event Overview


Collaborate with Alliance member leaders on the key issues impacting your strategy this year
2019 promises to be an interesting year for regional health plans, especially provider-sponsored plans. Mergers and acquisitions of all sizes are reshaping the industry and how providers and payers are approaching markets. Employers are flexing their muscles demanding accountability and transparency from their payer and provider partners. Employer direct contracting models are being adopted in some markets. Novel partnerships are being formed by and between providers, payers, and ancillary service providers. Provider and payer consolidation will impact almost every healthcare market in 2019.

Federal and state healthcare policies will shift, and even incremental changes in policy can have tremendous impacts on Alliance health plan members. In the background, but no less important, consumers are being re-trained by other industries to demand more from providers and payers creating tension between old world and new world business models.

Join your Alliance peers at our annual Spring Leadership Forum for focused discussion on these key issues and more.
---


KEYNOTE
---


Who should attend
This meeting is only for Health Plan Alliance members or by invitation only.
Chief executive officers
Chief medical officers/medical directors
Chief operating officers
Chief financial officers
C-level executives
Strategy officers and managers
Business strategy and development executives
---


Special events
Board of Directors Meeting
Friday, March 22, 9:00 - 11:00 am CST | REGISTER
Open to all Alliance members. We will discuss 2019 strategic initiatives underway.
---
Thank you to our event sponsors
PLATINUM SPONSORS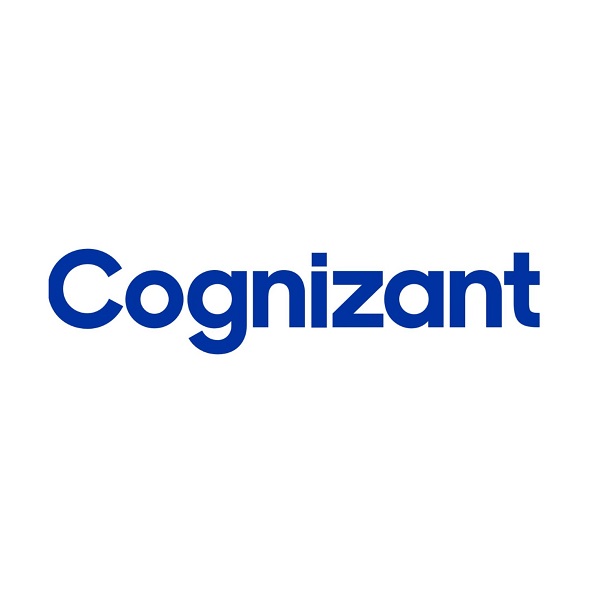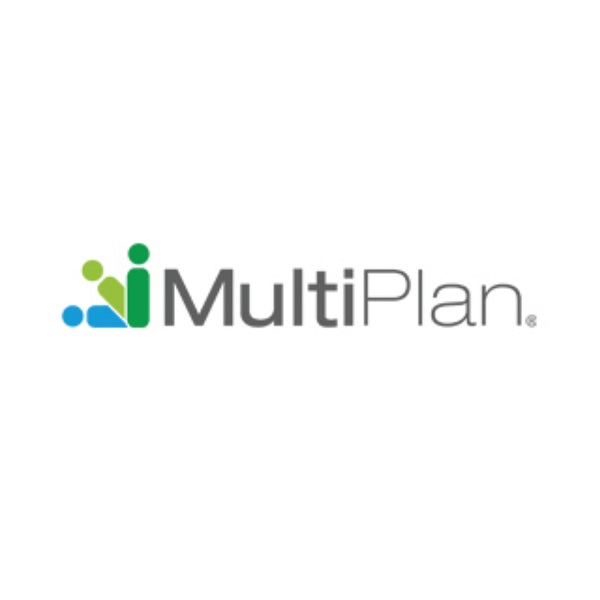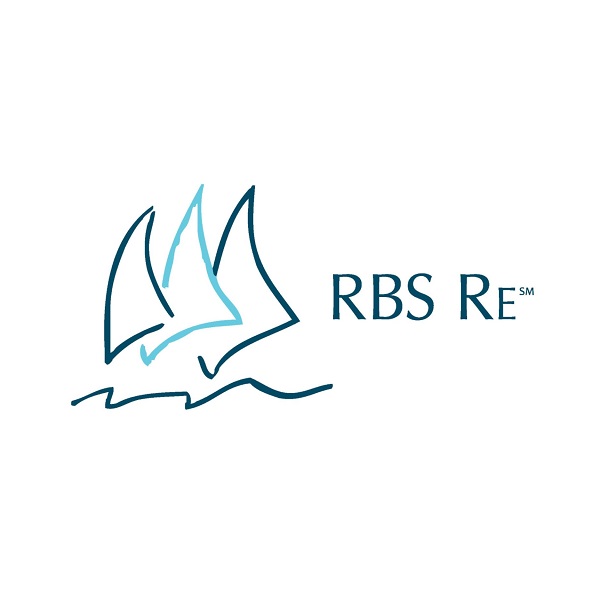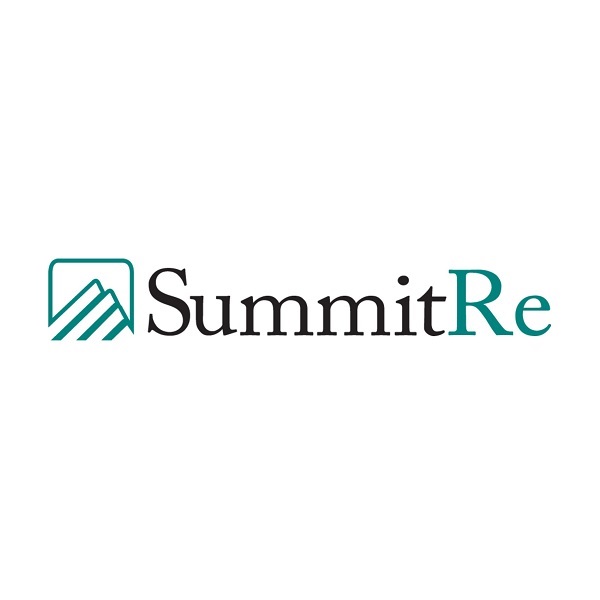 GOLD SPONSORS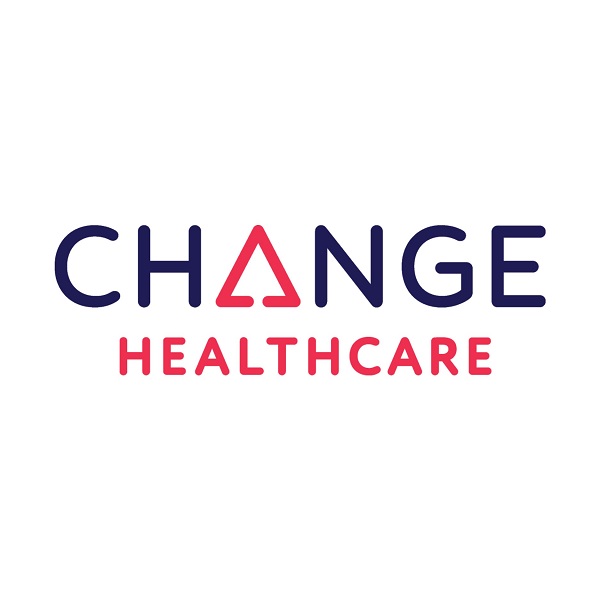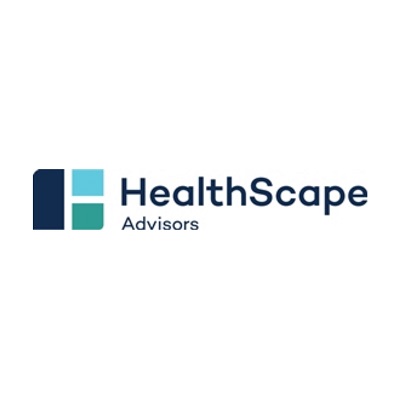 SILVER SPONSORS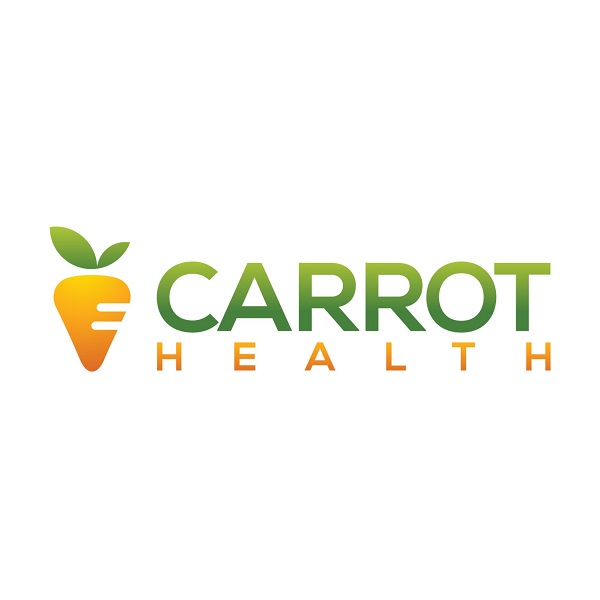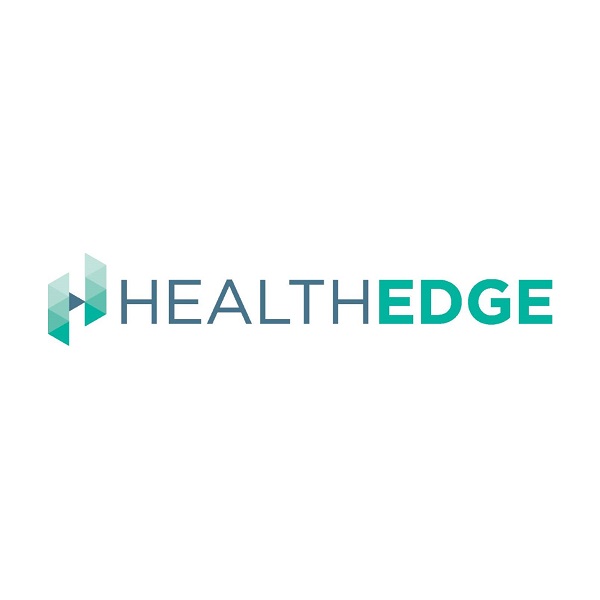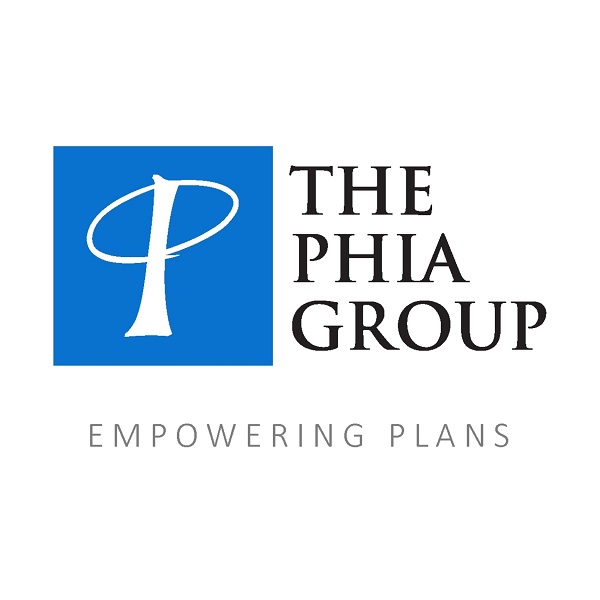 BRONZE SPONSORS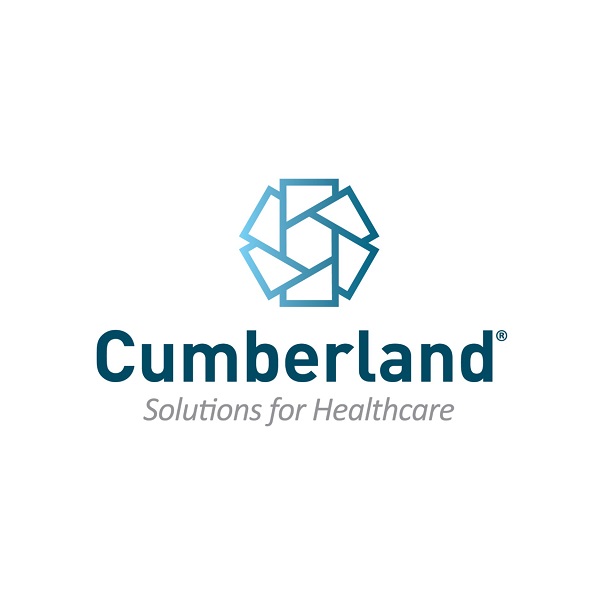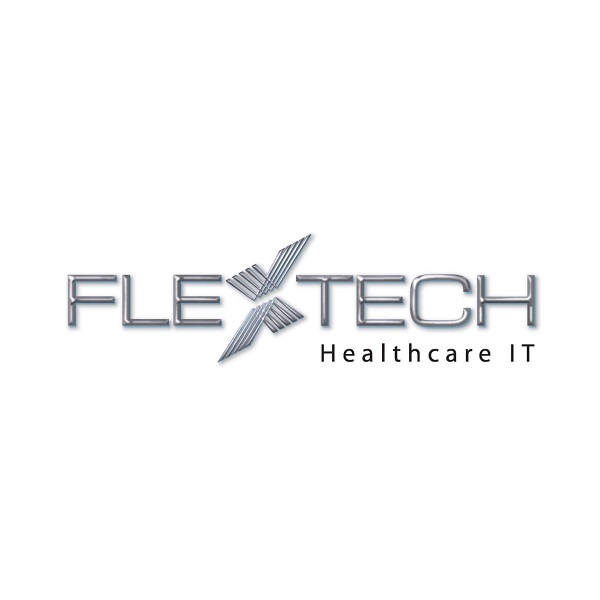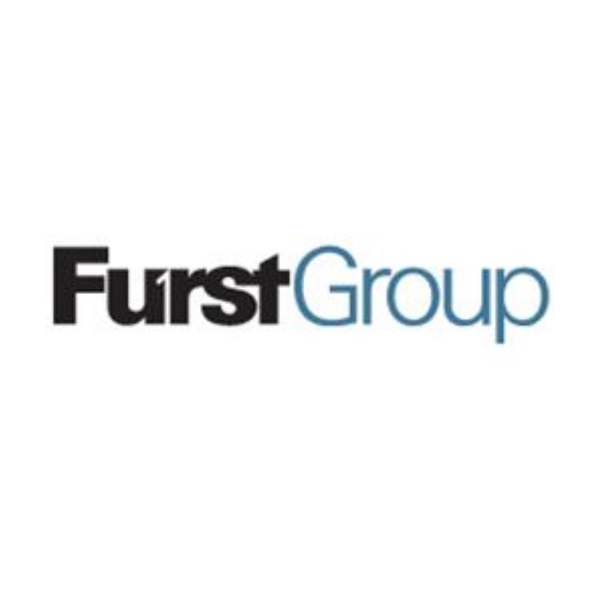 OTHER SPONSORS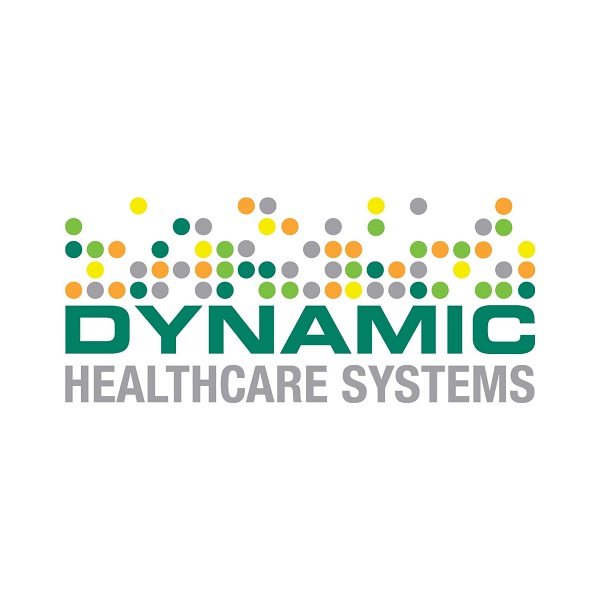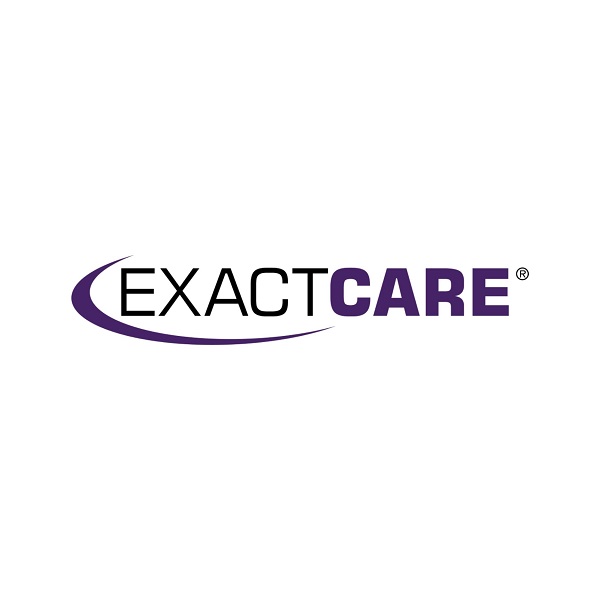 Agenda
For a printable, detailed agenda go to the Documents tab above.
AGENDA AT A GLANCE
TUESDAY, March 19, 2019
6:00 pm - 8:00 pm Welcome Reception

WEDNESDAY, March 20, 2019
7:00 - 4:30 pm
• 2019 Industry Trends and Implications for Regional Health Plans
• Federal and State Policy Outlook and Implications for Regional Health Plans
• Business and Market Strategies of National Carriers and Implications for Regional Health Plans
• Employers Flex Their Muscles and What it Means for Regional Health Plans and Providers
• Reception at 6:00pm

THURSDAY, March 21, 2019
7:30 – 4:00 pm
• KEYNOTE: American Sickness: How Healthcare Became Big Business and How You Can Take It Back
• Using Organizational Health To Drive Performance
• Recent Health Industry Anti-trust Cases and Implications for Regional Health Plans
• The Mechanics of Partnerships and Joint Ventures
• Dinner at 6:00pm

FRIDAY, March 22, 2019
8:00 – 11:00 am
Board of Directors Meeting – Open to all Alliance members and guests
Venue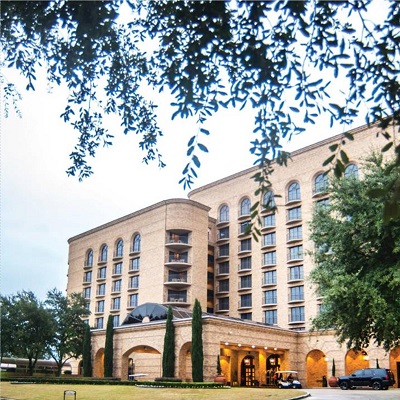 Four Seasons Resort and Club Dallas at Las Colinas
4150 North MacArthur Blvd
Irving, TX 75038
972.717.0700

The hotel room block expires on February 19, 2019
Our room rate is $235 plus taxes/fees. This rate may be available three days prior and three days after our meeting dates, depending on the hotel's availability. You should call the reservations department at 972.717.2499 and ask for the Health Plan Alliance (Vizient) room rate or click here to register online. Should you call after the deadline, you will not be guaranteed to receive our group room rate or the hotel may be sold out. Please note that the group block could sell out before this date.

DRESS
Business casual attire is appropriate for the meeting. Remember that the hotel meeting room temperatures vary, so we recommend that you layer clothing to be comfortable in case the room becomes either hot or cold.

GROUND TRANSPORTATION
The hotel is about 7 miles from Dallas/Ft Worth International Airport (DFW) and is approximately a 15 minute drive. Dallas Love Field (DAL) is 10 miles and is approximately a 20 minute drive. Taxi service is available for an estimated $30 one way. UberX is estimated $17-21.

DALLAS WEATHER
View the latest weather forecast.
Documents
Attendees
Below is a list of all delegates registered to date for this event
Speakers