Pharmacy Summit 2019
Event Date:5/29/2019 - 5/30/2019
Event Overview


Together, we can improve pharmacy costs and utilization.
The pharmacy industry is in a state of flux—evidenced by news related to acquisitions and strategic partnerships between major health insurer and pharmacy benefit managers—along with the entry of Amazon, etc. Specialty pharmacy costs are rising creating financial pressures for plans and patients who are experiencing higher out of pocket drug costs; the legislative and regulatory environment is becoming much more complex as plans continue to face new and unique operational challenges around the effective management of pharmacy cost and utilization in addition to lack of transparency by their PBM partners.
During this summit we will explore initiatives Alliance member plans are implementing to address pharmacy cost utilization management, discuss the use of vendors who have been effective in assisting plans to manage key aspects of their business in addition to brainstorming the development of strategic initiatives and/or ventures whereby we can collaborate to build, buy or hire outside resources to provide additional value.
You won't want to miss this opportunity to collaborate with your peers and participate in discussions around key topics of high interest that will power better insights and ultimately deliver better results.
---


Event topics
Federal and state regulatory updates impacting drug pricing and pharmacy benefit management programs
Legislative changes around pharmacy rebates and implications for plans
Specialty pharmacy management innovations
Roundtable discussions/plan case studies

PBM management: contracting, oversight, auditing
Medication adherence initiatives
Opioid overuse management: CMS provisions and plan strategies
Formulary management opportunities

Industry analyst/investor perspectives regarding opportunities in the pharmacy space
Input into the creation of the Alliance Pharmacy Strategy: 2019 and beyond


---

Who should attend
This meeting is for Health Plan Alliance members or by invitation only.
Plan leaders in pharmacy, finance and clinical care management and individuals interested or involved in designing and implementing programs to support pharmacy cost and utilization management strategies and innovations.
---
Thank you to our event sponsors
PLATINUM SPONSORS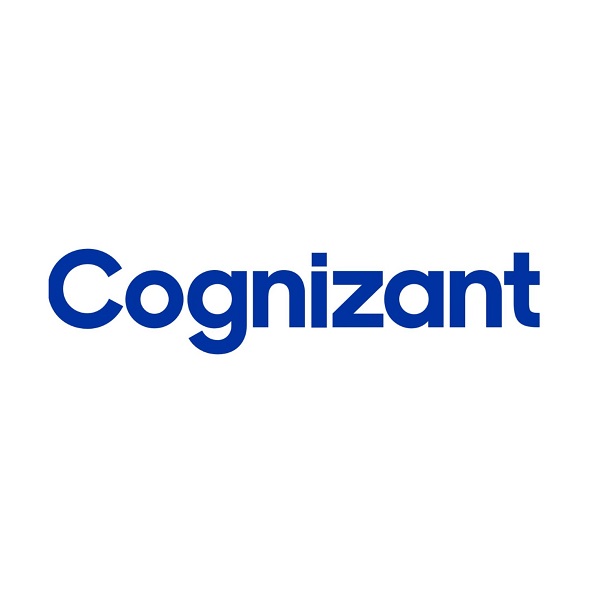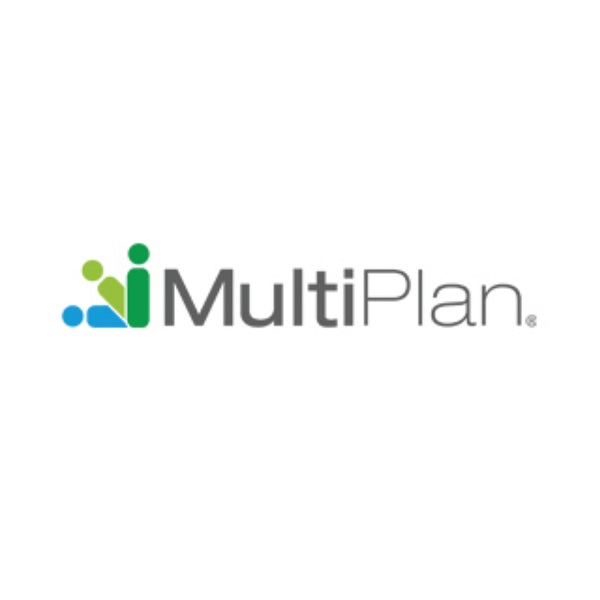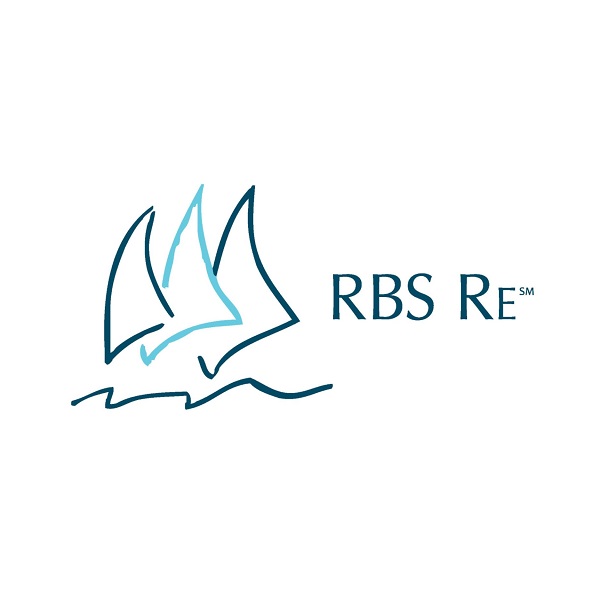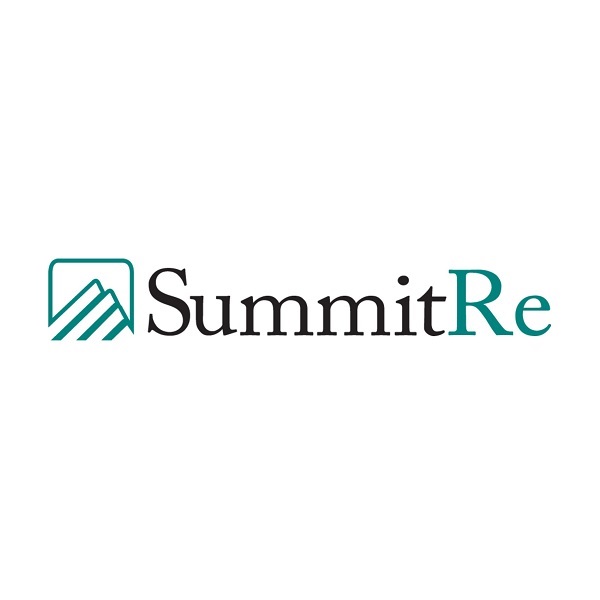 Registration
Venue
Health Plan Alliance Headquarters
290 E. John Carpenter Freeway, Bldg 1
Irving, TX 75062



Hotels that offer shuttles to our headquarters
Omni Mandalay Hotel
221 E Las Colinas Blvd
Irving, TX 75039
972.556.0800
Website

Homewood Suites
4300 Wingren Dr
Irving, TX 75039
972.556.0665
Website


Aloft Las Colinas
122 E John Carpenter Fwy
Irving, TX 75062
972.717.6100
Website


Holiday Inn Express & Suites Irving Convention Center
333 W John Carpenter Fwy
Irving, TX 75039
972.910.0302
Website
Need more recommendations send an email to the Alliance.


Attire
Business casual attire is appropriate for the meeting. Remember that the hotel meeting room temperatures vary, so we recommend that you layer clothing to be comfortable in case the room becomes either hot or cold.
Ground transportation
Taxi from the Dallas/Ft Worth International airport and Love Field airport is approximately $25 one-way. UberX is $17-20. The hotels above provide a shuttle to the Alliance office at 290 E John Carpenter Fwy, Bldg 1, which is where the meeting will be held.
Dallas weather
View
the latest weather forecast.
Attendees
Below is a list of all delegates registered to date for this event