Knowledge center
The Health Plan Alliance knowledge center is the online library for our member health plans and houses hundreds of archived materials and resources.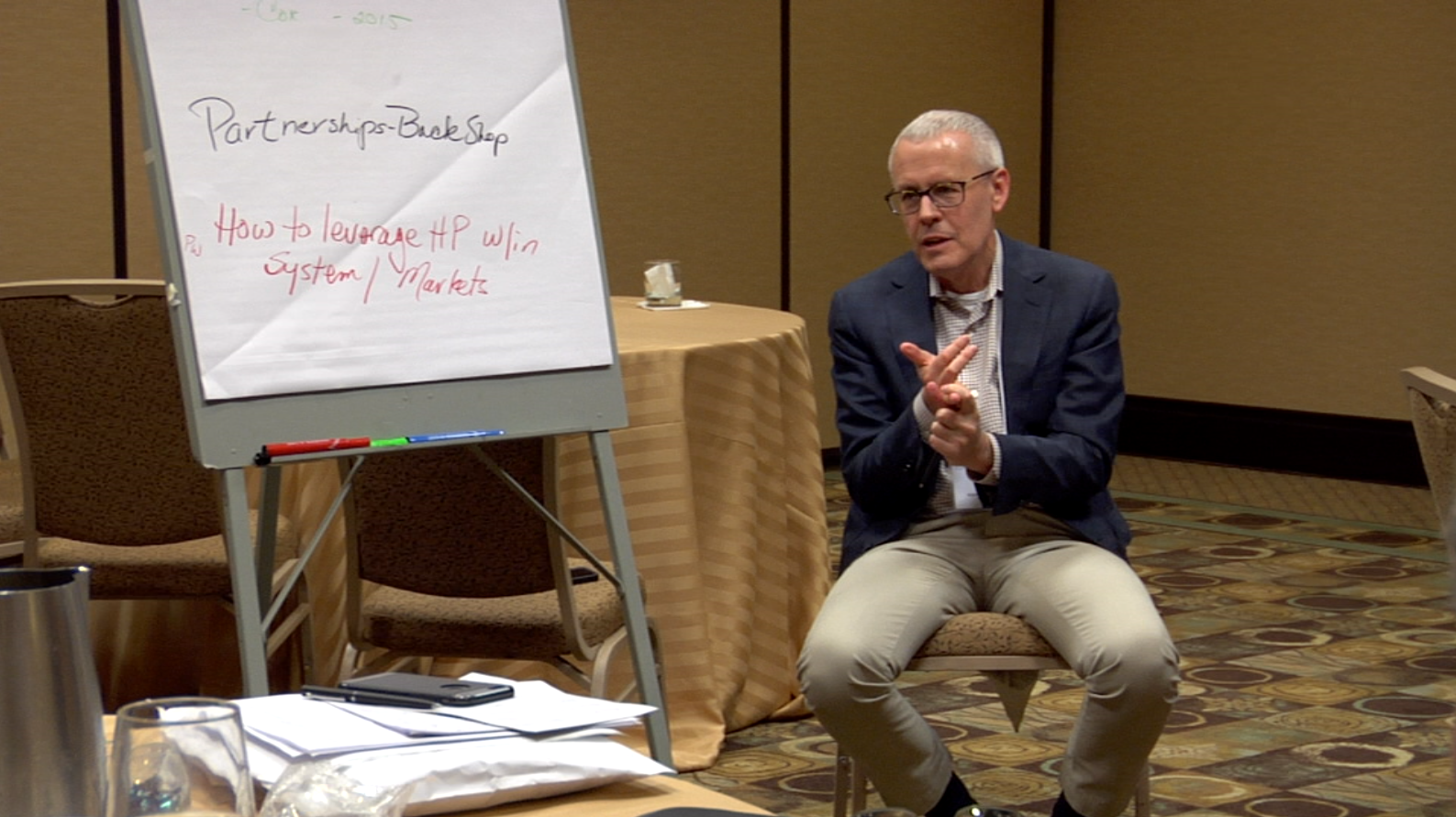 Click here to start searching now
Get a quick video tutorial
Find documents and resources
Alliance members and vendor partners share hundreds of documents with their Alliance peers every year. Use the powerful search engine filters to quickly find exactly what you're looking for.
Choose the specific product you're interested in, such as Medicaid, ASO or TPA
Select the area of interest in focus, like call centers, compliance, or NCQA
Filter further by selecting a specific document category:

archived event materials (only available for 2014)
charters
contracts
marketing samples

governance tools

industry articles
job descriptions
MCOL learning kits and resources
organizational charts
policy and procedures
training tools
... and more!
Search the event calendar, news section and website
Want to see more than just documents shared by others? The knowledge library search engine can also search our event calendar, news stories and website menu pages for specific keywords and topics of interest.
Find discussion threads focused on your areas of interest
Got a question for your peers that may help you in your role. Try out the member discussion forum. All email threads and attachments will be archived and searchable, so you'll never have to worry about losing an email from an Alliance colleague again! Get started