Vendor directory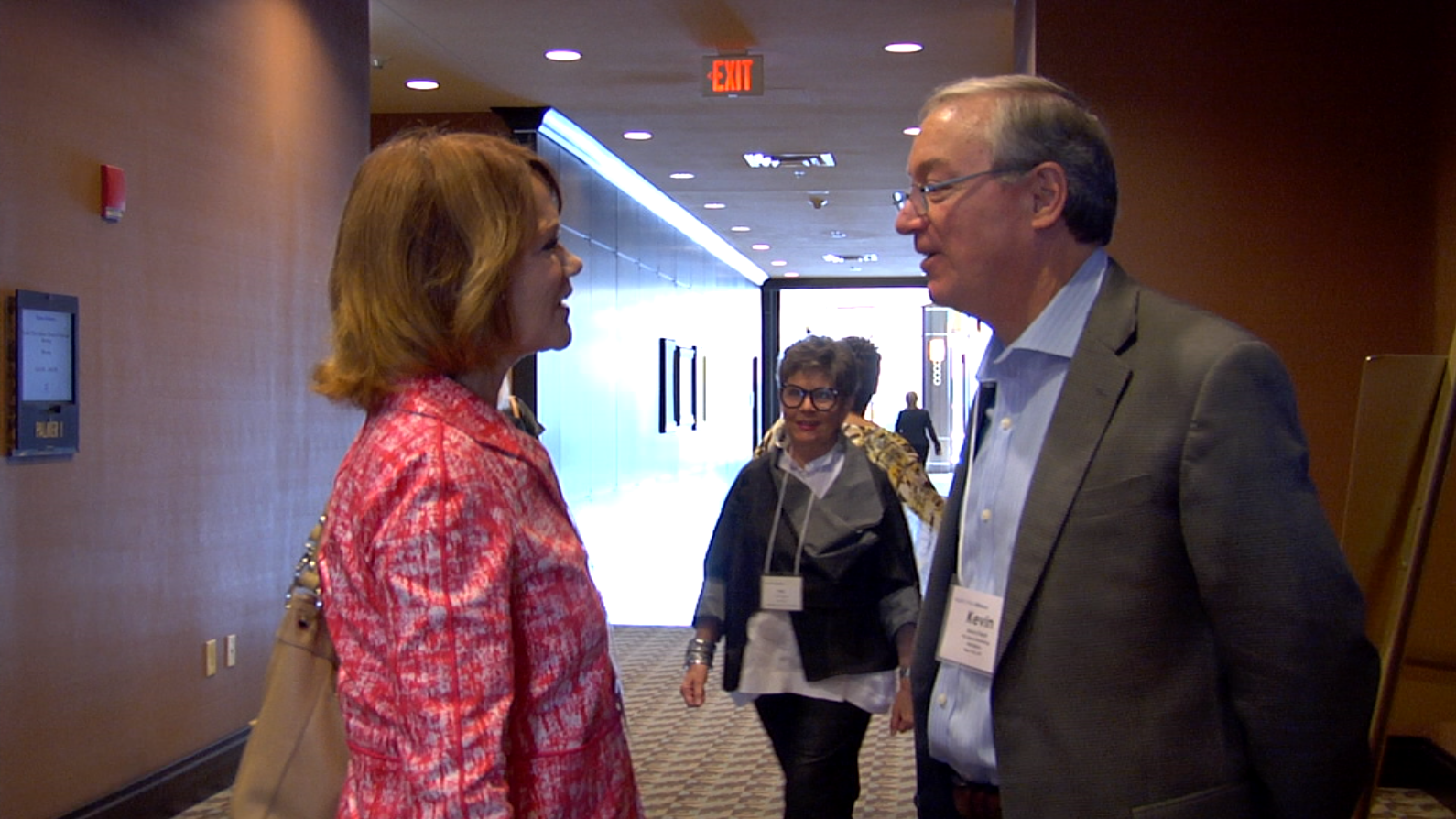 Search Vendors
The Health Plan Alliance vendor directory makes it easy to learn more about vendors and their offerings to Alliance members. Each complete profile provides a description of their products and services, their website address, contact information, and an overview of the vendors' relationship with Alliance members.
Click here to search the vendor companies in the directory.
Search Individuals
Looking for a specific person with whom to connect? You can search our individual vendor directory by specific line of business.
Click here to search individual vendor contacts.
Learn about member recommendations
Health Plan Alliance members may complete our online vendor rating form to share their experiences and make recommendations to their Alliance peers regarding vendor partners. These reviews are available to Alliance members upon request. Click here to learn more.
Need assistance finding member saving opportunities?
Many vendor partners listed in the online directory participate in the Health Plan Alliance Group Purchasing Organization (GPO) and offer our health plan members services at a discounted rate and/or value-add services. Learn more about the GPO here.
Click here to go to our Member Directory.