BLOG: Achieving affordable health care AND growth
Dennis Bolin, Health Plan Alliance
07/09/2018

In numerous of his writings, Clayton Christensen points out that one of the starting points to identifying a solid strategy is asking the right questions and rightly defining the problem you are trying to solve. At our recent Health System & Health Plan Leadership Forum, co-hosted with the American Hospital Association, more than 80 Alliance members and health insurance experts tackled some tough questions.
4 questions executives explored at the Health System & Health Plan Leadership Forum
What do consumers expect?
Paul Crnkovich, Managing Director with Kaufmann Hall, discussed the rapidly evolving active role consumers are taking in their healthcare and explored through examples from other industries the ways in which health care is behind in meeting consumers expectations.
If we all agree value-based payment models are the future, why aren't we moving to those models quicker?
Mike Pykosz, CEO Oak Street Health, describes the levers available to change how health care is delivered and financed and describes the model Oak Street Health has pioneered with partner health plans to redesign deliver from the ground up. Oak Street has partnered with Health Alliance Plan in the Detroit market.


Do wellness programs really work?
Rick Brush, with nonprofit Wellville, described five demonstration projects they have across the country and the various approaches being used to improve health. These are long-term projects and the data is still being collected. But they are already learning how to break through the status quo, and bring together services and providers to meet complex needs.
What do employers want?
Dr. Peter Schoch, President Florida Hospital Physician's Network, talked about what his delivery system learned in developing the care management infrastructure to meet the needs of Disney. The learned about their readiness to manage populations, what it means to operate a customer-centric service, and the cultural maturity required to meet the expectations of a sophisticated employer.
---
Many more tough questions and topics were raised and discussed during the meeting and networking events. Alliance members can find all the event presentations under the documents tab of the event page.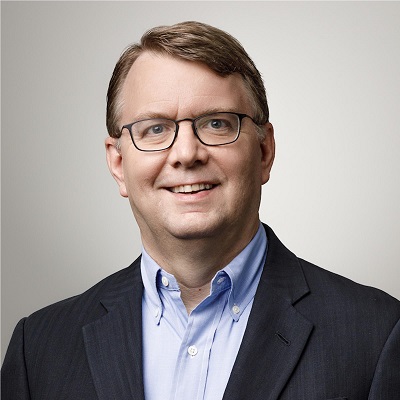 Dennis Bolin
Dennis Bolin is the chief experience officer at Health Plan Alliance. He has more than 25 years of experience working with healthcare delivery systems, health plans and physicians. His areas of expertise are in marketing, customer service, strategic planning and product management.

Learn more
---
Alliance exclusive upcoming and recent events
Register now for these upcoming events
View the presentation materials from these recent events
To post comments, Click Here to Login