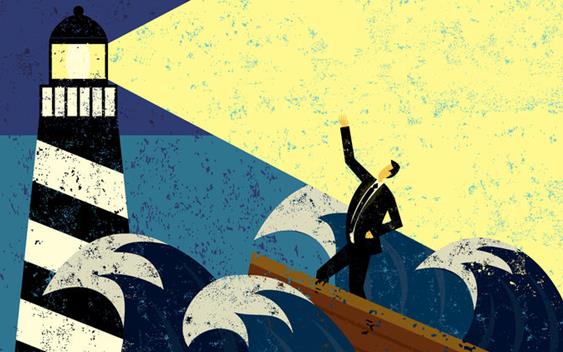 BLOG: Top takeaways from the ACAP CEO Summit
June 28-30, CEOs gathered in D.C. to discuss the future of government sponsored health care, the issues facing health plan leaders today and the next frontier for the national health care conversation.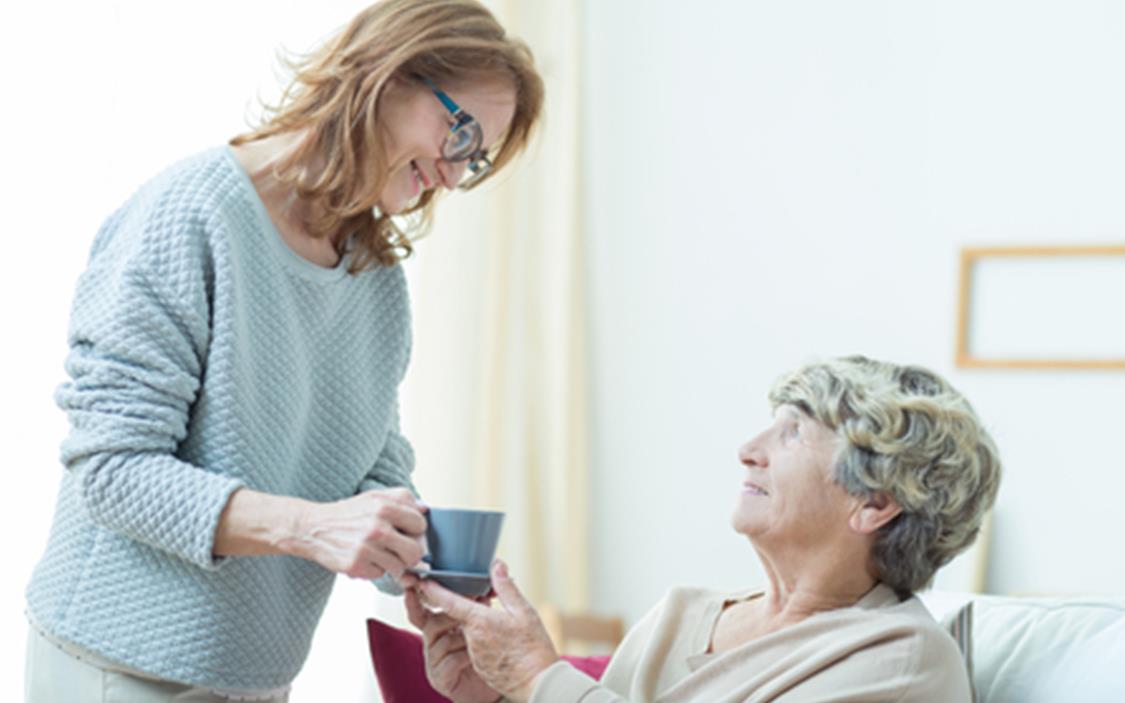 RESOURCE: Creating pathways and partnerships to address patients' social needs
This issue of The Commonwealth Fund Transforming Care looks at how new technologies and payment models can support efforts by providers and plans to assess patients' nonmedical risks and work with nonprofit agencies, social services providers, and other community partners to help address them.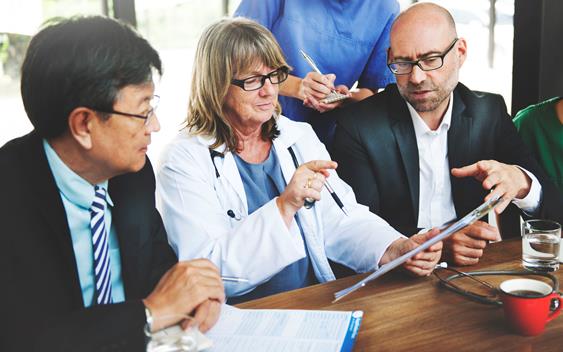 BLOG: Keep Calm and Keep Focused
"Keep Calm and Carry On" is the phrase that came to mind during Governor Michael Leavitt's comments two weeks ago at the Health System/Health Plan Value Visit. Gov. Leavitt reminded us to take the long view and that current legislation is only another step in where the country and the industry are ultimately heading.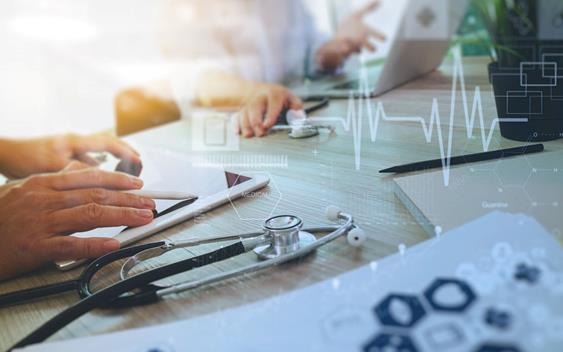 RESOURCE: New payer-provider collaboration reference materials
Did you miss the June 2017 Health System/Health Plan Value Visit? Visit the Alliance payer-provider collaboration portal to download the presentations and listen to the podcasts from the event.