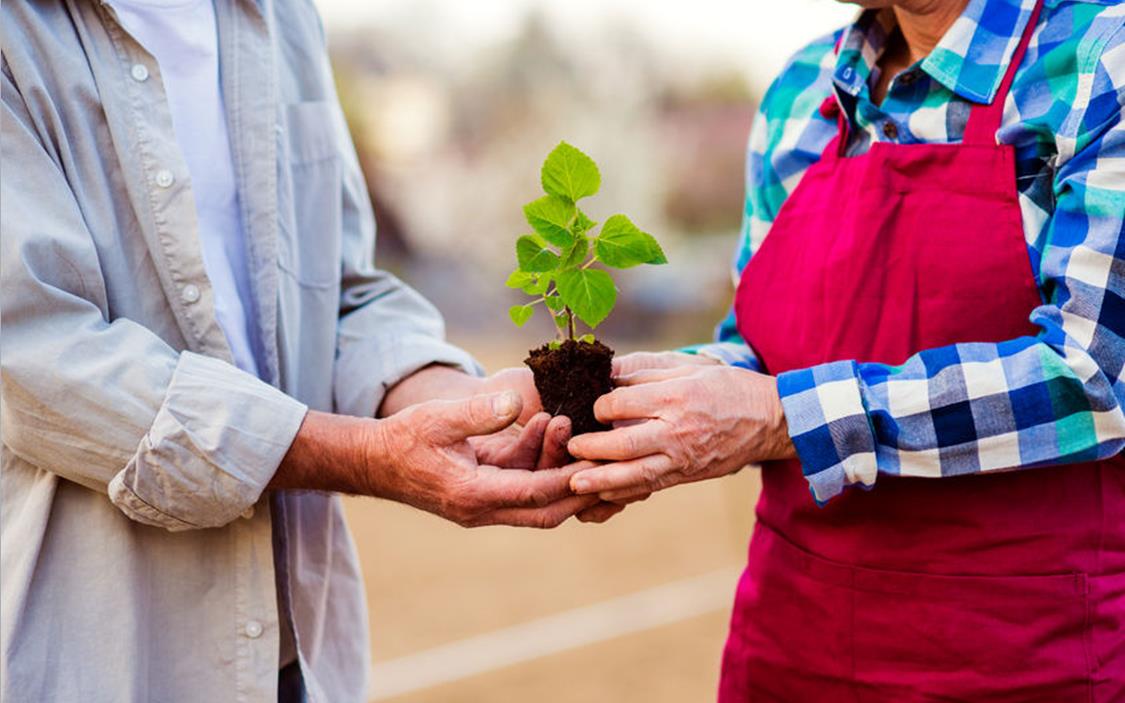 BLOG: Spring—A time of new beginnings
At the Spring Leadership Value Visit, April 5-7, in Texas, we explored a lot of the new ideas and changes that are taking place within the healthcare and insurance industries. There is a lot we don't know about the future of our industry, but out of uncertainty springs opportunity.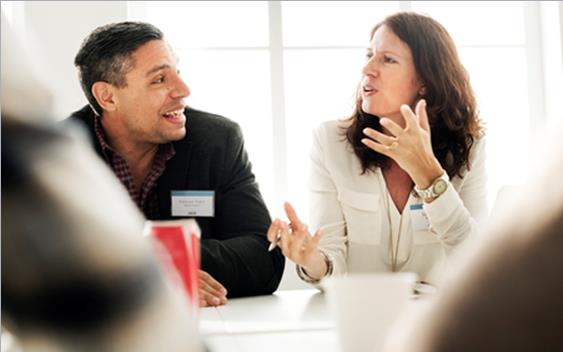 WEBINAR: Mastering a mid-market ASO inside a regional health plan
Hear how DakotaCare, a well-run regional health plan, leveraged their assets in the ASO space to overcome system and reporting challenges and deliver what brokers want.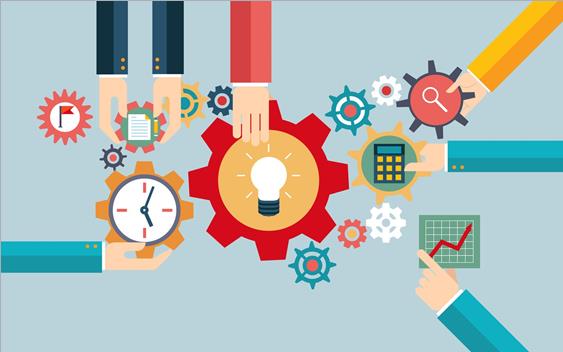 BLOG: Risk adjustment: Addressing the "how"
Previously focused on the "what," educating member plans on the risk adjustment score calculation methodology, the strategic importance of partnering with providers and updates on advocacy work on the 3 R's, this year—attention has shifted to the "how."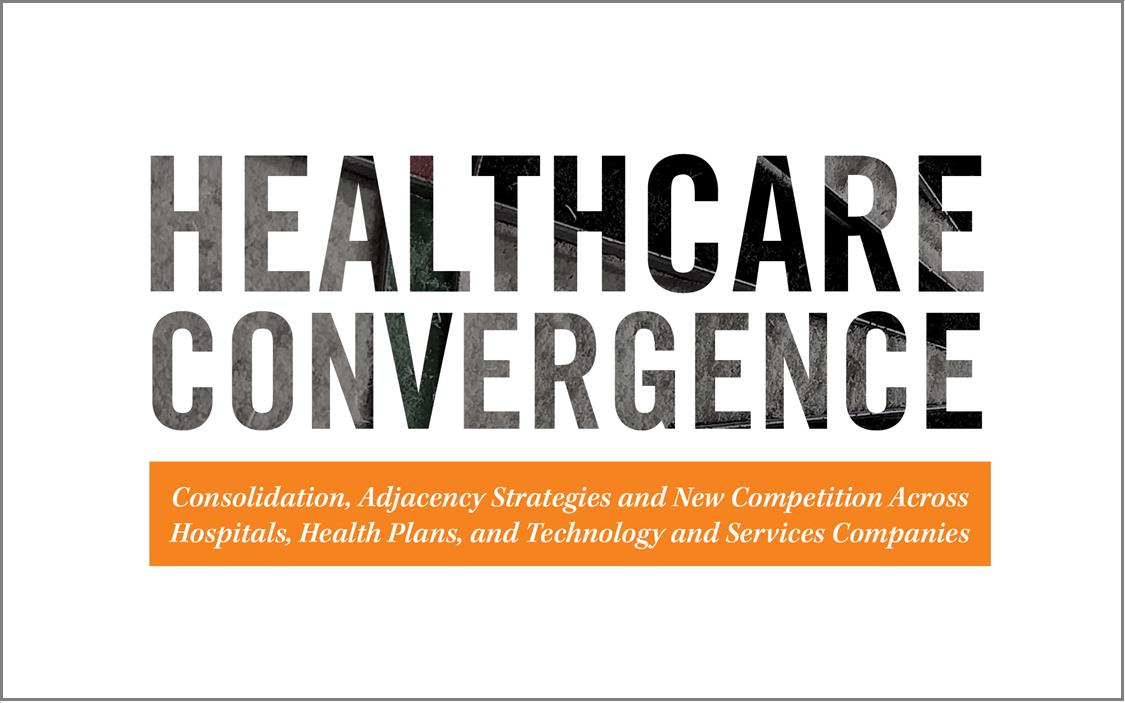 REPORT: Healthcare Convergence
This exclusive report explores the ways in which different healthcare organizations are coming together through mergers and acquisitions or more subtle partnerships and collaborations. Join your health plan and health system peers for discussion on this topic and more at the Alliance June Health System/Health Plan Value Visit.