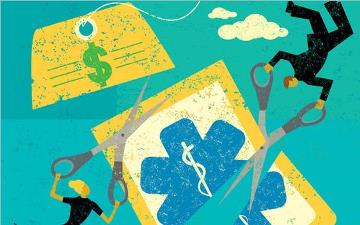 BLOG: Being #1 isn't always the best
The U.S. continues to hold the #1 spot for health care spending per capita. Health Plan Alliance staff, Dennis Bolin, reviews Costa Rica's health system and suggests that when deciding on a standard level of care for Americans, the model of care and coverage exemplified by Alliance members and their affiliates is a good place to start.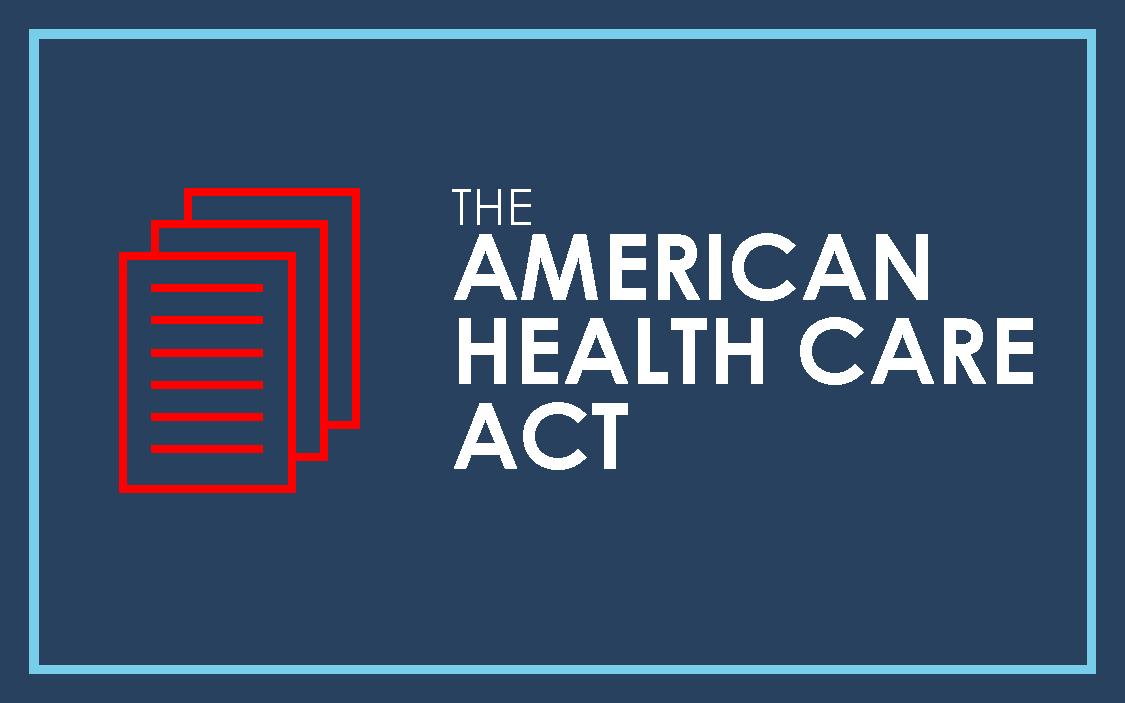 UPDATE: AHCA passed the house—Touchdown, or just a first down?
Anne Phelps, principal, US Health Care Regulatory Leader, Deloitte & Touche LLP, provides Alliance members an update on the latest activity from Washington. Access the webinar details below and read her recent article published Tuesday, May 9th.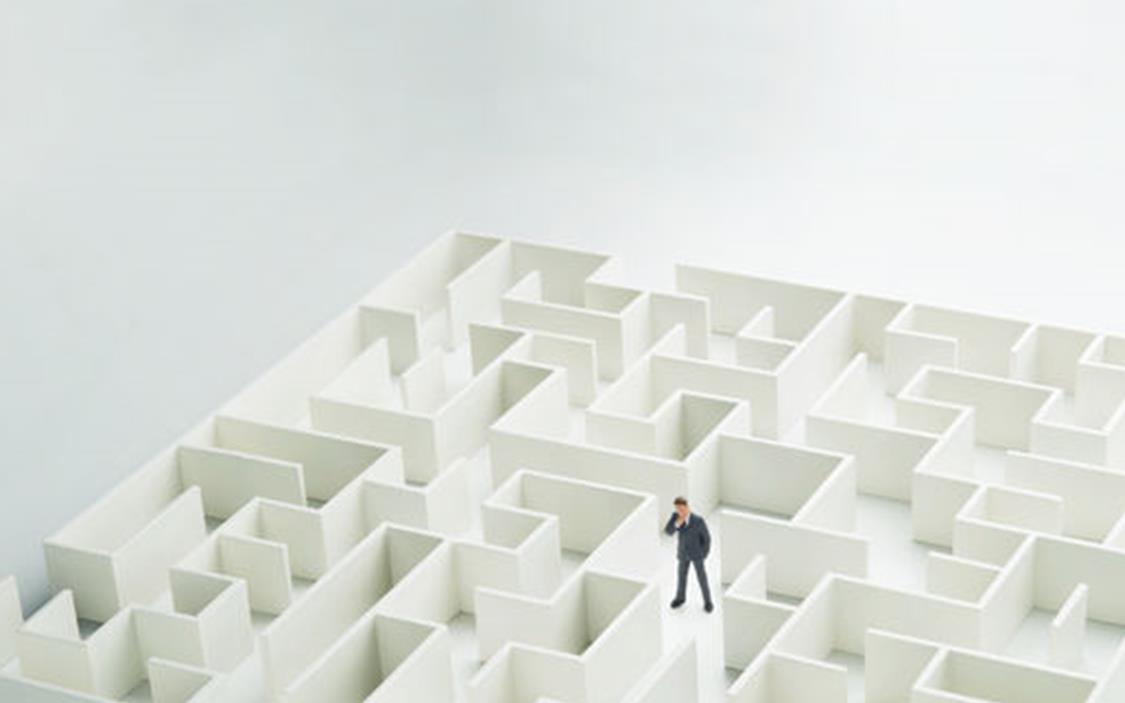 BLOG: Uncertain times require unconventional leadership
Nancy Schlichting, former CEO of Henry Ford Health System, shares her insights on issues confronting today's leaders and the characteristics she believes leaders should possess to be the most successful in steering their organizations.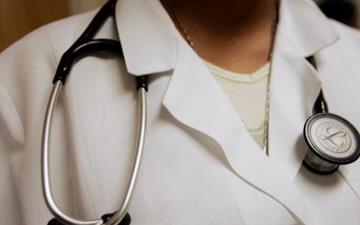 ARTICLE: Alternative payment models in health care are a must
Governor Mike Leavitt, Alliance June Health System/Health Plan Value Visit keynote, shares his thoughts on the movement to Alternative Payment Models (APMs) in this recent article featured in The Hill.