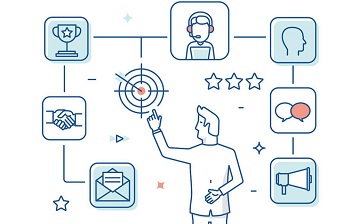 BLOG: The constant customer
If your health plan ceased to exist, would your members and employees be sad or indifferent? David Neeleman, airline industry leader, asked health plan executive leaders this question at the Alliance Fall Leadership meeting. His message, and that of a recent Gallup study, provide health plans guidance for building loyalty and brand ambassadors.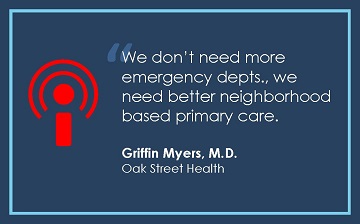 PODCAST: Rebuilding health care as it should be
Working in the ER, Griffin Myers, M.D. found he was increasingly working faster to keep up with the line of patients in the waiting room. This population didn't need more emergency departments, they needed better neighborhood-based primary care. Hear how Oak Street's novel, hyper-local, community outreach has resulted in 40+% reductions in hospital admissions, 5‐star quality ratings, and a 92% Net Promoter Score.
MEMBERS ONLY: Listen | Download slides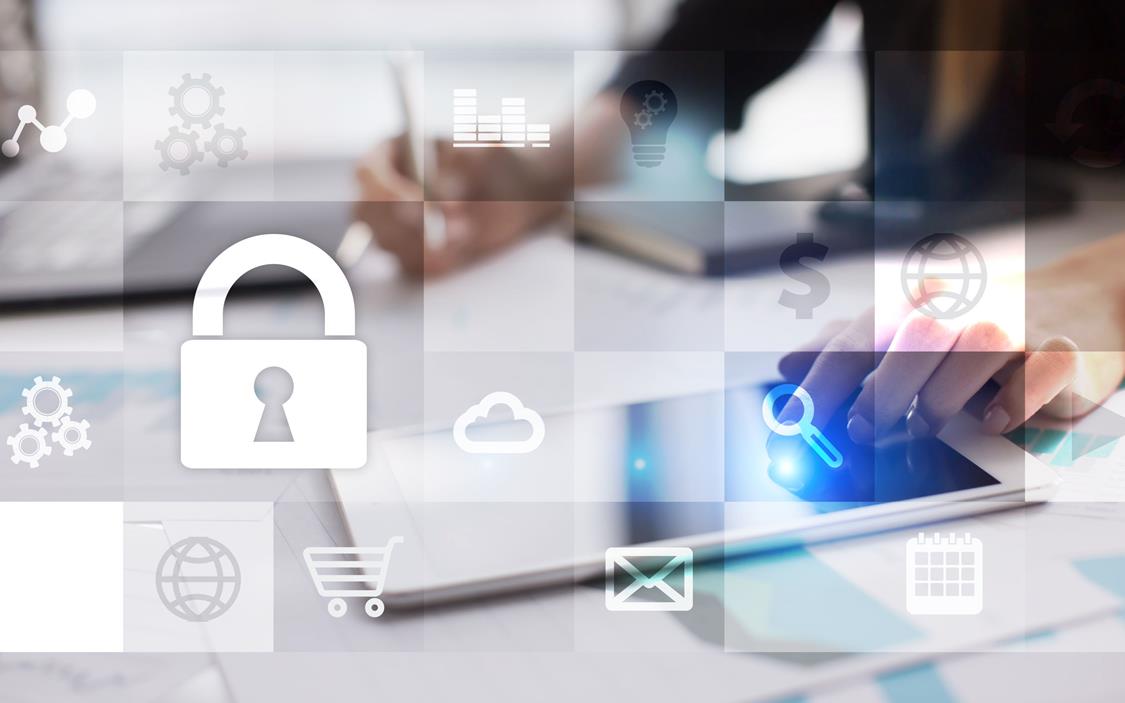 BLOG: What cornhole can teach you about cybersecurity
The Alliance Risk Management, Vendor Oversight and Cybersecurity Value Visit was in Dallas last month (September 13-15). During the outdoor networking reception, attendees stumbled upon a cornhole court and found that the same principles that apply to cornhole can also make or break your cybersecurity strategy.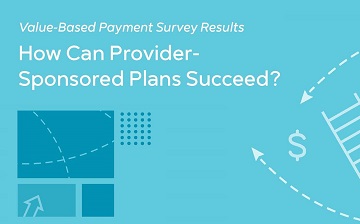 SURVEY: Value-Based Payment Survey Results
In partnership with the Health Plan Alliance, HealthScape Advisors surveyed more than 30 health plans to understand each organization's journey toward value-based payment. On Oct. 19, HealthScape Advisors hosted an exclusive Health Plan Alliance webinar which explored Alliance member plans' survey results, as well as their impact and implications. Alliance members can access the webinar materials from the document tab on the event page.