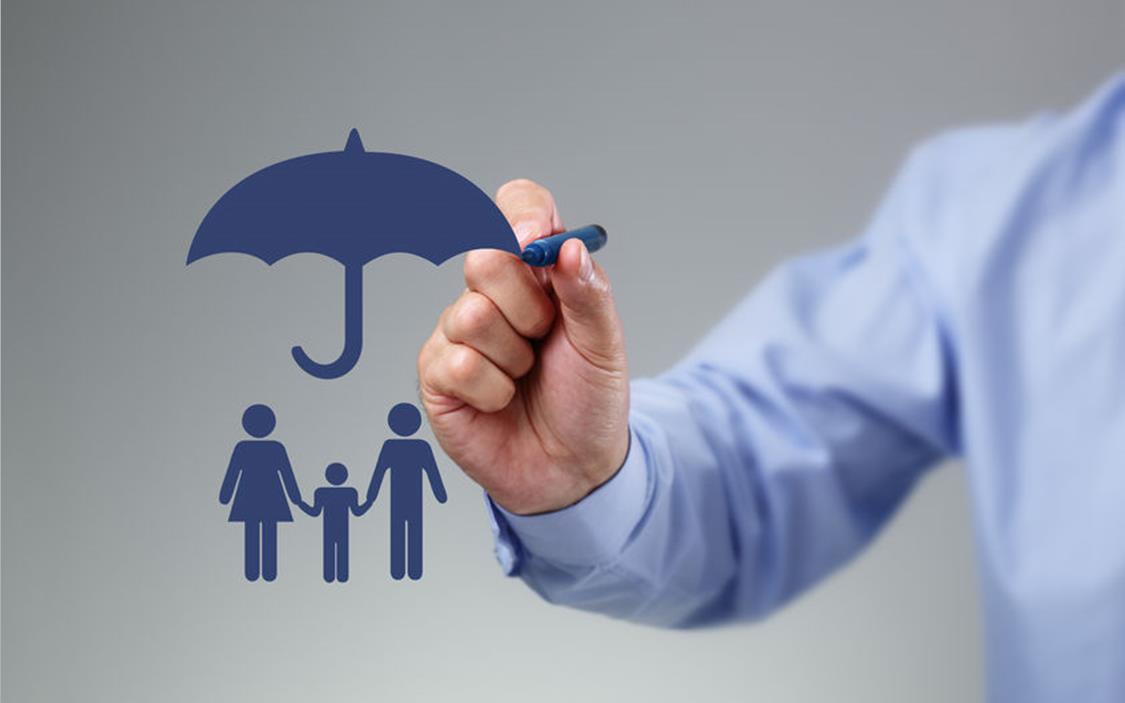 BLOG: ASO Horizons
With the introduction of the AHCA the Republican Congress attempts a first step to repeal and replace (or repair) Obamacare. The weeks ahead will likely bring a tempest of twists and turns, and how it all eventually unfolds is abundantly unclear. One way or another, the individual and Medicaid markets are in for rough sailing ahead.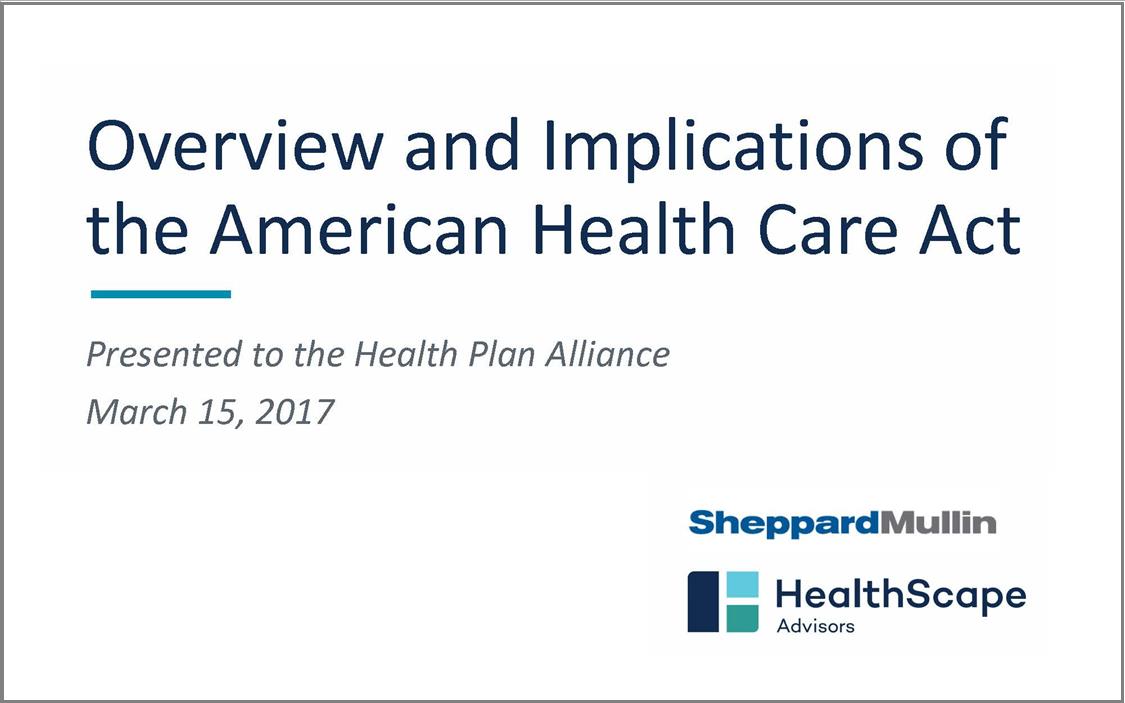 RESOURCE: Overview and Implications of the American Health Care Act
On March 6th, the House of Representatives released the first draft of the ACA Repeal-Replace legislation. Representatives from HealthScape Advisors and SheppardMullin share the similarities and differences to ACA, the preliminary impact of the legislation on certain population segments, the implications for health plans and the regulatory/legislative next steps.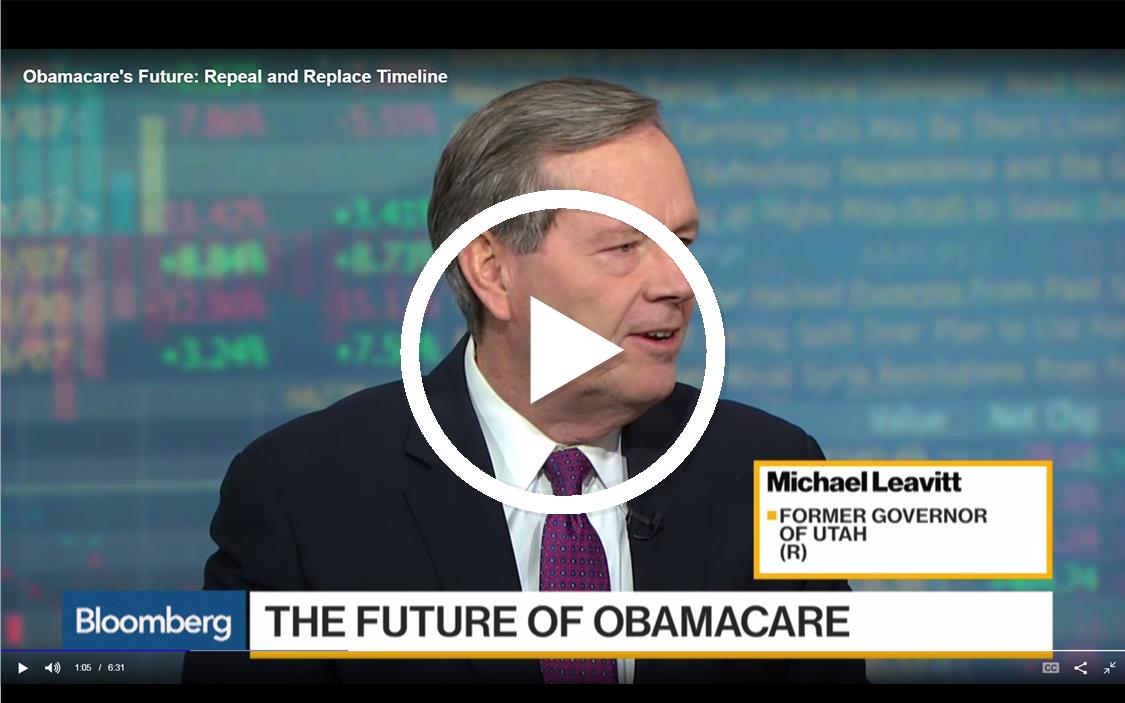 BLOG: Taking the long view
At HIMSS17, Michael Leavitt, former HHS secretary and governor of Utah, and chairman and co-founder of Leavitt Partners, suggested those in the health care industry take a deep breath and take the long view.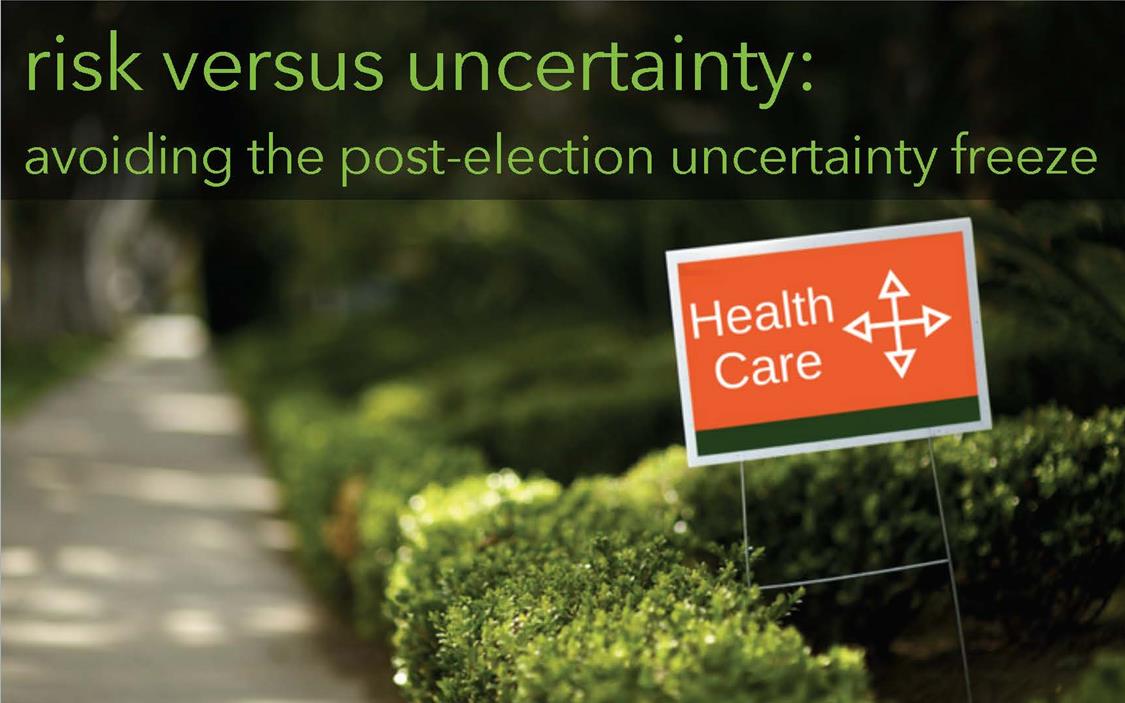 WHITE PAPER: Risk versus uncertainty
In times of political and economic uncertainty, it can be tempting for business leaders to halt investments until they have more clarity. However, this "uncertainty freeze" can lead an organization to appear rudderless and miss important business opportunities. Discover the value of scenario planning in this SpringStreet white paper and during their scenario planning workshop at the Alliance Spring Leadership Value Visit.