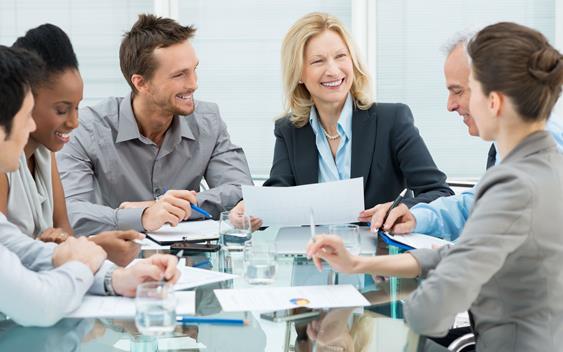 BLOG: "Un-HMO-izing" and other gems from the ASO Value Visit in Chicago
For many plans, ASO initiatives begin as a defensive strategy. Perhaps the parent health system and maybe one or two key clients moves to self-insured. The plan does its best to retrofit its legacy HMO platform for ASO purposes as CFOs worry about the cannibalization of the fully insured book. As one participant put it, this scramble to "un-HMO-ize" isn't always a successful long-term strategy.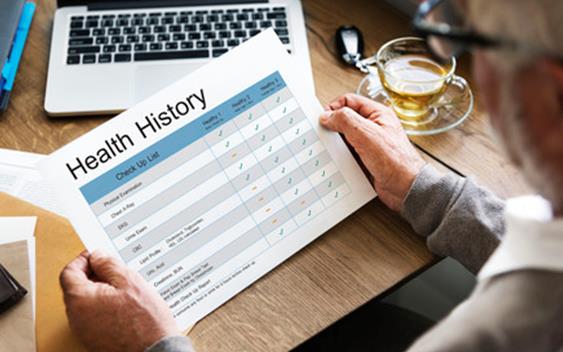 RESOURCE: Alliance member Medicare marketing materials
Each year, attendees from member health plans across the country share their Medicare marketing materials samples at the Medicare Advantage Value Visit. Even if you are unable to attend—please send your materials. For details, visit the Special Events tab on the event page.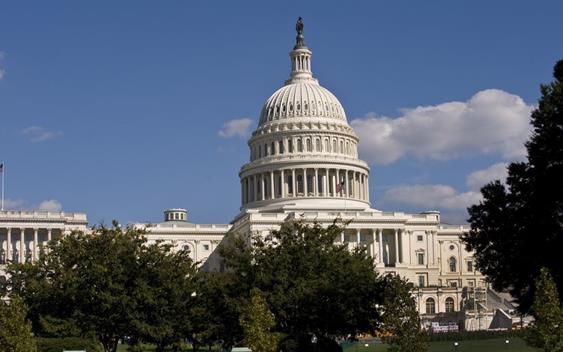 BLOG: 10 can't miss events for policy wonks
The political landscape within which we're currently operating is more and more difficult to navigate. These events will not only keep you up to date, but also help you analyze the potential impacts of policy activity, and provide resources and tools to help you make the decisions that are right for your organization.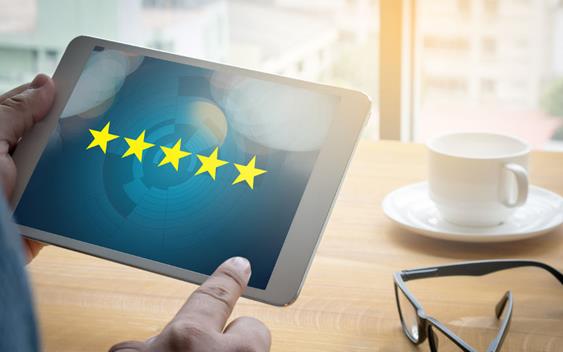 RESOURCE: 2017 Quality Value Visit Prep Kit
The Alliance wants to know—what are the quality management topics of utmost importance to your organization? Review this list of more than 25 upcoming and recent Alliance events, presentations and podcasts on quality management, and complete the survey to provide feedback on the topics you'd like to see covered in 2017.