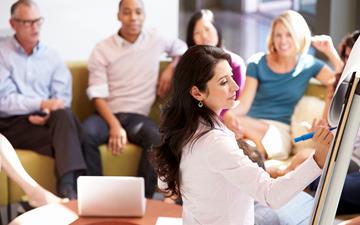 BLOG: Top takeaways from the Alliance August Medicaid Fly-in on social determinants on health
While the challenge of adequately accounting for and managing social determinants of health isn't limited to only health plans serving Medicaid populations, no organization feels it more than those serving these vulnerable populations. But we found in Oregon that these organizations are also embracing new and innovative approaches to changing that.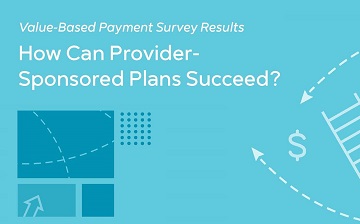 SURVEY: Value-Based Payment Survey Results
In partnership with the Health Plan Alliance, HealthScape Advisors surveyed more than 30 health plans to understand each organization's journey toward value-based payment. On October 19th, HealthScape Advisors will host a Health Plan Alliance exclusive webinar to explore Alliance member plans' survey results, as well as their impact and implications.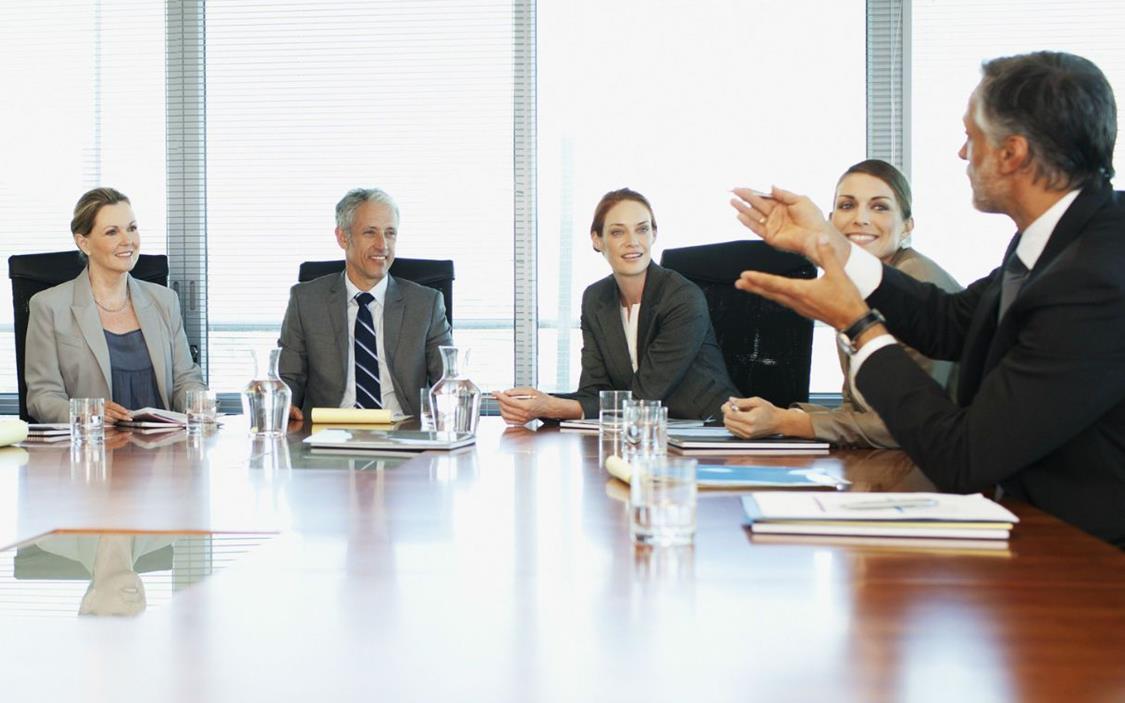 BLOG: Building a board for the future
Does your board have the competencies you'll need to be successful in the future? Alignment between health systems and health plans starts with governance.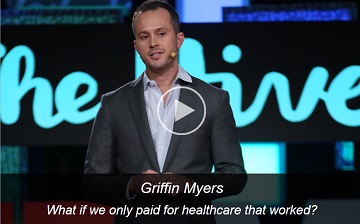 VIDEO: What if we only paid for healthcare that worked?
Griffin Myers, M.D., chief medical officer and co-founder at Oak Street Health talks about a different approach to healthcare for this country's most medically-underserved communities at TEDMED 2016. This new approach is improving outcomes, reducing costs, and providing an unmatched patient experience. Dr. Myers will speak at the Alliance Fall Leadership Value Visit, September 27-28, to share his insights on how Oak Street Health is rebuilding healthcare as it should be.