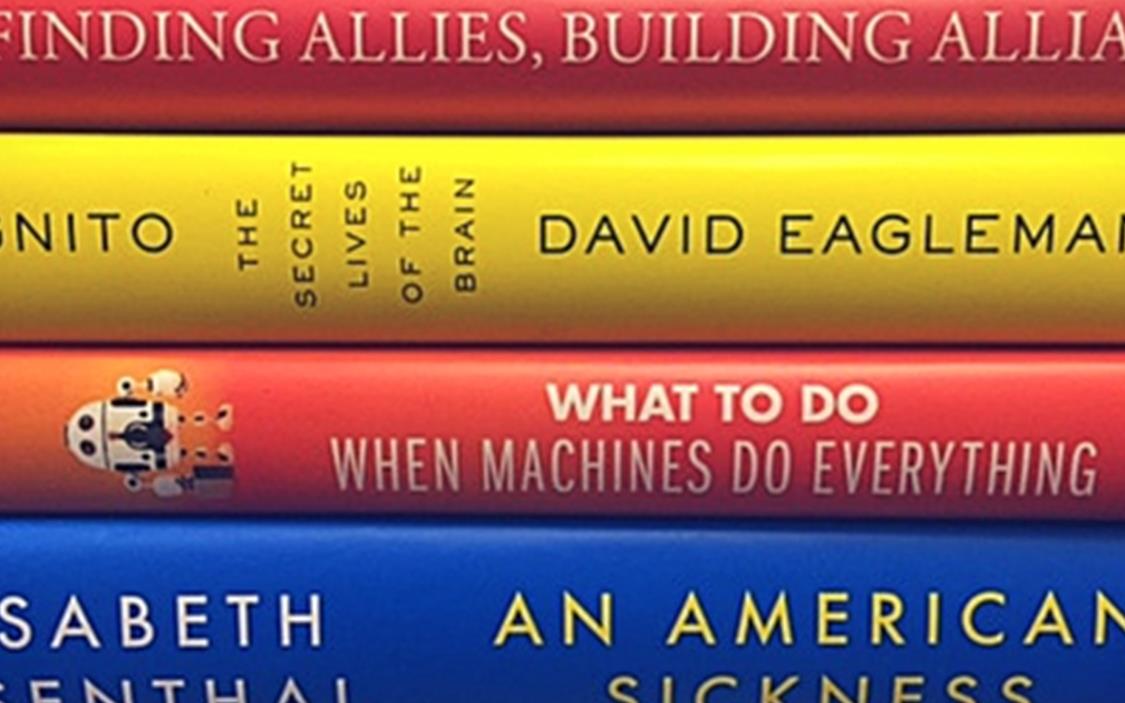 BLOG: Cathy Eddy's summer reading list
Six books for CEOs on everything from boardroom dynamics to brain functions and working collaboratively to turning over work to machines.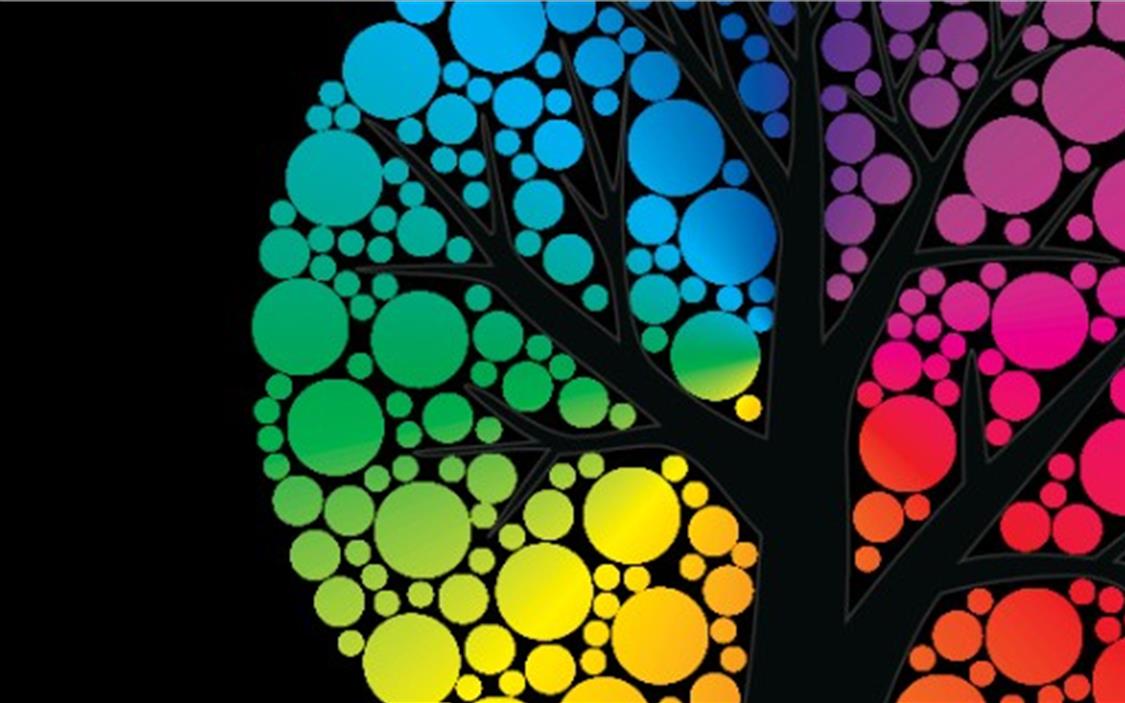 SURVEY: Addressing social determinants of health in hospitals
How are hospitals and health systems investing in social needs? Check out this recent report by Deloitte and join your Health Plan Alliance peers August 29-31 in Lebanon, OR to hear Samaritan's approach to making an impact on social determinants of health.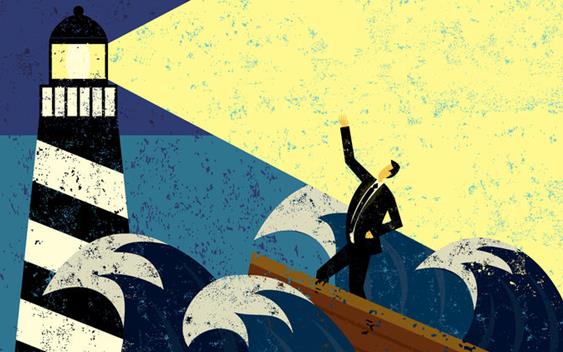 BLOG: Top takeaways from the ACAP CEO Summit
June 28-30, CEOs gathered in D.C. to discuss the future of government sponsored health care, the issues facing health plan leaders today and the next frontier for the national health care conversation.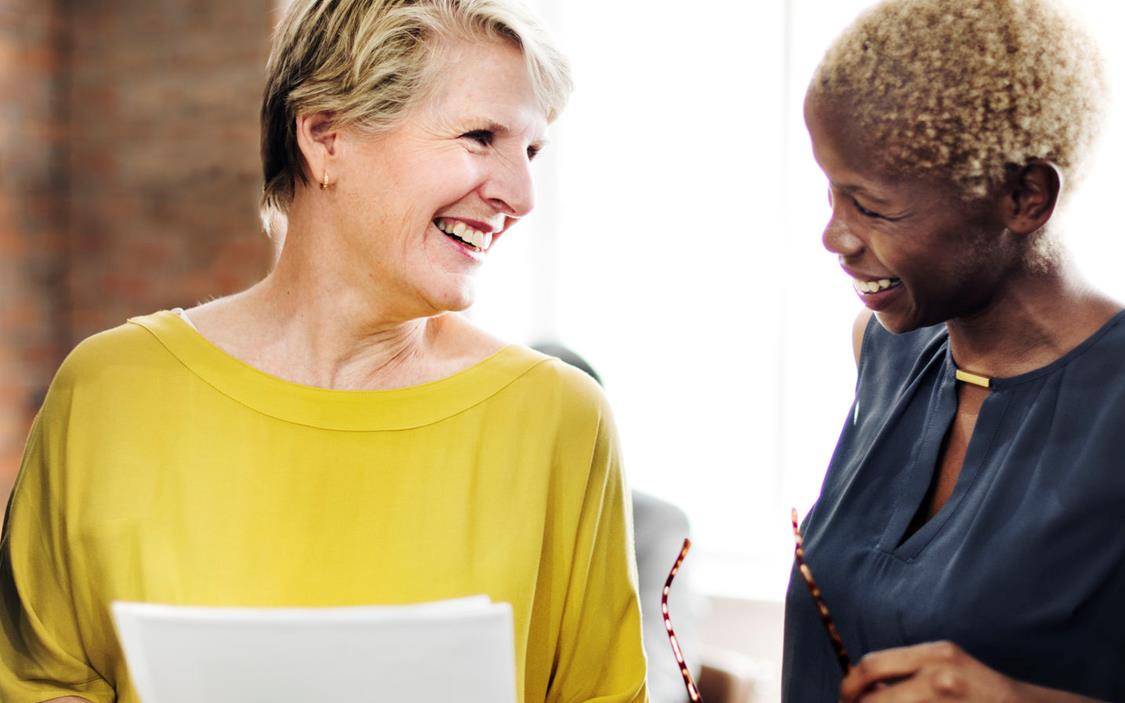 EXCLUSIVE DISCOUNTS: Available through the Alliance group purchasing organization
Health Plan Alliance members have access to exclusive pricing, savings and value added services from 16 industry solution/service providers.