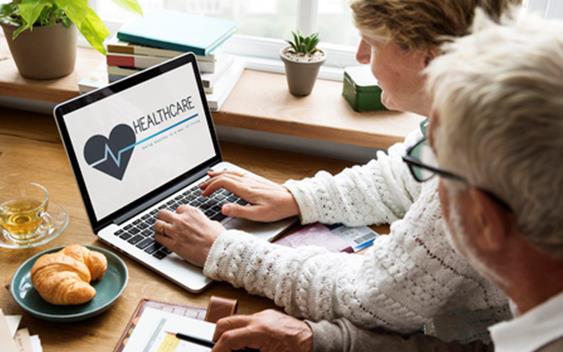 BLOG: Medicare Advantage plans are rethinking member experience
Health Plan Alliance Medicare Advantage executives came together July 19-21 at the Medicare Advantage Value Visit and shared their approaches to executing at the member level.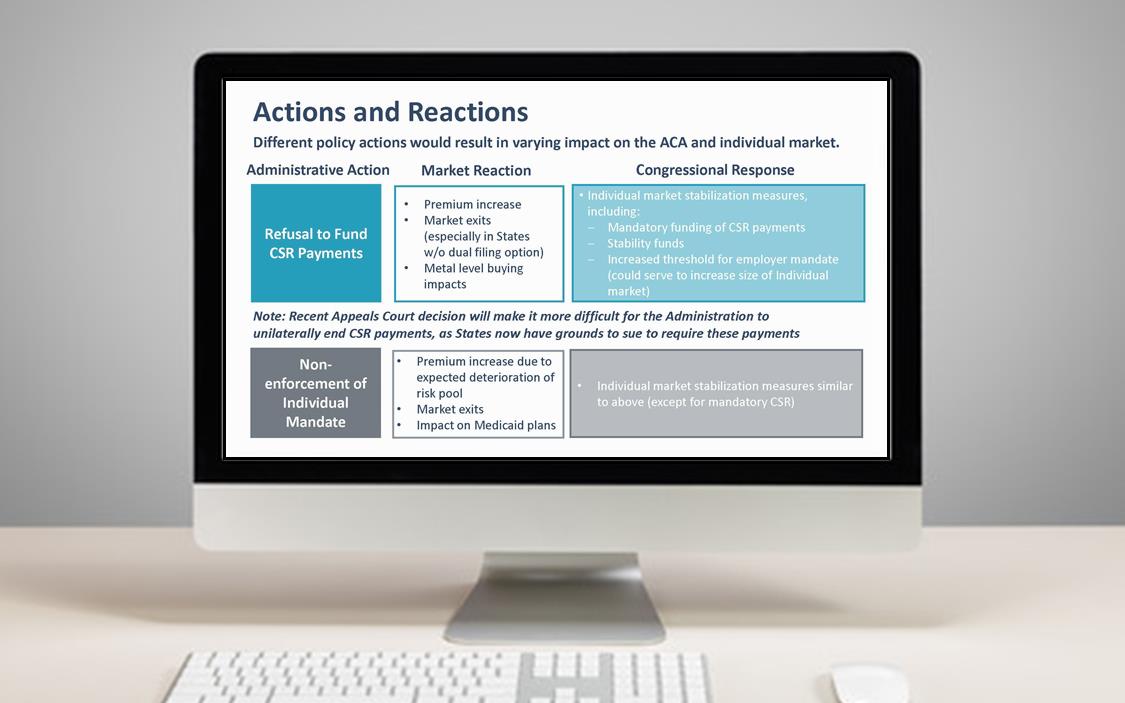 ARTICLE: CSR uncertainty explored by Alliance content partners
Potential adverse effects of limiting CSRs has impacts on payers, but also on the federal budget. Explore Alliance resources that dig into these details and provide context for health plans evaluating their marketplace strategy.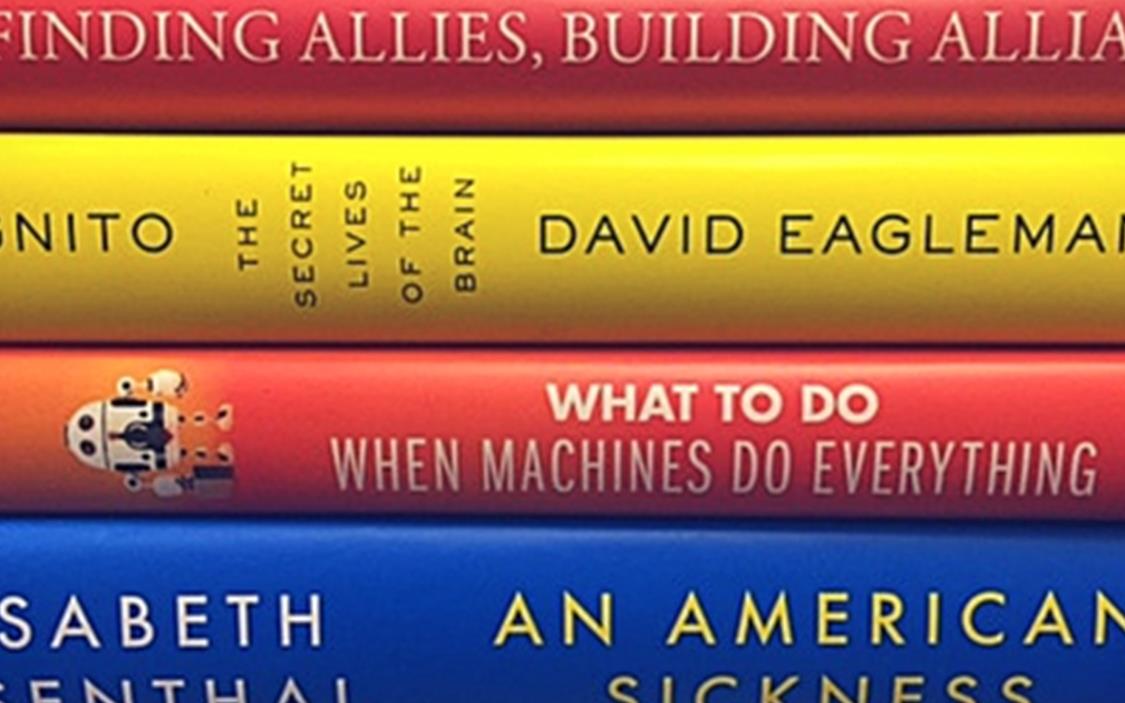 BLOG: Cathy Eddy's summer reading list
Six books for CEOs on everything from boardroom dynamics to brain functions and working collaboratively to turning over work to machines.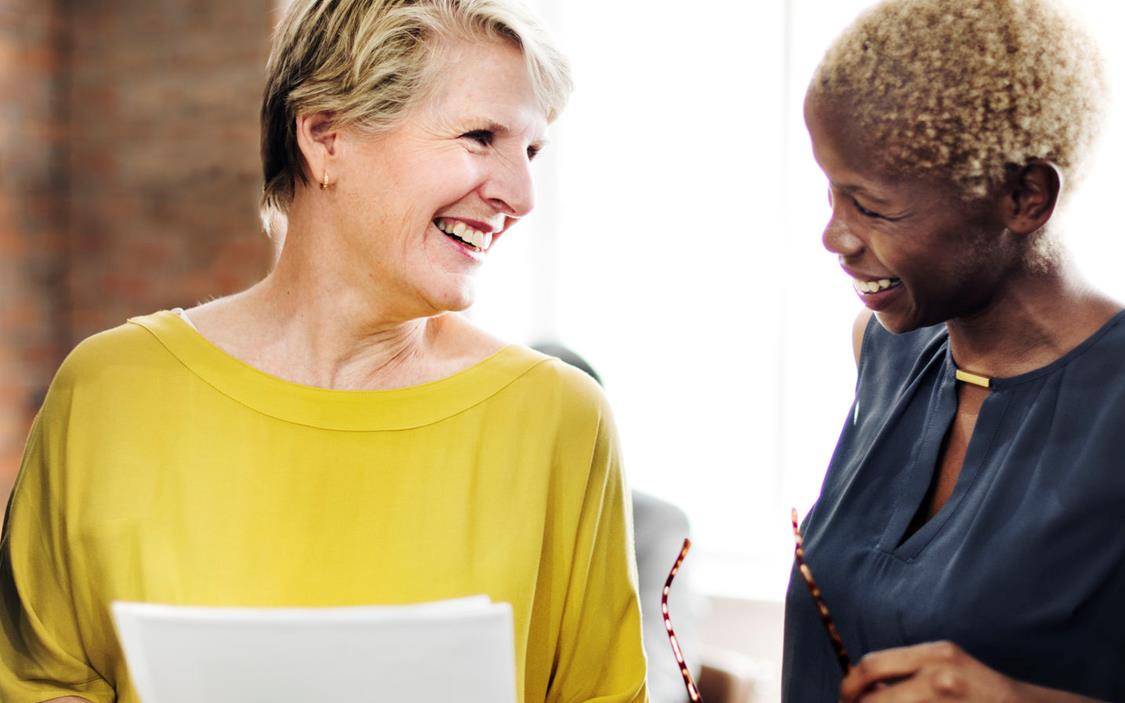 EXCLUSIVE DISCOUNTS: Available through the Alliance group purchasing organization
Health Plan Alliance members have access to exclusive pricing, savings and value added services from 16 industry solution/service providers.