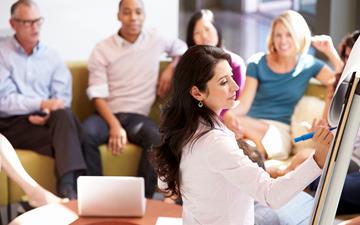 BLOG: Top takeaways from the Alliance August Medicaid Fly-in on social determinants on health
While the challenge of adequately accounting for and managing social determinants of health isn't limited to only health plans serving Medicaid populations, no organization feels it more than those serving these vulnerable populations. But we found in Oregon that these organizations are also embracing new and innovative approaches to changing that.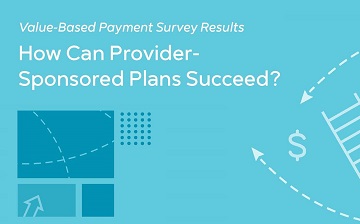 SURVEY: Value-Based Payment Survey Results
In partnership with the Health Plan Alliance, HealthScape Advisors surveyed more than 30 health plans to understand each organization's journey toward value-based payment. On October 19th, HealthScape Advisors will host a Health Plan Alliance exclusive webinar to explore Alliance member plans' survey results, as well as their impact and implications.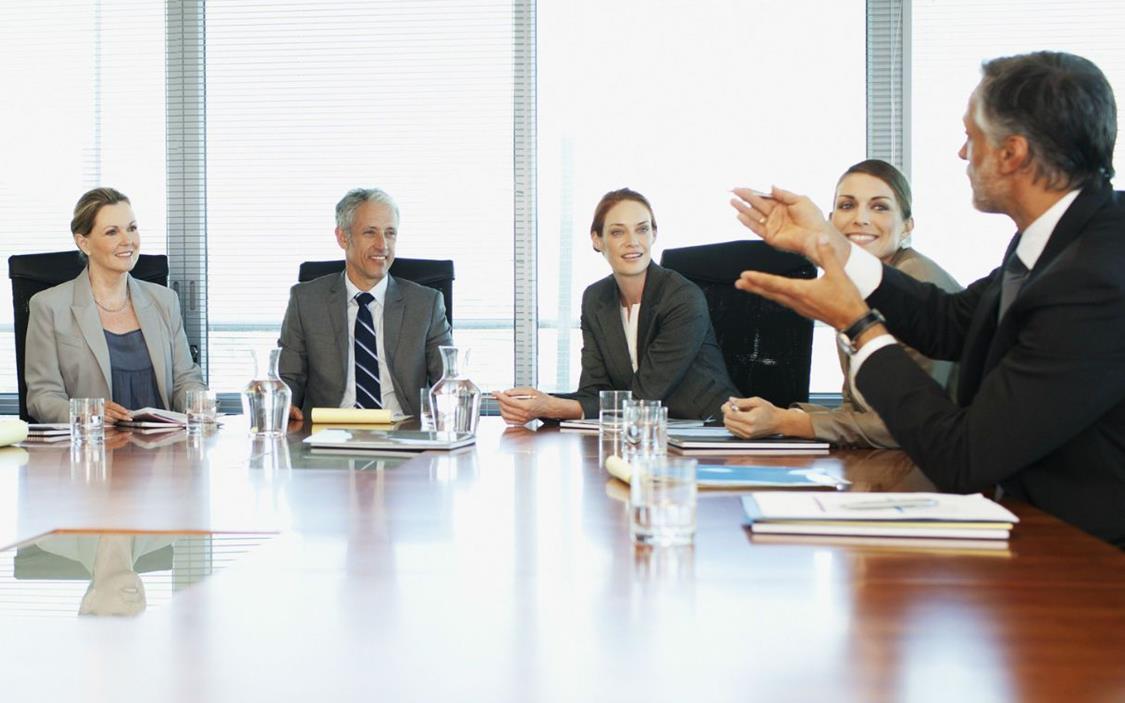 BLOG: Building a board for the future
Does your board have the competencies you'll need to be successful in the future? Alignment between health systems and health plans starts with governance.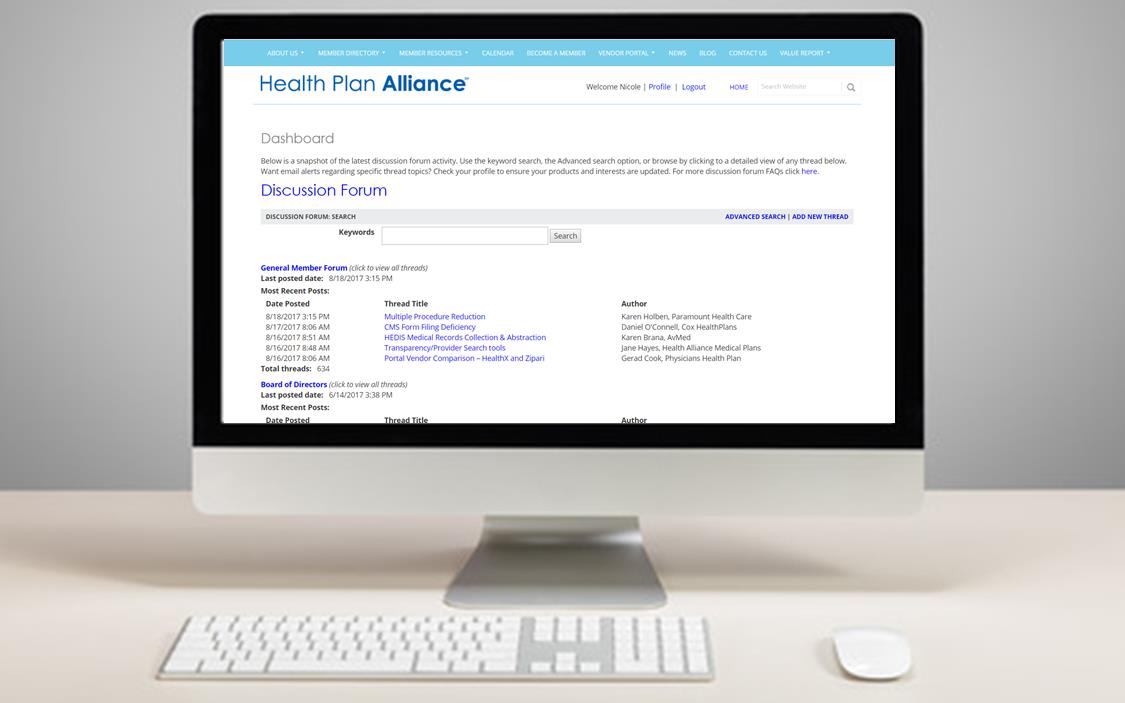 TRENDING NOW: Top five discussion forum threads from August
Read what members shared regarding their Star Rating initiatives, creating your own NCQA behavioral health survey, claim referrals, actuarial services and Cactus/FACETS.