Hellos and goodbyes
Health Plan Alliance
01/17/2022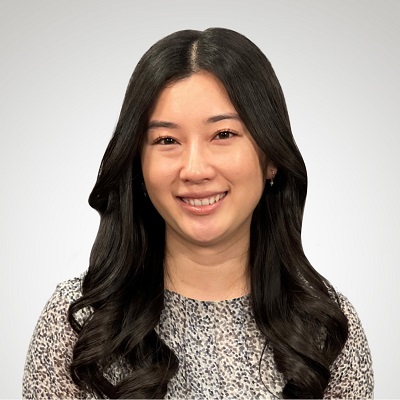 Yuri Sung
Operations Specialist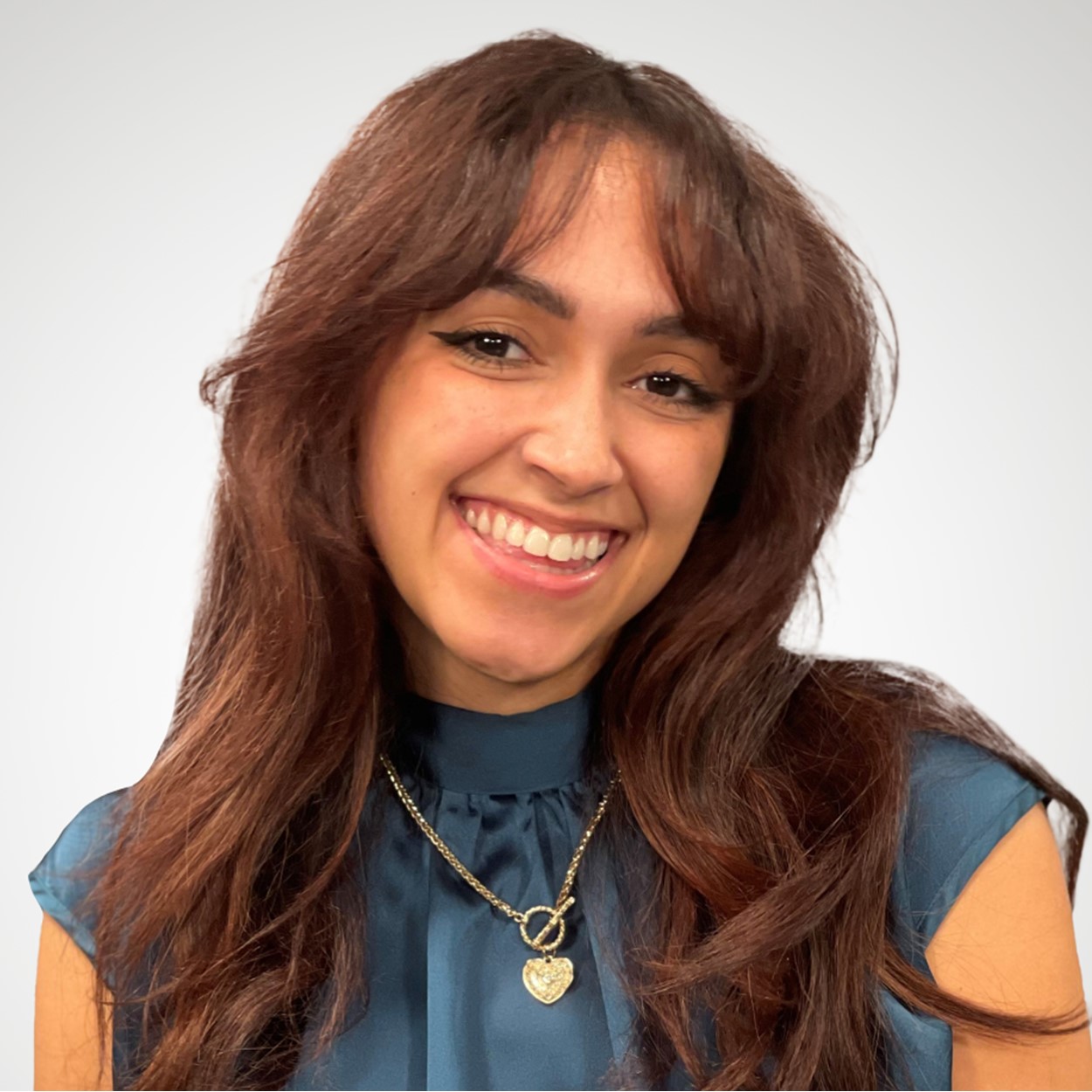 Tori Shepherd
Program Services Specialist

Join us in welcoming the newest additions to the Alliance team, Yuri Sung and Tori Shepherd! If you receive an email from Yuri or Tori, or see them on an upcoming webinar, we encourage you to say hello and welcome. Here's a few fun facts about them both to help you get to know them better.


Yuri Sung, Operations Specialist
Week one claim to fame: Helped publish more than 50 webinars to the calendar
Favorite meal: Sushi
Birthplace: Montreal, Canada
Favorite pick-me-up: Iced Green Tea or Coffee
Ask me about: My puppies
Tori Shepherd, Program Services Specialist
Week one claim to fame: Made Joe's governance meeting minute template dreams come true
Favorite meal: Tofu Pad Thai
Favorite snack: Oreos or vegan chocolate chip cookies
Ask me about: My vintage late 60's/ 70's classic rock and folk record collection I'm currently building
And, a few goodbyes
As we welcome two new members to the team, we are also saying goodbye to two team members this month.
After 21 years of service, Patrice Snowden, Governance Program Specialist, retired on January 7.
Celeste Keeton's last day with the Alliance is Friday, January 21. She was offered an amazing opportunity she couldn't refuse. While we are sad to see this incredibly talented communications specialist go, we are so excited for her to take this next step in her career.