Notes for Dennis Bolin
10/01/2022
Join us in celebrating Dennis Bolin's retirement on December 31, 2022!
Dennis has served the Alliance for 21 years, supporting the organization with understanding members' strategic priorities, identifying trends to include in Alliance programming, and new member recruitment. Dennis' more than 25 years of experience working with healthcare delivery systems, health plans and physicians, and skills in marketing, customer service, strategic planning and product management have been invaluable to the Alliance network.

Ways you can contribute
We celebrated Dennis' retirement at our 2022 Fall Leadership Forum and had a guestbook onsite for attendees to sign. If you were unable to join us in person, you can leave a note for Dennis here. A link to this page was included in Dennis' retirement book. All are encouraged share photos or a video message for Dennis.
If you have a login with the Alliance, you can scroll to the bottom of this page, sign in and post a note.
If you do not have an Alliance login, you can email your note to the Alliance and we will post it here on your behalf.
Email us photos or a video message: Send us photos of you with Dennis or a video with words of congratulations and warm wishes.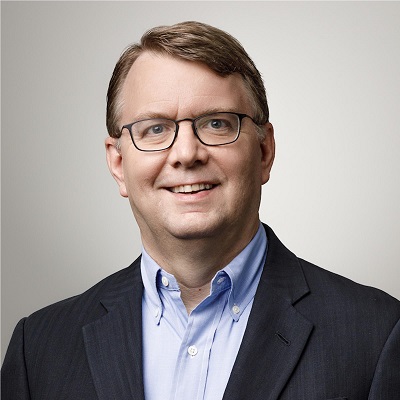 Dennis Bolin
Chief Experience Officer
To post comments, Click Here to Login