Risk adjustment: addressing the "how"
Kristin Rodriguez, Health Plan Alliance
04/03/2017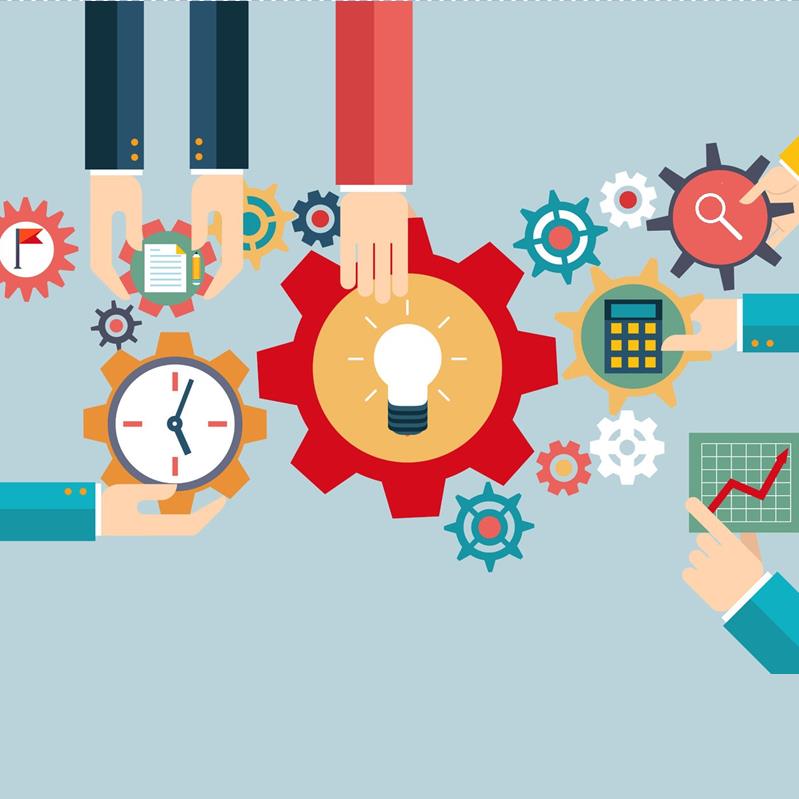 February 15-17 brought Alliance member health plans together to talk about risk adjustment, which may very well be the defining issue of success for plans operating in government-sponsored health care markets, particularly the ACA and Medicare Advantage. Members who weren't able to attend the sessions in person can access podcasts of each session, as well as copies of the presentations and materials online.
While previous value visits on this topic have focused on the "what," with sessions focused on educating member plans on the risk adjustment score calculation methodology, the strategic importance of partnering with providers, and updates on advocacy work on the 3 R's, this year's event really dove deep into the "how."
Documentation accuracy
The coding work group met face-to-face for the first time, kicking off the Value Visit with one of the group's 90 minute workshops on documentation best practices. For those member plans not yet involved in the coding work group, we hope your risk adjustment leaders and your certified coders from both your health plan AND your provider partner organizations will consider attending these virtual sessions. Coders can earn CEUs and benefit from best practice sharing with a large group of coding and documentation experts. As always, this programming and CEU benefit is part of your membership benefits and presents no extra cost for you or your provider partner stakeholders. The coding workgroup is moderated by the Alliance's Nicole Terranella. Contact her or visit our coding workgroup home page for upcoming events and more information.
Dashboards
Enhancing documentation accuracy was just one area where the importance of engaging providers was top of mind. As plans become more attune to the concerns of their clinical stakeholders, dashboards are becoming more prominent and discussion on this topic was led beautifully by Avera Health Plan. Stay tuned in 2017: We are actively working on scheduling more show-and-tell opportunities on provider dashboards. But working with outside stakeholders more effectively and aligning incentives is just one piece of a big and complicated puzzle. Ed Vozzo of Community Health Options shared the details of their organization's roller coaster ride in the Exchange market, and how they are endeavoring to leverage what they can learn from risk adjustment data more proactively in their product design moving forward. For those eager for more details on the complicated calculations that happen in the background throughout these decision making processes, Wakely Consulting walked attendees through the ways in which risk adjustment absolutely influences product design and made suggestions on how plans can leverage this information throughout their product lifecycle.
Structure
Strategy absolutely drives structure, and attendees discussed in great detail how that is proving at their respective health plans. MediGold and Pulse8 partnered for a case study on implementing a new vendor relationship, and MediGold is presenting an encore presentation that focuses more explicitly in their robust RFP process, and the way in which their leadership navigated the crowded market of risk adjustment vendors to drive toward what their plan needed from their new vendor partner. Join us for this health plan case study on May 3rd. Health plans also shared details of their risk adjustment departments' structure and operational frameworks. Dozens of resources were submitted by member plans – everything from organizational charts to department charters, job descriptions, policies and procedures and templates. We hope you'll explore this rich resource collection by visiting the event page and reviewing the documents tab contents. Health First took on the final speaking spot of the event – an often feared speaking role! – with gusto and shared their vision for risk adjustment. Health First's efforts in this area have long-impressed us here at the Alliance and their case study did not disappoint. We hope to bring their team back for an encore presentation later in 2017 as well, so their Alliance peers can continue learning from their innovations.
Navigating policy and regulation
In so many ways, risk adjustment requires health plans to constantly react to an often volatile environment, with pressures from both policymakers and regulators continually growing. A great deal of discussion was dedicated to understanding the environment in which we find ourselves operating, and discussing best practices in audit readiness, managing the risk of overpayment, and preparing for continued uncertainty from the legislative environment. A particularly hot topic continues to be the IVA audit process. In fact, the Alliance launched a member survey in February and that was the topic of our round table discussion on best practices for a smooth and effective IVA process. The session explored members' satisfaction with IVA vendors, and what plans are coming to expect from these vendors as they navigate the process. The topic remains so critical, we launched a revised survey. The updated survey results were shared during our March 31st Risk Adjustment Roundtable Value Call.
With so many challenges ahead, Alliance members requested more opportunities for health plan members to come together and continue the collaboration and discussion on all things "risk adjustment." To support this need, the Alliance has scheduled a standing roundtable discussion and value call on the last Friday of every month in 2017. We encourage all stakeholders in risk adjustment from your health plan AND from your provider partner organizations to register for these calls.
To post comments, Click Here to Login