Deft Research
Member Level: GPO Participant-non revenue
Vendor Overview
Description of Services: Deft Research is a market research firm with deep expertise in the health insurance industry. We blend primary research with data from our syndicated studies and "Big Data" to help our clients grow their businesses.
Primary Service: Marketing/Member Materials
Secondary Service: Administrative Systems
Alliance members, log in to view this company's complete profile.
---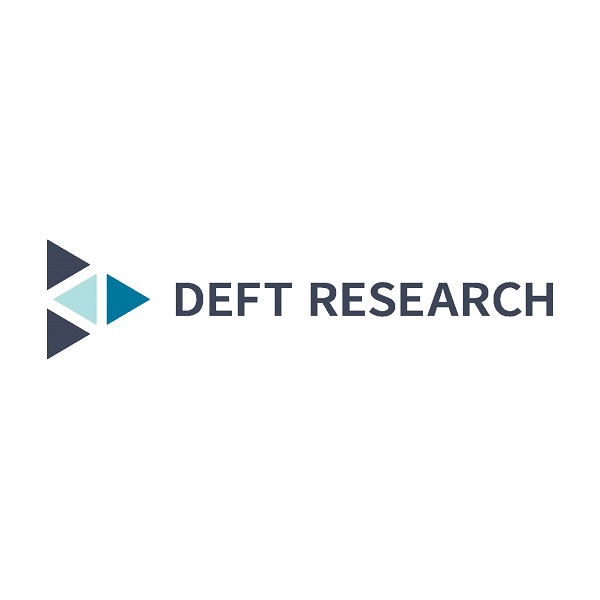 333 S 7th Street
Suite 1370
Minneapolis, MN 55402
612-436-8310
http://www.deftresearch.com
Documents
Presentation: OEP - The good, the bad and the ugly
Deft Research reports on its observations of the 2019 OEP: What motivated members to switch from one plan to another? And what made a member stay put, despite the opportunity? This study, plus the group discussion generated, will provide insights and take aways to enrich your own OEP strategy back home.