CiOX Health
Member Level: Vendor
Vendor Overview
Description of Services: Ciox's leading clinical data platform leverages the industry's most extensive clinical data network, data orchestration engine and data intelligence layer, helping to improve patient outcomes and lower healthcare costs. Ciox simply and securely connects healthcare decision makers with the data and hidden insights in patient medical records.
Primary Service: Automation, Workflow and IT Services
Secondary Service: Administrative Systems
Alliance members, log in to view this company's complete profile.
---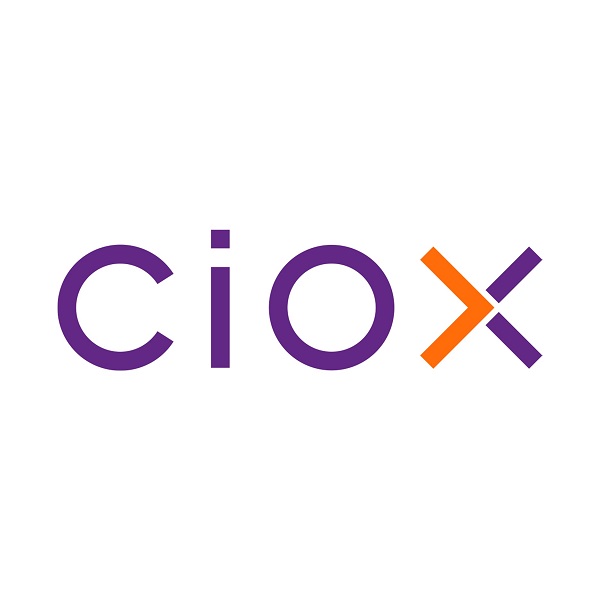 925 North Point Parkway
Suite 350
Alpharetta, GA 30005
14703128687
http://www.cioxhealth.com
Documents
Presentation: Leveraging the Newly Enhanced CIOX Health Network
This webinar will discuss the challenges that occurred during the recent seasons, how CIOX Health is addressing those challenges and improving processes, and how you can improve your project results by leveraging the newly enhanced CIOX Health network.