HealthEquity
Member Level: Silver
Vendor Overview
Description of Services: Health savings account (HSA) account management and advisors, and employer benefit cost management. HealthEquity offers a complete line of integrated accounts including the following types: Health savings accounts (HSAs), Health reimbursement arrangements (HRAs), Flexible spending accounts (FSAs), and Health Incentive Accounts (HIAs), COBRA and Commuter Reimbursement account services. Health Plan Alliance Members receive
a discounted fee of $25,000 for integration for all integrated, qualified accounts.
Primary Service: Administrative Systems
Secondary Service: Administrative Systems
Alliance members, log in to view this company's complete profile.
---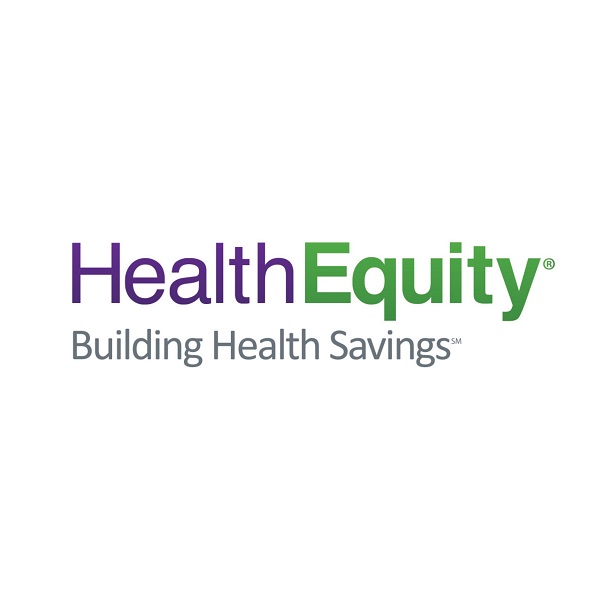 15 W Scenic Pointe Drive
Suite 400
Draper, UT 84020
913-317-2032
http://www.healthequity.com
Documents
Recording: 2018 Trends – What Does it All Mean for Health Insurers in 2019?
HealthEdge reviews the impact of market trends and developments from throughout 2018, with perspective on the implications for health insurers into 2019. Examples of health plans responding to market opportunity and aligning with the expectations of providers and customers are provided. As part of the discussion attendees ask questions and learn how leading constituents are measuring their success.
Presentation: ASO Fundamentals - Defining the Market Opportunity
Steve Neeleman with HealthEquity reviews the trends in employer-based insurance products including self-funding and fully-funded products. He goes into depth on trends in Consumer Directed Health Plans and how employers are adopting these products and how consumers are responding.
Presentation: The Evolving CDHP Market
Steve Neeleman, Founder and Vice Chair of HealthEquity, provides an update on the growing consumer-directed health plan market include market size estimates, strategies to gain enrollee adoption, opportunities on exchanges and the importance of servicing consumers.