HealthEquity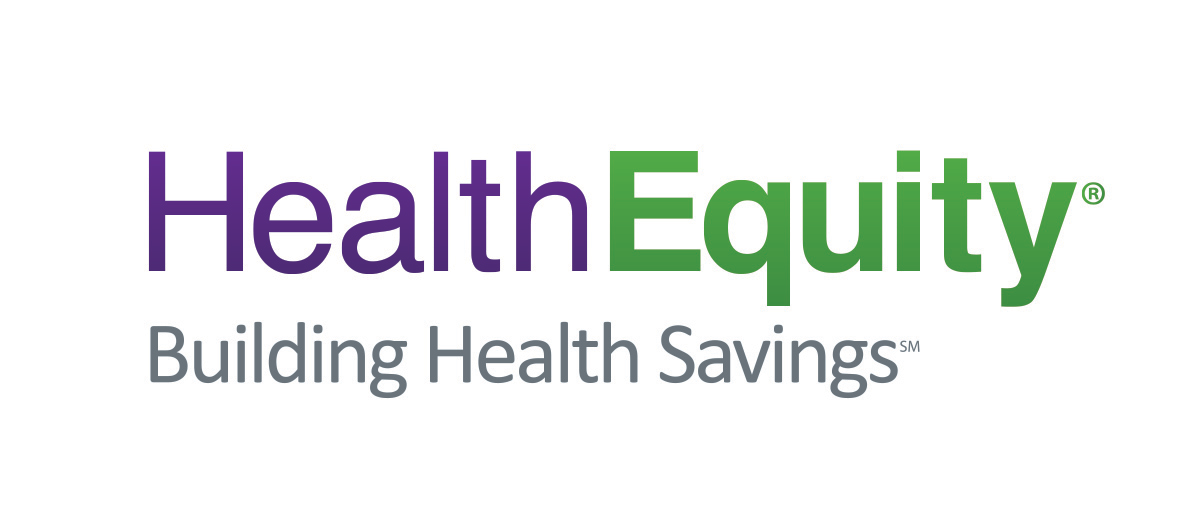 Company Profile
Alliance members, log in to view this company's complete profile.
Member Level: Silver

Description of Services:

Primary Service: Business services
Secondary Service: Business services

Articles
4/17/2017
HealthEquity strives to help its members save their healthcare dollars by making HSAs easier to use. See the recent article in Investor's Business Daily.