HolaDoctor Inc
Member Level: Vendor
Vendor Overview
Description of Services: HolaDoctor offers Hispanic and multicultural engagement, retention solutions, and provides content for health plans. Our turn-key solutions is comprised of three key elements.

Premium Spanish Content and Programs
• Wellness Videos
• MiDieta (My Diet)
• Healthy Latino Recipes and News of the Day
• Fotonovelas
• And More
Call Center Bilingual Staff
• Bilingual staff with years of experience reaching and developing trusting relationships with Hispanics and multicultural members.
Cultural Adaptation and Translations
• We translate to over 140 languages! We can make your current programs more relevant and understandable to multicultural members.

Primary Service: Marketing/Member Materials
Secondary Service: Consulting
Alliance members, log in to view this company's complete profile.
---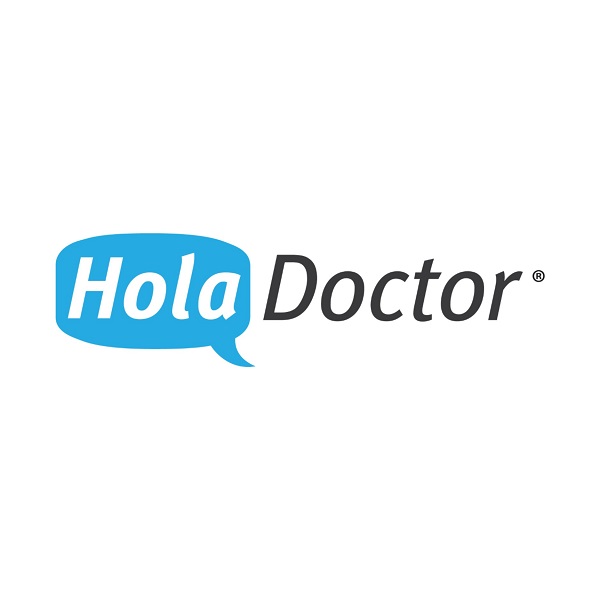 900 Old Roswell Lakes Pkwy
Suite 230
Roswell, GA 30076
(877) 846-5237
http://www.holadoctor.net
Documents