Insignia Health
Member Level: Vendor
Vendor Overview
Description of Services: Insignia Health empowers healthcare organizations and health professionals around the world to assess patient activation and develop strategies for efficient application of healthcare resources. As activation increases and individuals become better managers of their health, utilization costs decline and patient satisfaction improves.

The Patient Activation Measure® (PAM®) and over 15 years of health activation research form the cornerstone of a complementary suite of solutions that help clinicians, coaches and population health providers improve health outcomes and lower costs. Today, Insignia Health supports health activation efforts of more than 250 organizations touching the lives of millions of patients in dozens of countries.

Our expanding client list includes health systems, health plans, insurers, hospitals, life science/pharma companies, care management services, clinical commissioning groups, health trusts, pharmacies, social sector providers, research universities, and others focused on patient-centered care.

The development of PAM was led by Dr. Judith Hibbard, collaborator Dr. Bill Mahoney and other colleagues from the University of Oregon. In 2006, UO transferred the technology and licensing rights for the Patient Activation Measure and related works to Insignia Health.

Insignia Health continues to support academic health research with hundreds of studies in process across the world and over 600 independent, peer-reviewed research studies published to date. In addition, real-world application of PAM, Coaching for Activation and Flourish to measure and improve patient activation continues to grow each day. This combination of science and practice informs our understanding of how activation drives consumer behavior, empowering individuals to better manage their health.
Primary Service: Administrative Systems
Secondary Service: Automation, Workflow and IT Services
Alliance members, log in to view this company's complete profile.
---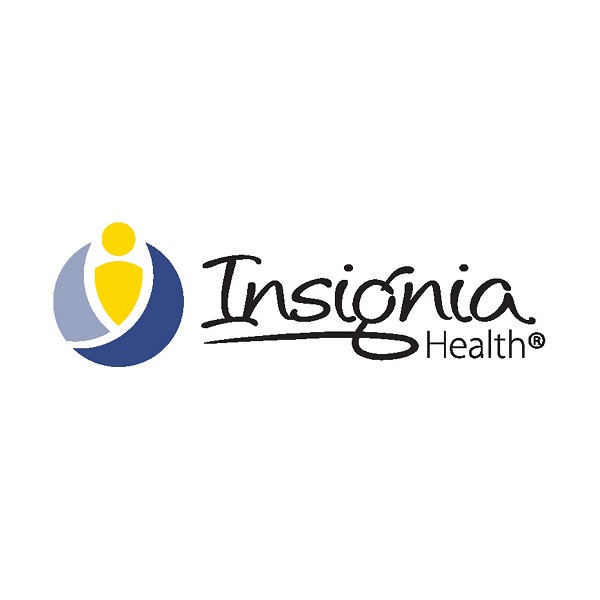 310 SW 4th Avenue
Suite 1000
Portland, OR 97204
(503) 299-2800
http://www.insigniahealth.com