LifeBalance Program
Member Level: Sponsor
Vendor Overview
Description of Services: Founded in 1996 in Portland, Oregon, The LifeBalance Program specializes in building exciting, community-based programs that help clients engage, satisfy, and retain members and clients. The program's localized savings platform offers member-exclusive discounts on healthy, fun, and fulfilling activities and purchases. LifeBalance provides new member touchpoints, new communications channels, and exciting engagement tactics that create new value for group and individual clients alike. LifeBalance has been partnering with health plans for over 20 years, and currently services over 1.9 million members nationwide.
Primary Service: Administrative Systems
Secondary Service: Marketing/Member Materials
Alliance members, log in to view this company's complete profile.
---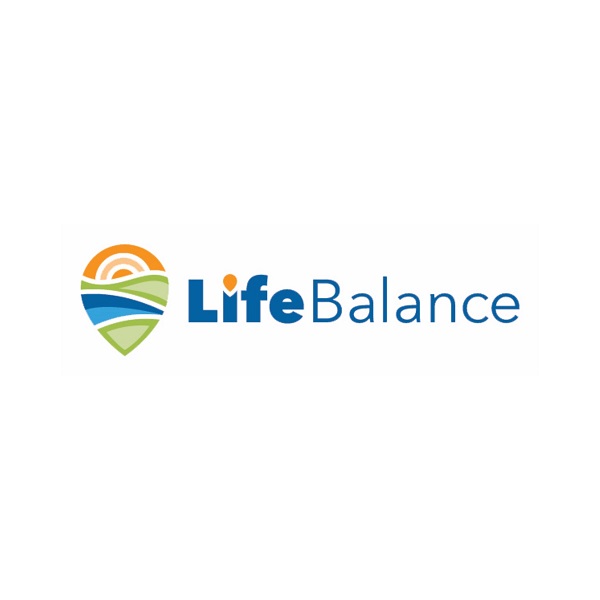 8201 SE 17th, Suite 200
Portland, OR 97202
503.925.5065
https://LifeBalanceProgram.com
Documents
Free and low-cost well-being resources
At LifeBalance, we are working diligently to line up new, free, and low-cost resources for members during quarantine. Please feel free to take advantage of these resources, We hope they are valuable to you!
Video: LifeBalance Platform Overview
Improve member engagement and satisfaction with the LifeBalance Program! This short video provides an overview of the discount platform, and highlights how LifeBalance can engage and excite your health plan members.
Video: About LifeBalance
LifeBalance is a well-being focused discount program that helps members enjoy more of the things they love most -- fun family time, the great outdoors, health, fitness, travel, sports, the arts, and above all, a good deal.
Brochure: Experience the Power of the LifeBalance Program
Health, happiness, and savings. Easy, affordable impact. A thoughtful, customized approach to ensure value and utilization. Never get so busy making a living that you forget to make a life. With LifeBalance, You Can Provide Members with Exclusive Program Discounts.