MultiPlan
Member Level: Vendor
Vendor Overview
Description of Services: MultiPlan is committed to helping healthcare payers manage the cost of care, improve their competitiveness and inspire positive change. Leveraging sophisticated technology, data analytics, and a team rich with industry experience, the company interprets clients' needs and customizes innovative solutions that combine its payment integrity, network-based and analytics-based services. MultiPlan is a trusted partner to over 700 healthcare payers in the commercial health, government and property and casualty markets, and saves these companies more than $14 billion annually.
Primary Service: Administrative Systems
Secondary Service: Administrative Systems
Alliance members, log in to view this company's complete profile.
---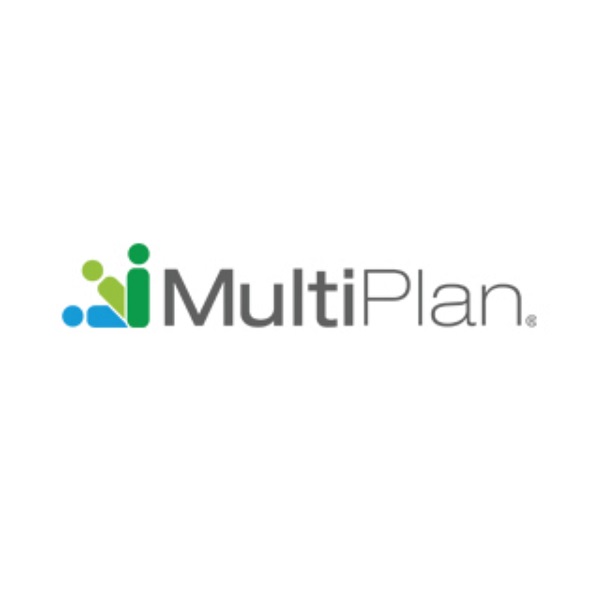 115 Fifth Ave
New York, NY 10003
(212) 539-8142
http://www.multiplan.com
Documents