RBS Re (an HM Insurance Group company)
Member Level: Vendor
Vendor Overview
Description of Services: HM Insurance Group offers Managed Care Reinsurance products to HMOs, health plans and provider organizations. Our products, services and solutions work to reflect the changing dynamics of the health care market. Designed to cover excess risk, these products are backed by a history of long-term relationships and an approachable leadership team with years of industry experience.

Managed Care Reinsurance Products
Our integrated products and value-added services cover millions of commercial, Medicare and Medicaid members. With solutions that go beyond reinsurance, we help to save clients money across the entire spectrum of risk and avoid the need to split risk management coverages among multiple carriers. By asking the right questions and listening to our clients, we endeavor to develop powerful solutions that work.

Products include:
• Health Plan Reinsurance – We provide commercial, Medicaid and Medicare HMOs with solutions to help mitigate catastrophic exposure and offer tools and services to help clients address a wide range of financial risk areas

• Provider Excess Insurance – We analyze coverage needs, claims experience and financial risk to assist provider organizations in helping to minimize their financial exposure from catastrophic claims
Primary Service: Reinsurance
Secondary Service: Reinsurance
Alliance members, log in to view this company's complete profile.
---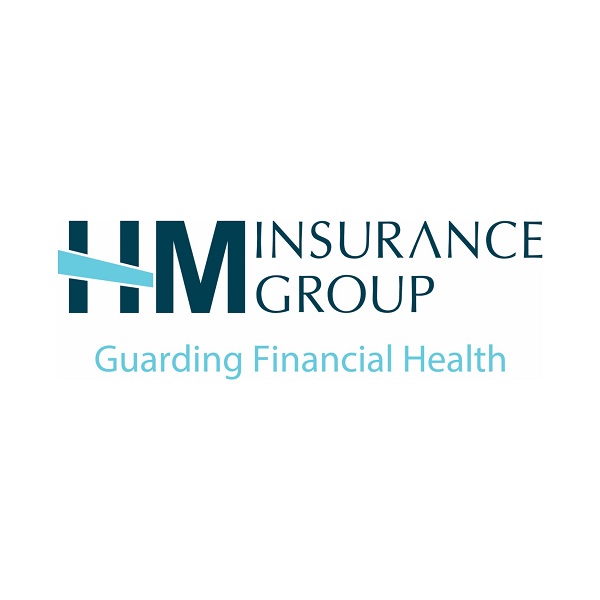 120 Fifth Avenue
Suite PAPHM-063A
Pittsburgh, PA 15222
612-741-0323
https://www.hmig.com/managed-care-reinsurance
Documents
Company Brochure: Managed Care Reinsurance - Guarding the Financial Health of Plans and Providers
HM Insurance Group (HM), an experienced leader in Stop Loss insurance, offers Managed Care Reinsurance products to HMOs, health plans and provider organizations. Designed to cover excess risk, these products, services and solutions that reflect the changing dynamics of the health care market are backed by a history of long-term relationships and an approachable leadership team with years of industry experience.