Sagility
Member Level: Silver
Vendor Overview
Description of Services: Sagility combines industry-leading technology and transformation-driven BPM services with decades of healthcare domain expertise to help clients draw closer to their members. The company optimizes the entire member/patient experience through service offerings for clinical operations, member engagement, provider solutions, payment integrity, claims cost containment, and analytics. Colorado-based Sagility has more than 25,000 employees across 5 countries and revenues of $460 million.
Primary Service: Utilization/Care/Disease Management
Secondary Service: Claims
Alliance members, log in to view this company's complete profile.
---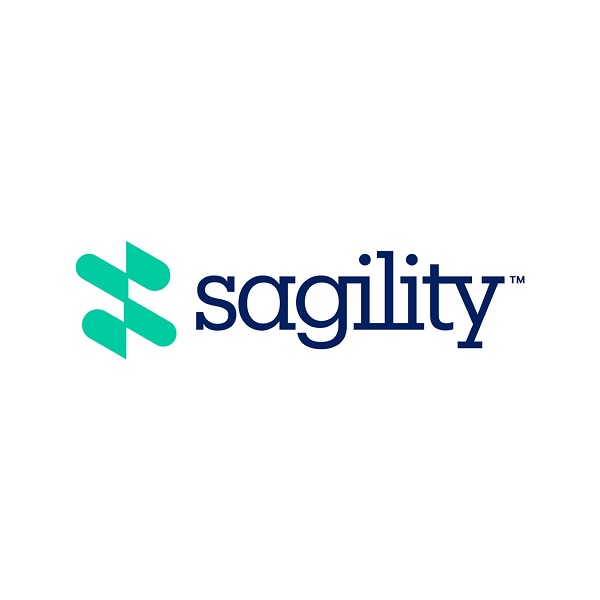 11000 Westmoor Circle
2nd Floor
Westminster, CO 80021
2145059732
http://www.Sagilityhealth.com
Documents