ADVault, Inc.
Member Level: Vendor
Vendor Overview
Description of Services: ADVault, Inc. built upon its award-winning, free MyDirectives® application to develop the world's first and only interoperable, affordable, end-to-end SaaS solution suite for advance care planning (ACP). Healthcare providers and payers use MyDirectives tools to create and upload ACP documents and portable medical orders and then store advance directive information in the ADVault Exchange™ for easy anytime, anywhere query, retrieval, and sharing. Automatic ACP activity tracking provides time and activity reporting for ACP compliance and program performance metrics. Visit www.advaultinc.com.
Primary Service: Automation, Workflow and IT Services
Secondary Service: Enterprise Data
Alliance members, log in to view this company's complete profile.
---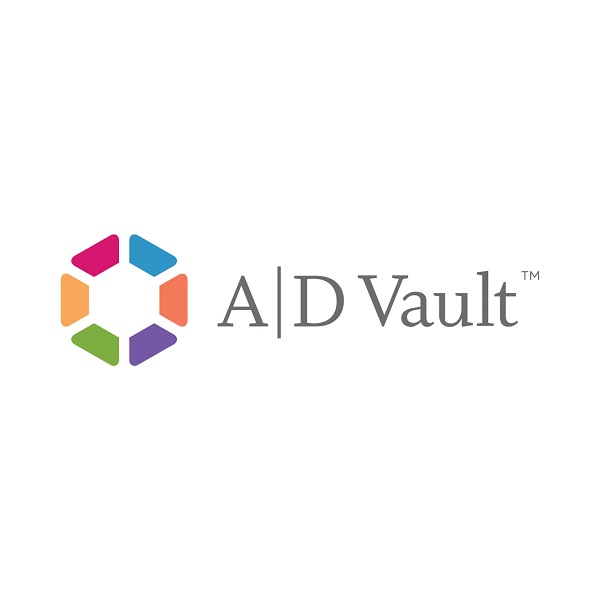 740 E. Campbell Rd., Suite 825
Richardson, TX 75081
469-238-2858
http://www.advaultinc.com
Documents
Brochure: Normalize Advance Care Planning at the Point of Care
Understanding who speaks for a patient and that patient's goals and preferences of care is more important now than ever. Locating advance care planning information is still difficult, and even when it's collected, it typically resides in siloed healthcare provider systems unable to be found when a patient moves from one care setting to another. ADVault offers a suite of solutions to address these issues and normalize the process of locating, retrieving, storing and sharing advance care planning documents across all healthcare environments.