Amwell
Member Level: Vendor
Vendor Overview
Description of Services: Amwell is a leading telehealth platform in the United States and globally, connecting and enabling providers, insurers, patients, and innovators to deliver greater access to more affordable, higher quality care. Amwell believes that digital care delivery will transform healthcare. The Company offers a single, comprehensive platform to support all telehealth needs from urgent to acute and post-acute care, behavioral health, as well as chronic care management and healthy living. With over a decade of experience, Amwell powers telehealth solutions for over 240 health systems comprised of 2,000 hospitals and 55 health plan partners with over 36,000 employers, covering over 150 million lives. For more information, please visit Amwell.com.
Primary Service: Automation, Workflow and IT Services
Secondary Service: Utilization/Care/Disease Management
Alliance members, log in to view this company's complete profile.
---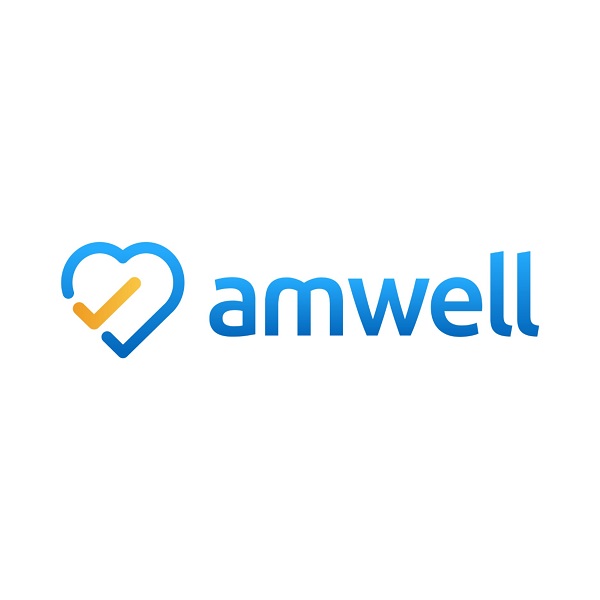 75 State Street
Floor 26
Boston, MA 02109
617-204-3500
https://www.amwell.com/
Documents