RxAnte
Member Level: Sponsor
Vendor Overview
Description of Services: RxAnte is a leading predictive analytics and clinical services company located in Portland, Maine, and Washington, D.C., dedicated to improving medication use and health outcomes. By providing plans, providers, and manufacturers with actionable insights, strategies, and our own portfolio of interventions, RxAnte empowers clients with the resources necessary to help make medications work better for everyone.

Created by experts in advanced analytics, medication adherence, health IT, and quality improvement, the RxAnte portfolio of solutions includes an innovative value-based pharmacy service, Mosaic Pharmacy Service; leading platforms that leverage predictive and decision analytics; advanced program evaluation methods; and a web-based workflow solution to provide health plans with the insights they need and results they want in improving their members' medication use.
Primary Service: Automation, Workflow and IT Services
Secondary Service: Pharmacy
Alliance members, log in to view this company's complete profile.
---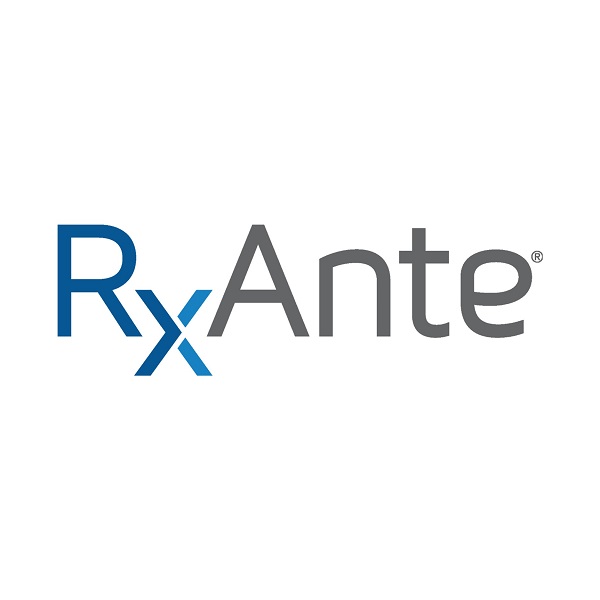 511 Congress St
Portland, ME 04101
617-529-2487
http://www.rxante.com
Documents