MedInsight, a Milliman company
Member Level: Vendor
Vendor Overview
Description of Services: Milliman MedInsight® stands at the forefront of the healthcare industry as one of the most comprehensive and sophisticated analytics and data platforms available. For over 25 years, it has been the go-to solution for payers, providers, and other healthcare organizations seeking unparalleled business intelligence, cutting-edge insights, and unbeatable benchmarking. Currently, 22 Health Plan Alliance members utilize MedInsight's products.

The MedInsight Payer Platform, as well as the provider version, is part of MedInsight's impressive portfolio, delivering unparalleled analytic IP and benchmarks to drive the analytics strategy of health plans. Moreover, our wide range of products supports numerous financial and clinical use cases, ensuring that every aspect of your organization's performance is covered.

In today's healthcare industry, data is king, and utilizing it to gain a competitive edge is critical for success. MedInsight® can help you achieve this by providing you with the necessary tools and resources to turn data into actionable insights. To learn more about how MedInsight® can transform your organization's analytics capabilities, visit our website at MedInsight.Milliman.com.
Primary Service: Enterprise Data
Secondary Service: Reporting
Alliance members, log in to view this company's complete profile.
---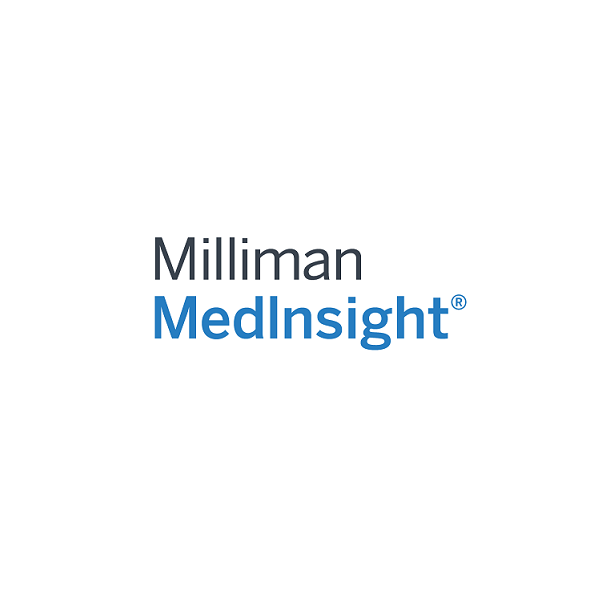 1301 Fifth Avenue
Suite 3800
Seattle, WA 98101-2605
206-504-5516
http://medinsight.milliman.com