Online Insight
Member Level: Sponsor
Vendor Overview
Description of Services: Online Insight offers a true quote to pay insurance marketplace with the ability to strategically deploy modules as point solutions. We empower individual, group, senior and ancillary enrollment, eligibility processing, billing and payment through both agent & direct channels.
Primary Service: Automation, Workflow and IT Services
Secondary Service: Marketing/Member Materials
Alliance members, log in to view this company's complete profile.
---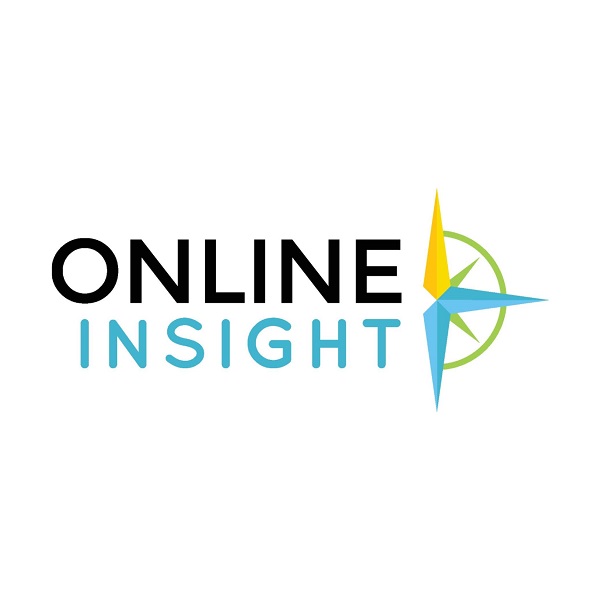 33 Mansell Court
Roswell, GA 30076
770-783-0602
http://www.onlineinsight.com/
Documents