Picwell, Inc.
Member Level: Vendor
Vendor Overview
Description of Services: Decision Support
Picwell provides tools to insurers to help consumers select health insurance coverage (both commercial and Medicare) that best fits their needs and values. With Picwell, the entire experience of selecting a plan is now easier, faster and better. Picwell leverages a combination of behavioral science, health care economics and predictive modeling to simplify the decision making process for members and give them the confidence they need to pick the right plan for them and their families.
Primary Service: Enterprise Data
Secondary Service: Automation, Workflow and IT Services
Alliance members, log in to view this company's complete profile.
---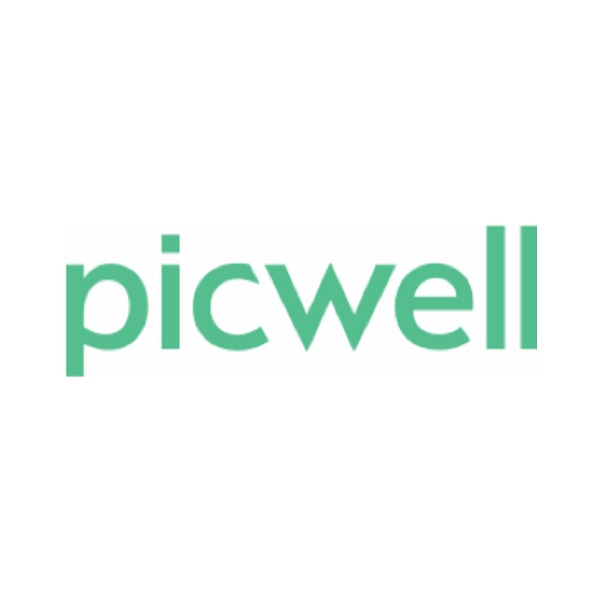 1900 Market Street
Suite 120
Philadelphia, PA 19103
4847161794
http://www.picwell.com