Chordline Health
Member Level: Vendor
Vendor Overview
Description of Services: Chordline Health is the leading provider of managed care workflow software designed to support health plans, TPAs, ACOs, and other risk bearing organizations.

Primary Service: Automation, Workflow and IT Services
Secondary Service: Consulting
Alliance members, log in to view this company's complete profile.
---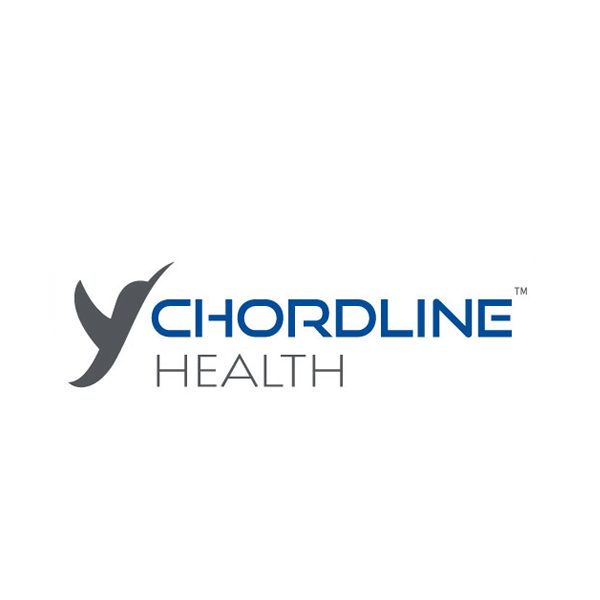 401 Chestnut Street
Suite B
Wilmington, NC 28401
9103383565
http://chordline.com/
Documents
Brochure: AcuityNXY Fact Sheet
In this informative brochure, TCS Healthcare Technologies covers they are a leading leading provider of software and clinical content solutions that improve utilization, case, disease, and population health management performance and effectiveness for health plans, insurers, providers, third-party administrators, medical management organizations, and other healthcare organizations that serve both the private and public sectors. Their flagship platform is ACUITY Advanced Care management software, a highly configurable solution that supports a variety of managed care workflows.