Cognisight
Member Level: Vendor
Vendor Overview
Description of Services: Cognisight is a leading health care solutions vendor, specializing in risk adjustment services for Medicare Advantage plans, Health Insurance Exchange issuers, PACE/Duals programs, Medicaid Managed Care plans, Accountable Care Organizations, and Independent Practice Associations. We understand all sides of the risk adjustment equation and provide our services to plans throughout the United States.

Founded in 2006, Cognisight is a wholly-owned subsidiary of the Greater Rochester Independent Practice Association (GRIPA) and part of Rochester Regional Health. With deep industry knowledge and intellectual capital as the foundation of our business, we understand risk adjustment. We know providers and plans because we are providers and plan leaders.
Primary Service: Administrative Systems
Secondary Service: Enterprise Data
Alliance members, log in to view this company's complete profile.
---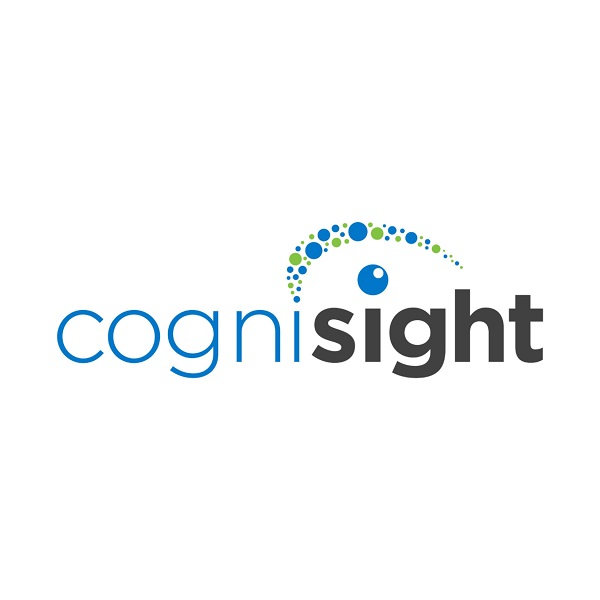 100 Kings Highway South
Suite 2500
Rochester, NY 14617
877-271-1657
http://www.cognisight.com
Documents