MedReview
Member Level: Vendor
Vendor Overview
Description of Services: MedReview is an independent auditor of healthcare claims and we correct those claims to fairly represent the care that was provided, saving our clients millions of dollars. As New York's oldest Peer Review Organization, MedReview is a national medical management services provider, one of only seven U.S. companies dually-accredited by URAC in both Utilization and Independent Review, IRO. We assist Medicaid, Medicare and commercial plans in all states and are one of the nation's fastest-growing medical review companies offering DRG Validation, Cost Outlier, HEDIS, Claims Appeals and related activities.
Primary Service: Utilization/Care/Disease Management
Secondary Service: Enterprise Data
Alliance members, log in to view this company's complete profile.
---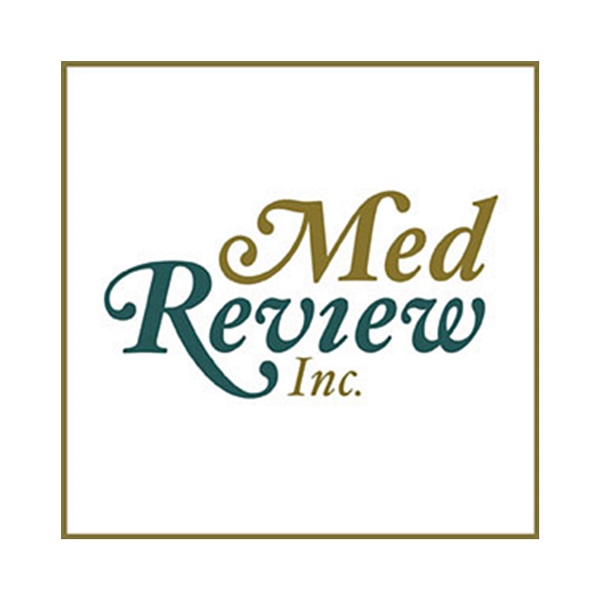 199 Water Street
27th Floor
New York, NY 10038
(212) 897-6000
http://www.medreview.us