Decision Point Healthcare Solutions
Member Level: Sponsor
Vendor Overview
Description of Services: Decision Point is a member engagement management company that brings holistic predictive analytics, machine learning, and actionable insights to everyday health plan decision-making. We aim to change the fundamentals of healthcare decision-making by predicting and acting on the entire member health experience and delivering sustained improvements in outcomes across quality, utilization, satisfaction and retention domains.
Primary Service: Automation, Workflow and IT Services
Secondary Service: Enterprise Data
Alliance members, log in to view this company's complete profile.
---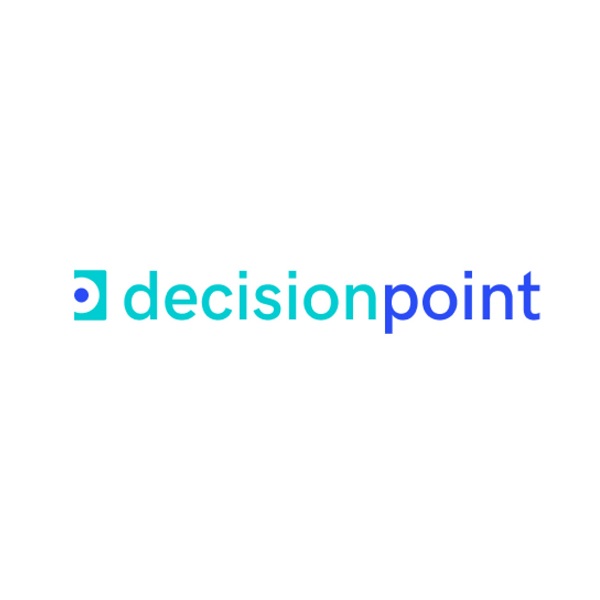 2 Oliver Street
Suite 615
Boston, MA 02109
781-999-4997
http://decisionpointhealth.com
Documents
Recording: Countering Tukey with CAHPS
Watch this video presentation and learn from Decision Point how to strategically counter the impact of CMS's new Tukey outlier deletion method by following a 5-Star CAHPS blueprint.
Brochure: Engaging Members. Impacting Outcomes.
Decision Point Healthcare Solutions leverage the latest technologies to case-mix and risk-adjust provider cost/utilization in combination with robust quality, satisfaction, and social determinant indicators to measure performance. The approach is supercharged with our Provider Spotlight application, promoting rapid and focused provider communications to encourage optimal impact.