EyeMed Vision Care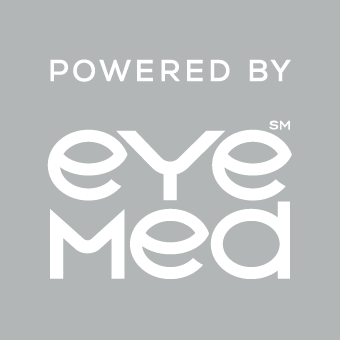 Company Profile
Alliance members, log in to view this company's complete profile.
Member Level: Bronze
Company Brochure

Description of Services: Cincinnati, Ohio-based EyeMed Vision Care, the fastest-growing vision benefits company in the U.S., is dedicated to helping members achieve better, healthier vision by giving them access to qualified doctors and the most expansive network of providers including LensCrafters, Pearle Vision, Target Optical and Sears Optical. EyeMed's client family is nearly 10,000 strong and covers more than 47 million Americans in funded vision plans, including
26.5 million members through Strategic Partners such as Health New England, Indiana University Health Plans, SelectHealth, Sentara Health Plans (Optima), and SummaCare. EyeMed is part of the Luxottica Group portfolio of companies and brands. EyeMed is also a sponsor of OneSight - a charitable program dedicated to improving vision through outreach, research and education - where associates share in their passion to preserve eyesight around the world.

Primary Service: Clinical services
Secondary Service: Business services

Articles
4/3/2018
EyeMed offers unique managed vision care capabilities that complement Alliance member plans' existing ancillary solutions.