EyeMed Vision Care
Member Level: Sponsor
Vendor Overview
Description of Services: Cincinnati, Ohio-based EyeMed Vision Care, the fastest-growing vision benefits company in the U.S., is dedicated to helping members achieve better, healthier vision by giving them access to qualified doctors and the most expansive network of providers including LensCrafters, Pearle Vision, and Target Optical. EyeMed's client family is nearly 10,000 strong and covers more than 68 million Americans in funded vision plans, including nearly 42 million members through Strategic Partners such as Health New England, Indiana University Health Plans, SelectHealth, Sentara Health Plans (Optima), and SummaCare. EyeMed is part of the EssilorLuxottica family of companies and brands. EyeMed is also a sponsor of the OneSight EssilorLuxottica Foundation - a charitable program dedicated to improving vision through outreach, research and education - where associates share in their passion to preserve eyesight around the world.
Primary Service: Utilization/Care/Disease Management
Secondary Service: Administrative Systems
Alliance members, log in to view this company's complete profile.
---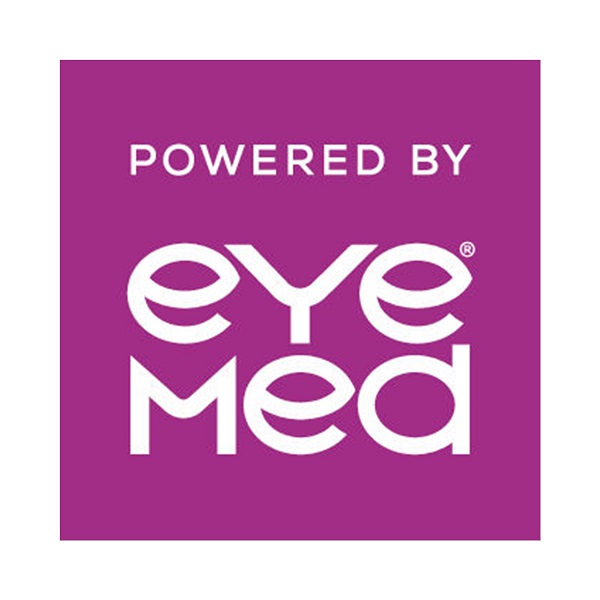 4000 Luxottica Place
Mason, OH 45040
513-765-3000
http://www.eyemed.com
Documents
Putting myopia in focus
Myopia, also known as nearsightedness, is a vision condition where close-up objects appear clear but distant objects appear blurry. No longer possible to ignore, myopia is a worldwide epidemic - one of the most common vision disorders in the world. Since there is no known cure, early myopia detection and intervention are key to slowing its progression.
Closing the gap
For many benefit plans, a robust quality program is the key to success. Learn how closing the gap and implementing a strong quality program can boost health outcomes and performance scores.
Sustainable access
As the need for vision care grows, access to it remains challenging in many communities. This paper presents a care model developed by OneSight that may meet and help solve many of these challenges.
Trends of Vision
Not long ago, vision care was an optional nice-to-have for companies and job seekers. But recent trends in health and vision all point the same way: vision benefits have too much value and are too in-demand to ignore. Read about trends in vision care and the opportunities where companies can provide value to their employees through vision benefits.
How Medicaid Plans Can Help Children Overcome Barriers to Vision Care
Medicaid can be an important resource to help many children get the vision care they need, but only if their families get the right assistance to help them overcome significant barriers first. Learn more on how plans can help their Medicaid members receive vision care â?? download this whitepaper.
Recording: Vision care that sees beyond routine: A look at who EyeMed is
During the webinar, we'll share an overview of our one-stop-shop capabilities to manage vision benefits across all lines of business. Whether it's meeting the needs of local employers in your market or supporting government programs - through Medicare Advantage or Medicaid - we have customized solutions to support your vision needs.