Medecision
Member Level: Vendor
Vendor Overview
Description of Services: Medecision® is an integrated health analytics and software company, whose solutions and services are used today by 85+ leading health plans and care delivery organizations to support more than 50 million people. Aerial™, Medecision's?HITRUST CSF®-certified, SaaS solution, brings order and control to the complexities of healthcare. Aerial connects the?entire care ecosystem to data?and?insights that drive meaningful patient and member engagement,?and efficiencies that?reduce costs and support effective care management, utilization management and more. Aveus, Medecision's professional services division, helps business leaders solve complex business challenges and drive better performance, leaving organizations more capable.
Primary Service: Automation, Workflow and IT Services
Secondary Service: Enterprise Data
Alliance members, log in to view this company's complete profile.
---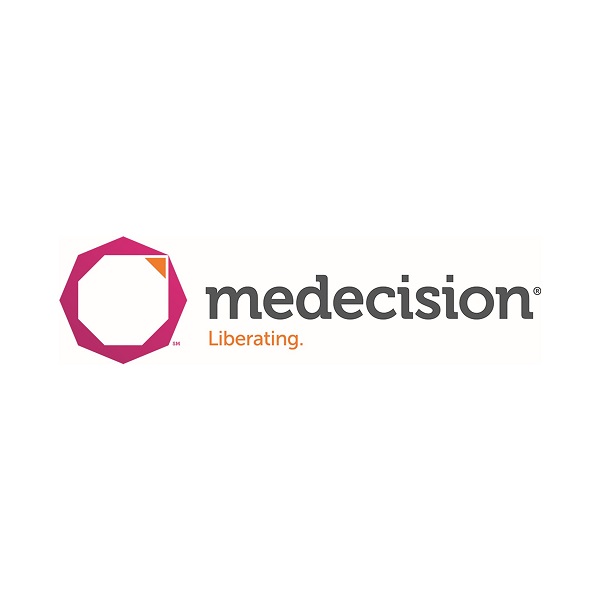 500 N. Akard Street
Suite 1400
Dallas, TX 75201
(972) 388-3967
https://www.medecision.com/
Documents
Brochure: Medecision - Overview
Aerial by Medecision delivers the best customer experience in integrated health management for consumers and their care teams.