ProviderTrust, Inc.
Member Level: Vendor
Vendor Overview
Description of Services: ProviderTrust is a data & software solutions company based in Nashville, TN. We partner with health plans, hospitals, and health systems to eliminate healthcare fraud via our best-in-class software products. We automate monthly OIG & state exclusion checks, verify licenses & credentials, and ensure referring physicians are in good standing with Medicare prior to claims processing.
Primary Service: Automation, Workflow and IT Services
Secondary Service: Enterprise Data
Alliance members, log in to view this company's complete profile.
---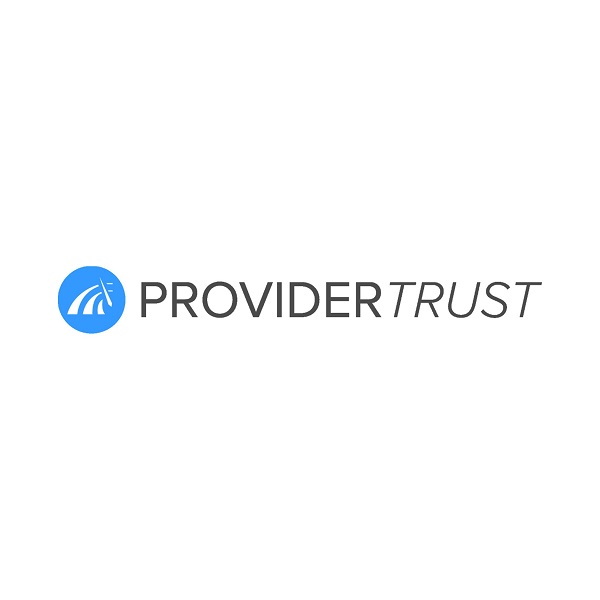 2300 Charlotte Avenue
Ste. #104
Nashville, TN 37203
(615) 938-7878
http://www.providertrust.com