Healthcare Information Management
Member Level: Vendor
Vendor Overview
Description of Services: Since 2000, HealthCare Information Management, Inc. (HCIM) has delivered expert consulting services and robotic automation tools for small to mid-sized healthcare payer and managed care organizations. Our concierge consulting services include everything from core claims system procurement to go live, including configuration, migration, upgrades, reporting, benefits and fee schedules, user training, and project resourcing. We also offer strategic consulting in the areas of value based payments, population health, medical management, medical loss analysis and recovery, care management, provider contract modeling, data analytics, and business process reengineering/analysis.
Primary Service: Administrative Systems
Secondary Service: Automation, Workflow and IT Services
Alliance members, log in to view this company's complete profile.
---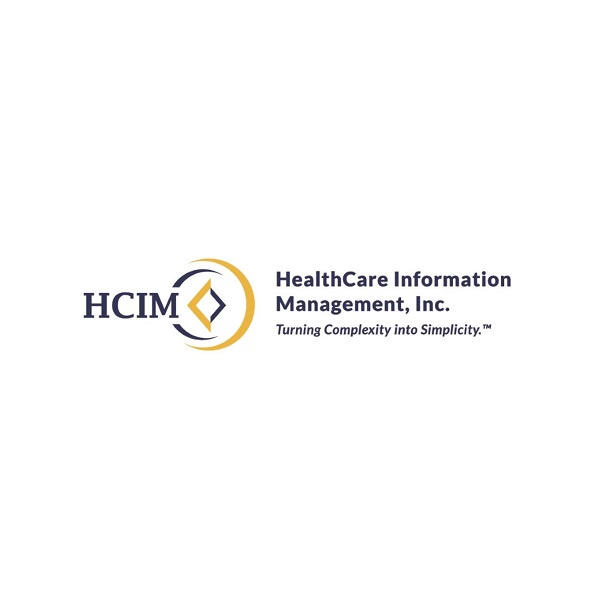 712 Bancroft Rd
Ste 456
Walnut Creek, CA 94598
(925) 265-4113
https://www.hcim.com
Documents
Brochure: Healthcare Information Management - Fact Sheet
Since 2000, HealthCare Information Management, Inc. (HCIM) has delivered technology solutions and consulting services to the managed care/payer industry. HCIM's innovative software-based products are complemented by value-added consulting services and the benefit of responsive, well-trained support staff. HCIM's trained consultants specialize in successfully implementing the industry's leading core benefits administration systems.