BluePeak Advisors
Member Level: Vendor
Vendor Overview
Description of Services: BluePeak is a leading national healthcare consultancy that focuses on government programs. Our veteran consultants assist health insurance plans and associated companies (depending on who you are talking to you can add one or more of the following: pharmacy benefit management companies, pharmaceutical companies, enrollment vendors, MTM vendors etc.) with navigating the complicated Medicare, Medicaid and exchange programs.
Primary Service: Consulting
Secondary Service: Consulting
Alliance members, log in to view this company's complete profile.
---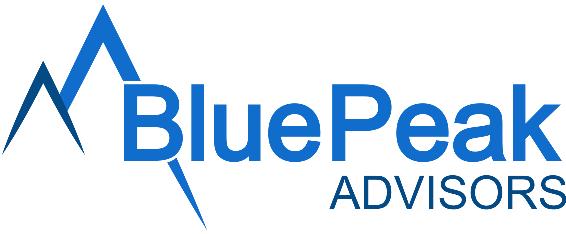 2652 FM 407, Suite 215
Bartonville, TX 76226
469-319-1228
http://www.bluepeak.com
Documents