Mazars USA LLP
Member Level: Vendor
Vendor Overview
Description of Services: Health care and managed care law.
Primary Service: Consulting
Secondary Service: Administrative Systems
Alliance members, log in to view this company's complete profile.
---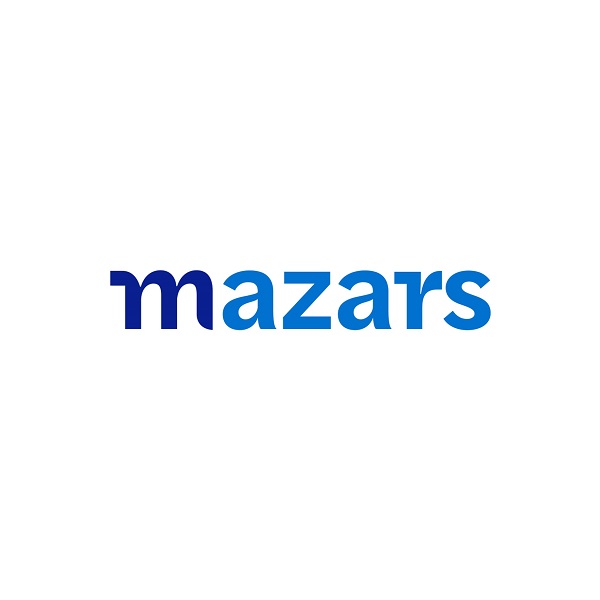 300 University Avenue, Suite 100
Sacramento, CA 95825
9165656130
http://nossaman.com
Documents
Brochure: Mazars USA Company Overview
As a leading change facilitator in this era of sweeping healthcare reform, the Mazars Healthcare Consulting Group offers healthcare payors and providers a powerful combination of service and results-oriented strategy to help them meet their business goals, overcome challenges, and improve performance. With decades of experience in the healthcare industry, we provide timely, valuable information and insights into policies, best practices and industry developments. Our entire team is committed, diligent, and dedicated. We're on the front line, building successful outcomes. We thrive on developing deep, personal relationships with our clients.