Medical Risk Managers, Inc.
Member Level: Vendor
Vendor Overview
Description of Services: In business since 1984, MRM is one of the largest stop loss underwriters in the country. Historically MRM has underwritten $3 billion in stop loss premium. 9 of the 12 largest stop loss carriers have trusted MRM to underwrite on their paper. MRM has consulted with over 40 insurance companies and MGUs. MRM maintains SOC1 and SOC2 Type 2 compliance.
Primary Service: Administrative Systems
Secondary Service: Consulting
Alliance members, log in to view this company's complete profile.
---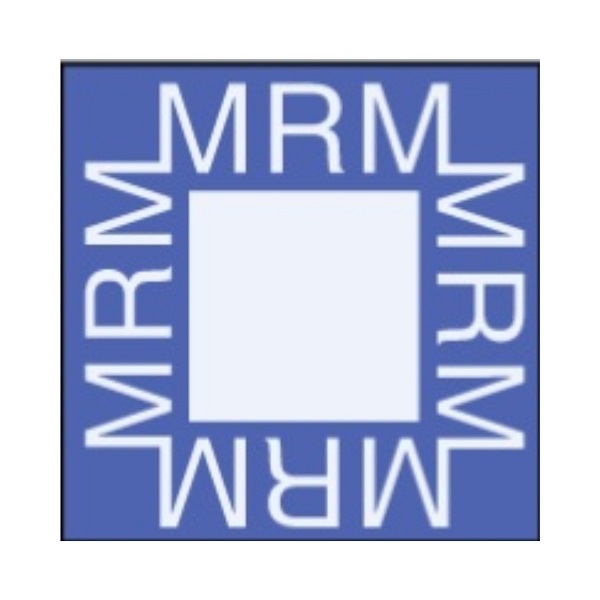 1170 Ellington Road
South Windsor, CT 06074
800-732-3248
http://www.mrmstoploss.com
Documents
Recording: The State of Employer Stop Loss
Medical Risk Managers discuss in this video recording the changing dynamics within the stop loss industry and what regional health plans should we aware of in regards to large market competitors, regional TPAs, and changes seen in the brokerage community
Brochure: Product Services Overview
Our mission is to provide reliable protection against excessive medical claims. We accomplish this through the use of innovative products and services fit to your specific insurance needs.