GA Foods
Member Level: Sponsor
Vendor Overview
Description of Services: Headquartered in St. Petersburg, Fla., GA Foods has been preparing and delivering meals since 1973. We are the most trusted and experienced national meal benefits solution partner for health plans and state organizations in 40 states with over 30 million meals served yearly.

We provide advanced logistics and distribution, state-of-the-art delivery, a diverse product portfolio, quality customer care, certified nutrition education and comprehensive member engagement.

We create specialized meals serving the unique needs of healthcare Medicare and Medicaid members, seniors, children, the U.S. military, and for disaster relief efforts. Our services and solutions include meal design, food preparation & packaging, distribution, innovative delivery, high member engagement and integration with payor & provider systems for both home-delivered and congregate customers.

These meals and solutions help contribute to senior and vulnerable populations avoiding costly nursing home stays, management of chronic conditions and hospital readmissions.

For more information, please visit www.GAFoods.com.
Primary Service: Administrative Systems
Secondary Service: Administrative Systems
Alliance members, log in to view this company's complete profile.
---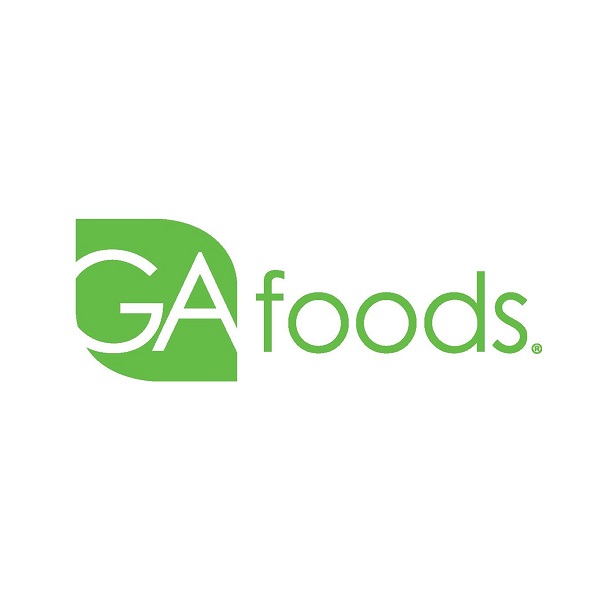 12200 32nd Court North
St. Petersburg, FL 33716
800-852-2211
http://www.GAFoods.com
Documents