MSP Recovery Associates, LLC
Member Level: GPO Participant-revenue
Vendor Overview
Description of Services: MSP Recovery is the leading Medicare and Medicaid Recovery Specialist. We have developed the most comprehensive recovery platform in the industry. We specialize in recovering on claims where the law places primary payment responsibility on another payer. MSP Recovery's industry leading IT capabilities securely identify claims that your company should never have paid. There are no out of pocket expenses to our clients as we earn our fees from successful recoveries. We maximize recovery while eliminating your company's risk. MSP Recovery is not a subrogation company. We are a recovery company that uses a multi-level structure utilizing proprietary software and a highly-trained staff including IT personnel, accountants, statisticians, physicians, data analysts and attorneys to maximize the recovery of claims.
Primary Service: Administrative Systems
Secondary Service: Consulting
Alliance members, log in to view this company's complete profile.
---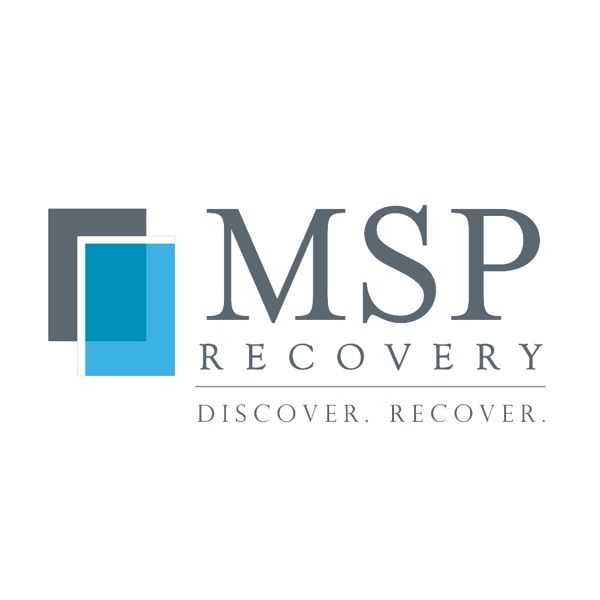 408 S. Monroe Ave.
Mason City, IA 50401
6414247034
http://www.msprecovery.com
Documents