Fluent Health
Member Level: Sponsor
Vendor Overview
Description of Services: Fluent Health, a subsidiary of Presbyterian Healthcare Services in Albuquerque, New Mexico, is the partnership and health plan service entity that scales Presbyterian's people, experience and tools in provider-owned health plans. Fluent Health leverages Presbyterian's 30 years of managed care experience in an integrated system to partner with providers across the country seeking to start or strengthen their own health plans. Through Presbyterian's Fluent Health arm, health systems looking to create and implement a health plan will have access to scale and efficiency as well as strategy, management, product design and administrative functions.

The success of Presbyterian can be measured by our AA financial rating in a historically low-reimbursement environment, our leading system quality results, our deep experience in managed Medicaid and Medicare, and our track record of innovation and integration. Today, two-thirds of our revenue is at-risk and our care model is continually improving to better serve our patients and members.
Primary Service:
Business services
Secondary Service:
Technology solutions
Alliance members, log in to view this company's complete profile.
---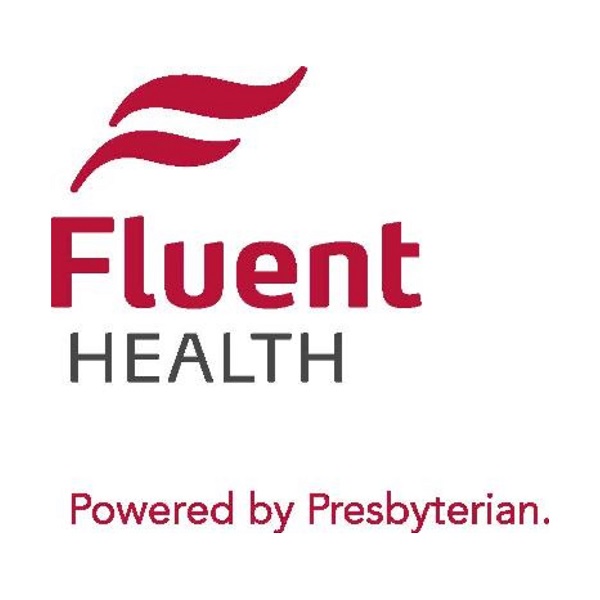 9521 San Mateo Blvd., NE
Albuquerque, NM 87113
505.903.7793
http://www.fluenthealth.com/