CareJourney
Member Level: Vendor
Vendor Overview
Description of Services: CareJourney was founded in 2014 under the belief that our nation's transition to value-based care is an important one, but without an "operating manual" that can reliably deliver on the promise of better quality at a lower cost. Our mission is to empower individuals and organizations they trust with open, clinically-relevant analytics and insights in the pursuit of the optimal healthcare journey.
Primary Service: Enterprise Data
Secondary Service: Automation, Workflow and IT Services
Alliance members, log in to view this company's complete profile.
---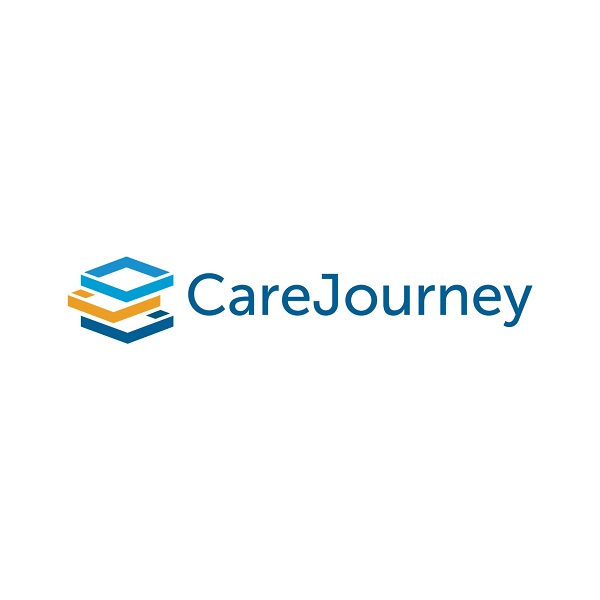 3865 Wilson Blvd.
Suite 225
Arlington, VA 22203
(571) 858-5267
http://care journey.com
Documents