Healthcare Fraud Shield
Member Level: Silver
Vendor Overview
Description of Services: Healthcare Fraud Shield offers a fully integrated Fraud, Waste and Abuse software solution platform called FWAShield. FWAShield utilizes unique and proprietary data sources to maximize Return on Investment (ROI) and achieve superior results. Our platform is deployed utilizing a Software-as-a-Service model which allows us to quickly adopt new system enhancements and fraud analytics with minimal work for our customers. Our platform is designed to make the user experience simple, fast, and effective. FWAShield integrates distinctive algorithms and an expert rules-based methodology to reduce the excessive and unwanted false positives present in most other fraud detection software programs.
Primary Service: Automation, Workflow and IT Services
Secondary Service: Enterprise Data
Alliance members, log in to view this company's complete profile.
---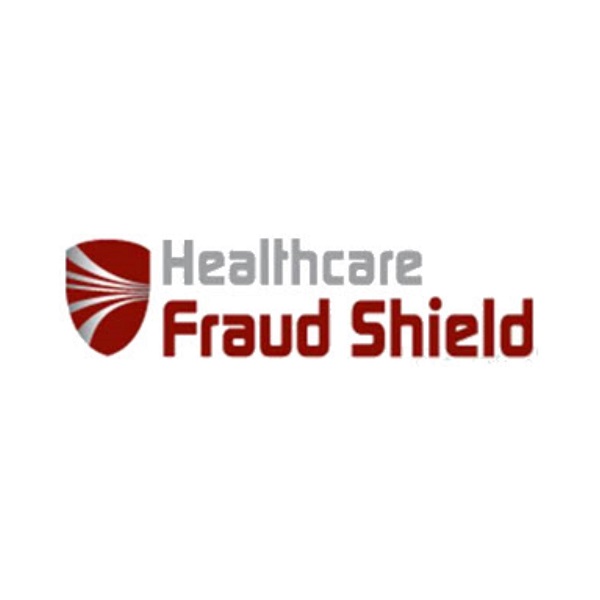 16052 Swingley Ridge Road
Suite 200
Chesterfield, MO 63017
6127992812
https://www.hcfraudshield.com/
Documents